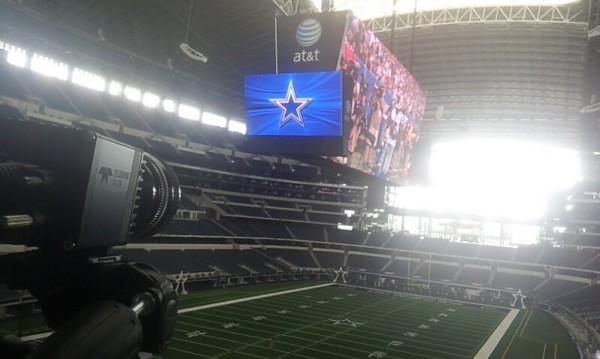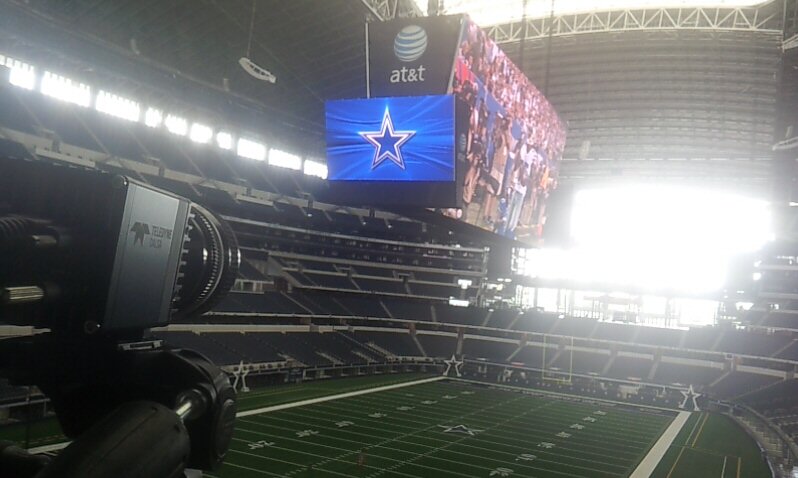 freeD – Free Dimensional video brings some truly amazing replay effects for filming live action, including sporting events. freeD creates a 3D scene, comprised of three dimensional "pixels" that faithfully represent the fine details of the scene.
This information is stored on database, which can then be tapped to produce (render) any desired viewing angle from the detailed information.
The result – you can stop the action and rotate and view the scene from pretty much any angle. Magic.
[youtube]https://www.youtube.com/watch?v=QM4tbYNv6KU[/youtube]
And here is a reminder of the Matrix effect:
[youtube]https://www.youtube.com/watch?v=WhxbYTMNMxo[/youtube]