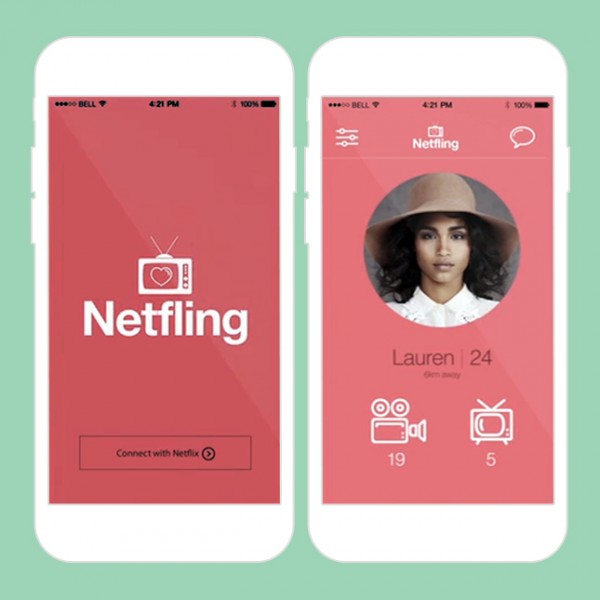 Thanks to the many dating apps that developers have brought to us since recently, finding a potential partner has become semi-easier as tons of people are available at the touch of a button. One thing that these dating apps however didn't cover was helping with planning how these dates were going to take place, and some of us tend to have a very stressful time finding the perfect way to spend the time with our eligible bachelor/ bachelorette. This is just because we would want everything about the date to go smoothly.
[youtube]https://www.youtube.com/watch?v=0ehNhHyvvBM[/youtube]
One of the most casual yet cool ways that you can make the best of the time that you have set to spend with your date is by turning to a show on Netflix for you both to watch while chilling. The new trend called Netfling, can be simply described as a Tinder-like app that is centered around Netflix viewing habits.
Another one of these latest niche soulmate finder apps is Sizzl, which helps bacon lovers to find their also bacon-loving soulmate.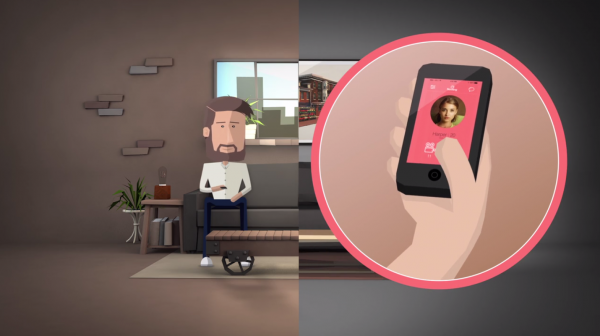 Seeking dating opportunities on Netfling is unfortunately only a concept that was created by advertising agency SuperHeroes Amsterdam as Netflix has not yet opened its API. On being successfully approved by the Netflix team, you will be able to match with other streaming lovers that share similar entertainment taste as you do through efficient swiping action.