Ghost City and Ghost Town are two well-known names for those who seek interest in apocalyptic or abandoned places. Here is the list of top 10 amazing places that were abandoned because of natural or human-caused disasters. Many places were desolated due to unavailability of linking roads, transport or depletion of natural resources etc. Whatever the reason is, following places are still an attraction for tourists around the world.
10. San Zhi, Taiwan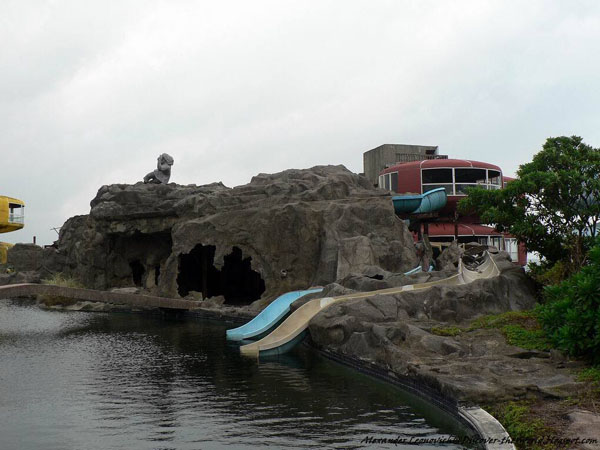 This abandoned place is located in the area of San Zhi, North of Taiwan. It was built for rich people to come and spend their holidays and take rest but lack of money along with some serious fatalities caused the project to stop. There are rumors that those who died in mishaps are still living there as ghosts.
9. Bodie, California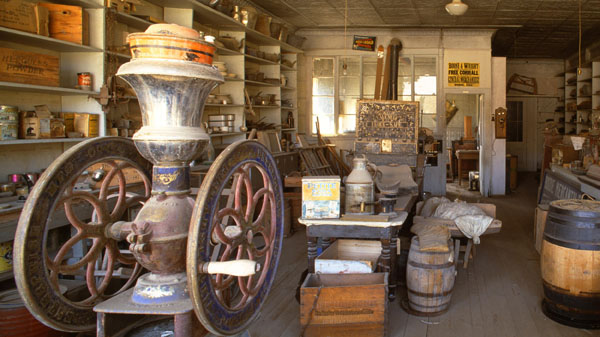 Bodie was founded in 1876 and nearly 10,000 people resided there including hundreds of migrant Chinese by twentieth century. In 1932, fire ruined nearly all the businesses and workplaces. In 1961, Bodie was declared as a national historic park and soon it became Bodie state historic park as it is totally abandoned now.
8. Gunkanjima, Japan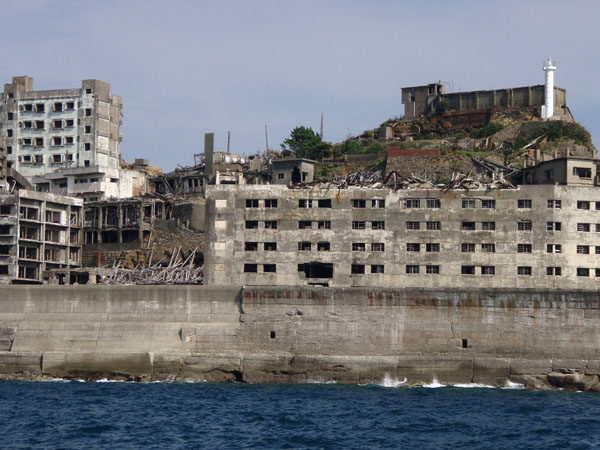 Gunkan-jima is also known as Hashima Island in Japan. It was a densely populated area after 1890 when Mitsubishi Company bought this place for a project to recover coal from the sea. In 1960s, coal was replaced by petroleum so coal-mines began to close. Soon in 1974, Mitsubishi announced the closing of this business officially and since then this place is abandoned.