No matter we are talking about new technology inventions or innovations in the existing ones, Google is no doubt a global giant. Everyone is familiar with Google search engine but its Android OS along with Chrome browser and smartphones are some of the many examples that have changed the fortunes of the company. Keeping aside the success stories, here are the top 10 projects by Google that failed.
10. Google Lively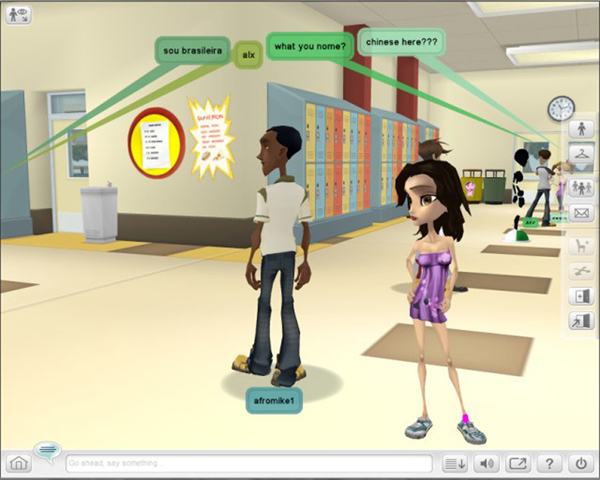 Google lively failed despite the fact that it featured three-dimensional atmospheres where users could interact with each other in a room and create avatars and cartoons to communicate with each other. Although the idea was good but reportedly due to some malfunctioning of server and financial issues, Google lively lasted for six months only.
[youtube]http://www.youtube.com/watch?v=5YbwfOucET8[/youtube]
9. Google Answers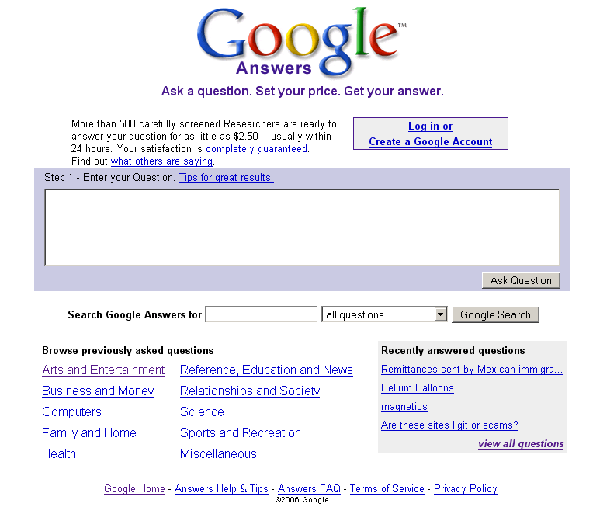 Question Answer type websites are very popular on internet as they offer an effective platform for the users to get their queries resolved from specialists in the field. Google Answers also provided a similar platform to people and got much appreciation. However, soon the project converted to make-money concept and it lost its charm. Google had to shutdown this service in 2006.
[youtube]http://www.youtube.com/watch?v=FVzOfK9qmDA[/youtube]
8. Google Print Ads and Google Radio Ads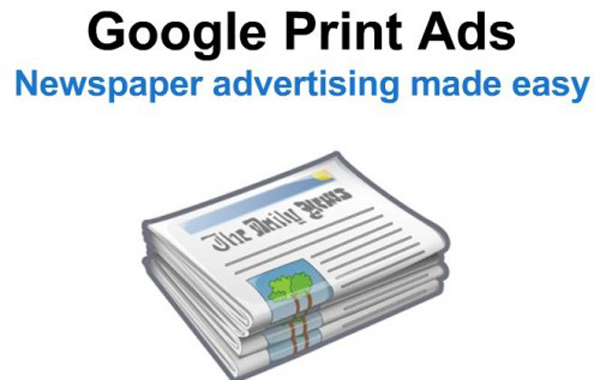 Google tried to enter into the world of radio and print advertising, may be to generate more revenue. Advertisement is considered to be one of the biggest businesses in today's world. However, radio and print advertising did not go well with Google and proved to be a failure.
[youtube]http://www.youtube.com/watch?v=BVP7J_kBbMo[/youtube]