3. Wikipedia Alternatives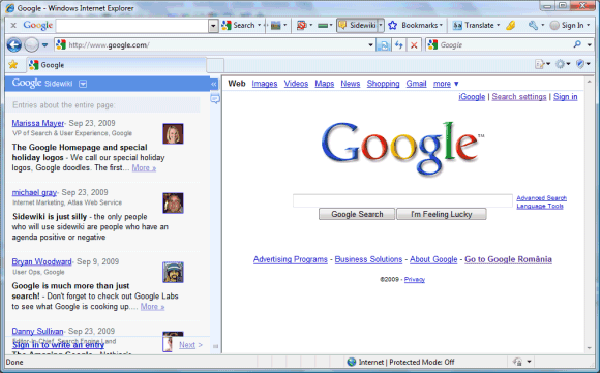 Despite of the fact that Wikipedia can be edited by anyone, the information is considered trustworthy. And, this is the reason why its alternatives like SearchWiki, Knol and SideWiki failed. SearchWiki allowed users to comment on search results and was replaced in year 2010 by star system. SideWiki was a browser extension that was never really picked up into the mainstream.
[youtube]http://www.youtube.com/watch?v=CsjJOsx84MA[/youtube]
2. Google Video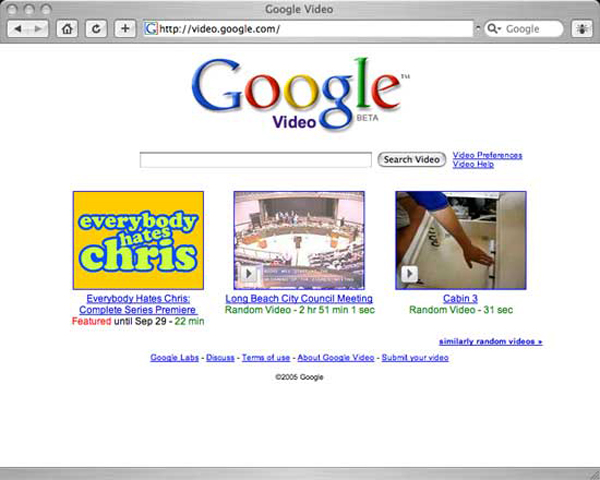 Google video with its attracting interface and smart programming tried to squash YouTube. However, it lost track within a year due to newer features that were started to be added including videos uploading and sharing. Google Video failed but they succeeded to buy YouTube for $1.65 billion.
1. Google Wave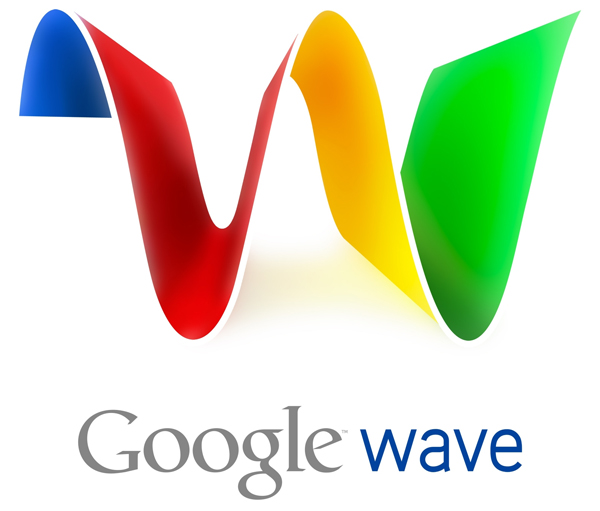 Google Wave was a needless compilation that offered different collaborative features including email and content sharing. It was supposed that everything will be covered with 'Wave' but due to its complications and incompatibility with Google's own products/services; Google Wave resulted in the biggest failure of Google.
[youtube]http://www.youtube.com/watch?v=p6pgxLaDdQw[/youtube]