3. Lockheed Martin's SkyTug Hybrid Airship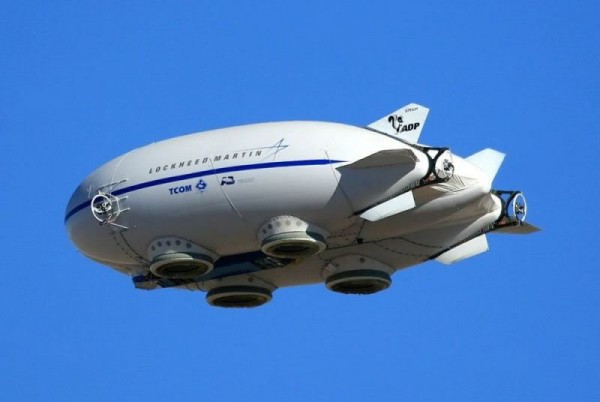 Lockheed Martin's SkyTug Hybrid Airship as the name suggest is a hybrid developed by Lockheed Martin, it is similar to the Aerocraft, it takes off vertically and then the propellers facing the back are used to give the ship a thrust. Aerodynamically it's designed to give an extra lift when moving forward.
Another unique point about the SkyTug is that, on the ground, it can hover on a cushion of air and move around without ever touching the surface (like a hovercraft,) allowing it to "land" on rocky or dangerous terrain, or even water.
[youtube]http://www.youtube.com/watch?v=CKAyJ3zKTus[/youtube]
2. The DARPA/Boeing DiscRotor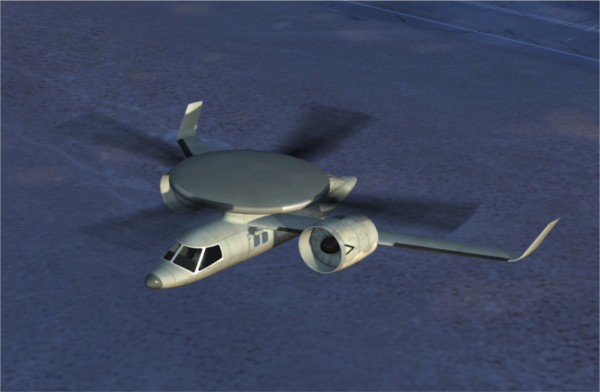 DARPA and Boeing the background of everything involving technology today has developed a DiskRotor that's has a similar pattern of takeoff and landing as to a helicopter, however once in air the engines use the disk itself as wings for the ship.
This hybrid design will allow vertical takeoff and landing, but also give it the capability for high speed air travel, which helicopters can't normally achieve.
[youtube]http://www.youtube.com/watch?v=pg6LuwyNIxk[/youtube]
1. The Icon A5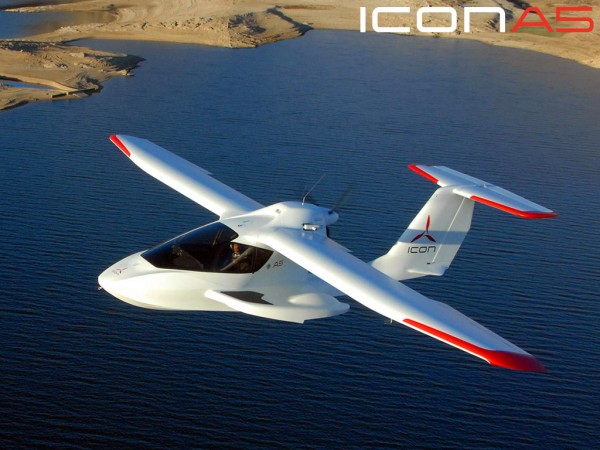 A5, an amphibious two person plane with folding wings and a cockpit that looks like nothing more than the interior of an SUV is clearly marketed as a toy for the wealthy and, with a price tag of $139,000, it's actually cheaper than a Porsche 911 Turbo (although parachutes cost extra). If anything, this is the likely evolutionary direction of the mythical flying car that science fiction has promised us for years. With a few wheels the A5 could conceivably land on a road while the automatic wings fold up on its back, and all you have to do is coast it into your garage.
[youtube]http://www.youtube.com/watch?v=pjE9uQ8Wwew[/youtube]