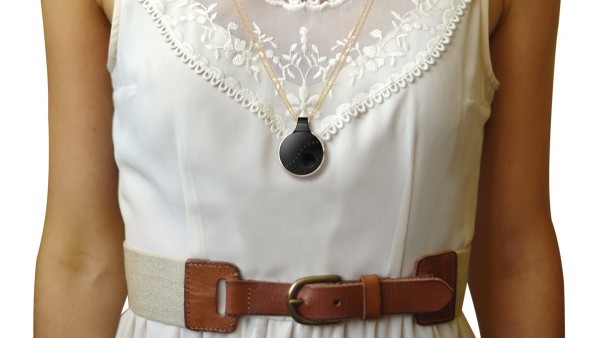 The sexual assaulting of women will definitely go on a drastic reduction with this tiny Athena device. Designed by a startup company called Roar For Good, the device can be easily taken around; worn on a belt loop or as a necklace. The device operates by emitting a loud alarm and sending text messages with your location to your emergency contacts list. Women are now allowed to have an easily accessible device to safeguard against potential attacks with the circular Athena device.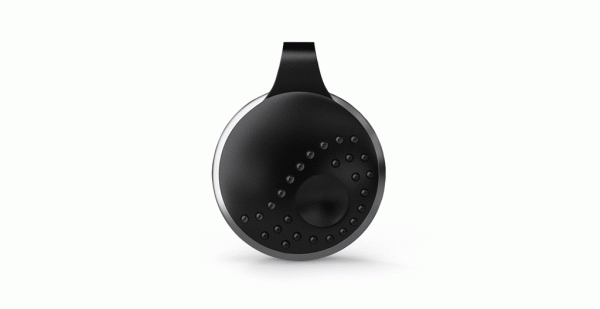 In order to activate the Athena, its button must be pressed for three seconds. When in its sound mode, it will emit a loud alarm, and when in its silent mode, just in case you prefer to not make the attacker aware that it has been activated, it will just alert a list of emergency numbers by texting them your location, as well as your need for help.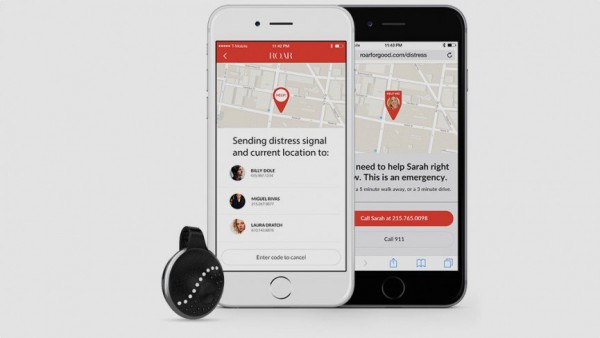 Following a six month period of being in South America to meet with victims of sexual violence, Yasmine Mustafa reckoned the device. In creating her device, she laid out that it had to be easy to access and miniature.
[youtube]https://youtu.be/wRs1745_Uzg[/youtube]
Based on the overwhelming results of its Indiegogo campaign, the support and desperation for such a device is just undeniable. The Athena received 647% of its initial $40,000 goal, raising over $258,000. The campaign also allows supporters/ backers to purchase an Athena device to be donated to Women Against Abuse.