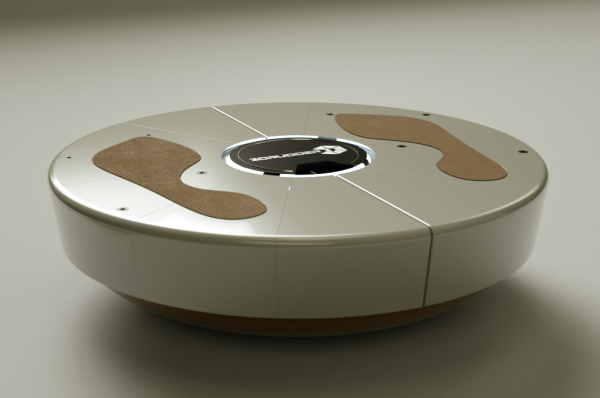 Most game players will tell you that if you sit down to play games using a game controller for a long time you will eventually develop pains in your hands. This new invention will allow you to switch to using your feet. The cool new device called the 3DRudder, created by a pair of French designers, allows you to use your feet to control characters on a connected computer. In order to operate the 3DRudder, you would have to tilt the device away from you to move forward, and tilt the device left or right to move in those respective directions.
[youtube]https://www.youtube.com/watch?v=vD9DGdnfRNo[/youtube]
French inventors Stanislas Chesnais and Valerio Bonora are currently seeking crowd funding on Indiegogo to reserve money for the production of the gadget.
"For thirty years we have been asked to move in digital worlds and environments with our hands," the campaign page stated. "The issue is they were not designed for movement: to point yes, to move no, and there is no physiological scheme for movement involving the hands."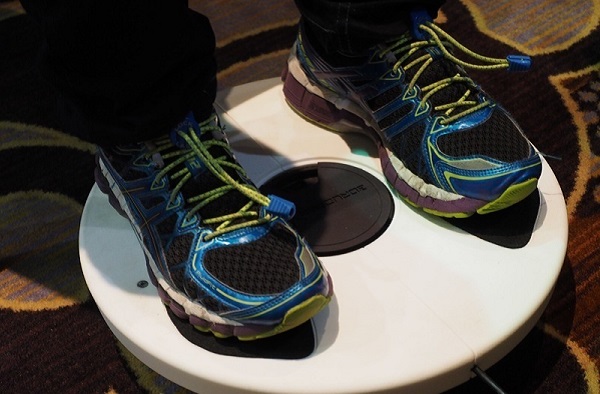 While tilting the device will allow you to move in the different directions, rotating it will allow you to move your game character in a similar way to the analog sticks found on PlayStation and Xbox controllers. There is also a pedal that allows moving either up or down. Players must be seated while using the device.
The 3DRudder connects to a PC running Windows 7, 8 and above via USB. It also works with Macs running OS X Yosemite and above. You are able to use it to playing existing games as it emulates the keyboard or joystick. Virtual reality headsets are also made compatible.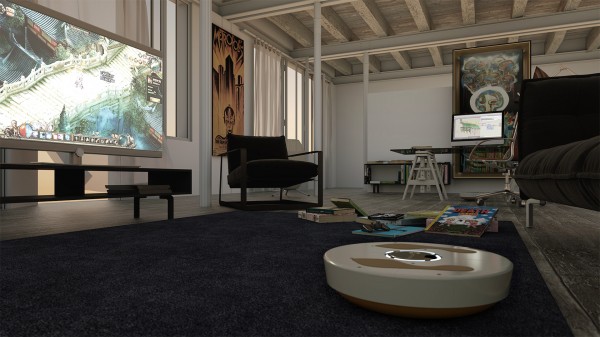 Already, the campaign that will run until the 18th of January has raised 35% of its $50,000 (£32,960) goal. Along with its single version that costs $130 (£85) there is also a dual pack available for the 3DRudder that has a price tag starting at $250 (£164). Shipping is expected to begin in May, once the campaign in successfully funded.
It is currently being showcased at this year's Consumer Electronics Show in Las Vegas.