The number of people out here in the real world that look exactly like fictional cartoon characters have many of us somewhat worrisome. There can only be one reason behind this effect, either these cartoon doppelgangers are mimicking their favourite cartoons or the cartoons are mimicking us.
One thing for sure is that these human cartoons look very cute in their costumes. Check out this compilation of side-by-side photos of people and their look-a-like cartoon character.
1. The Real Life Elsa in Frozen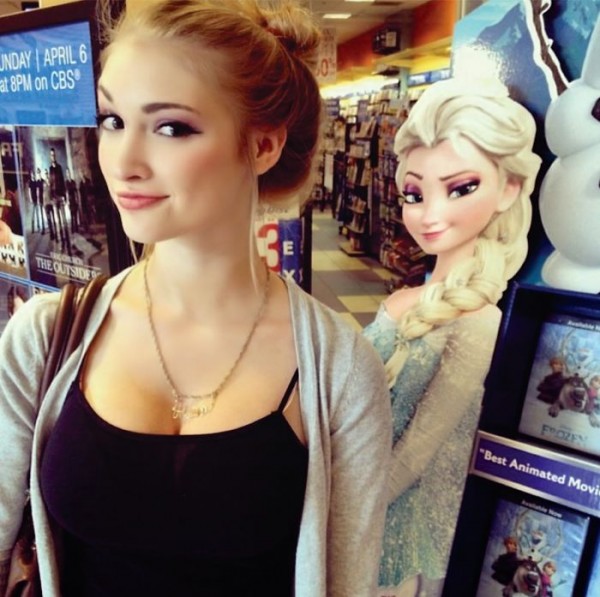 2. This Grumpy Cat Looks Like Master Shifu in Kung Fu Panda.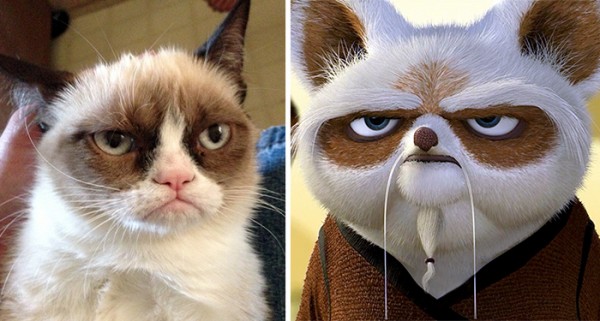 3. Steve Harvey Looks Like Mr. Potato Head From Toy Story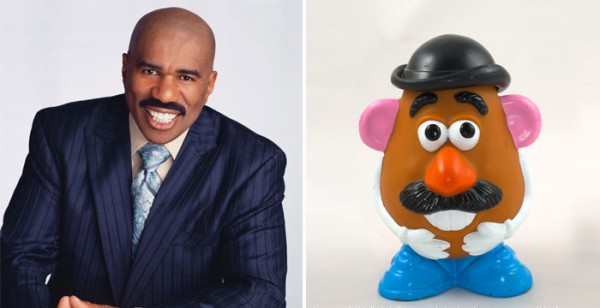 4. This Man Looks Like Carl From UP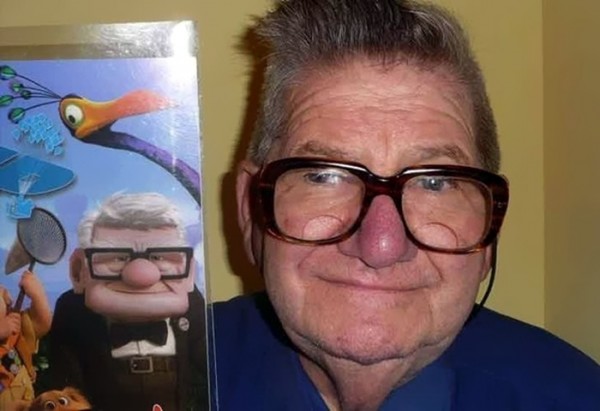 5. This Kid Looks Like Russel in UP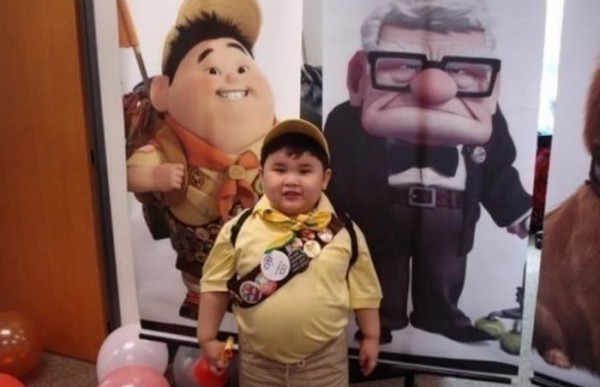 6. The Real Life Linguini in Ratatouille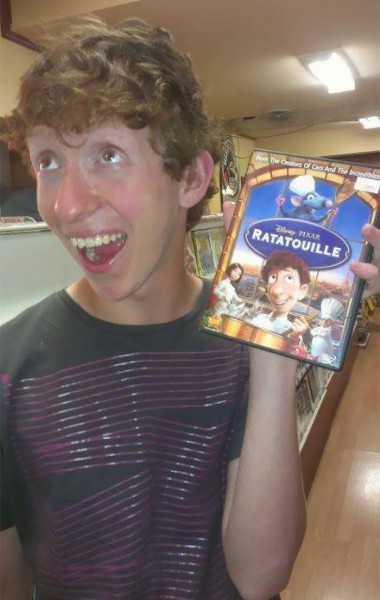 7. Walter White Looks Like Ned Flanders in The Simpsons.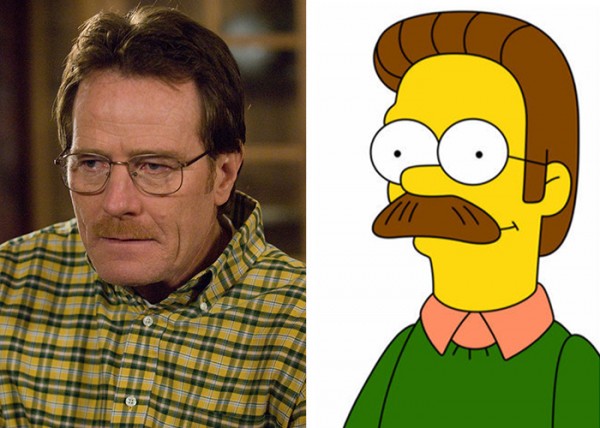 8. Cat Looks Like Toothless The Dragon in How To Train Your Dragon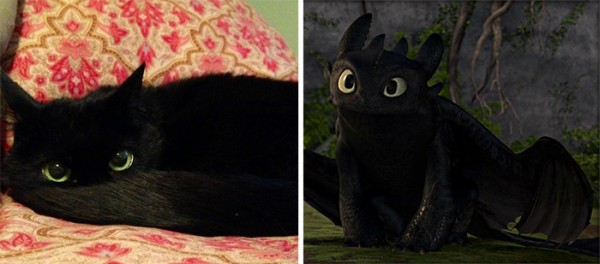 9. Linda Hunt Looks Like Edna in The Incredibles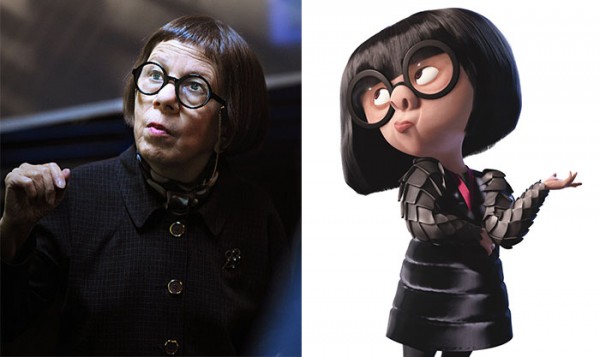 10. The Real Life Grandma in Looney Tunes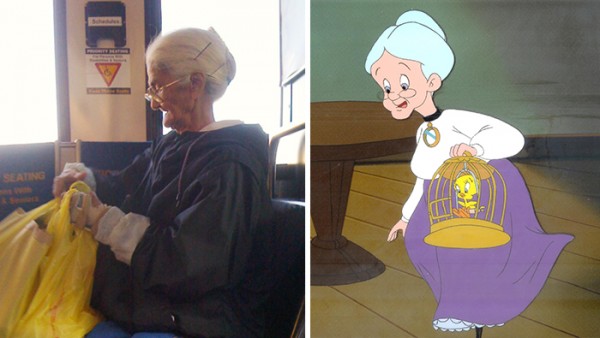 11. The Real Life Cartman in South Park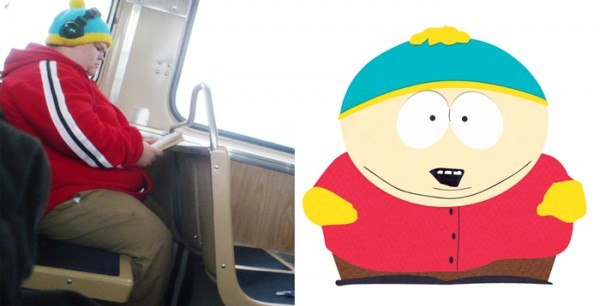 12. This Cat Looks Like Batman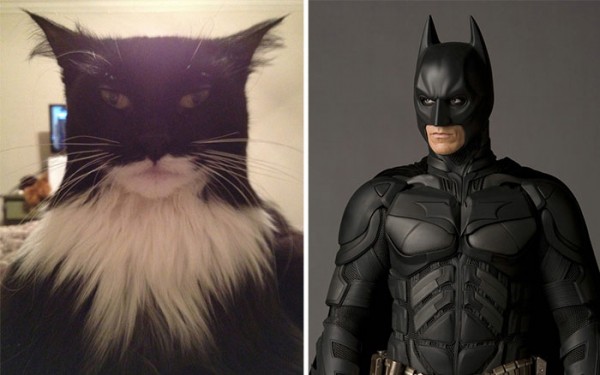 13. Khal Drogo Looks Exactly Like Scar in Lion King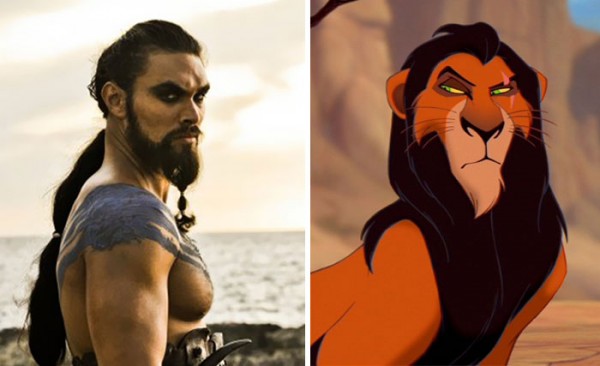 14. The Australian Justice Minister Looks Like Ralph Wiggum in The Simpsons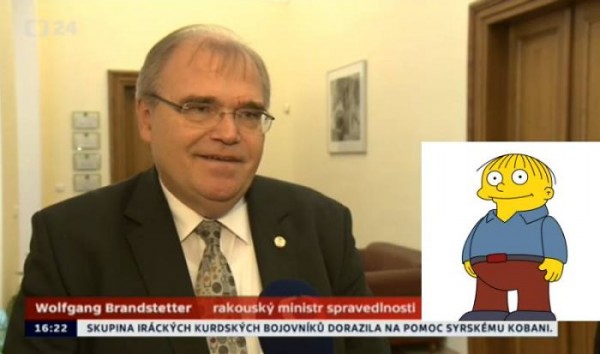 15. Carrot Top Looks Like Lion-O in Thunder Cats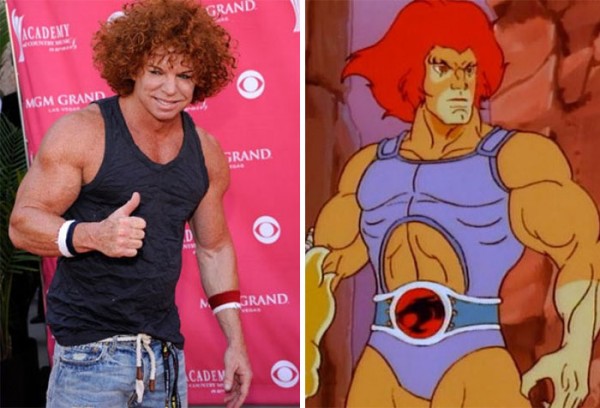 16. Fashion Model Lily Cole Looks Like Merida in Brave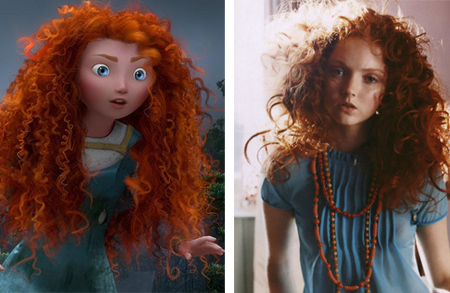 17. Nicki Minaj Looks Like Mrs. Potato Head in Toy Story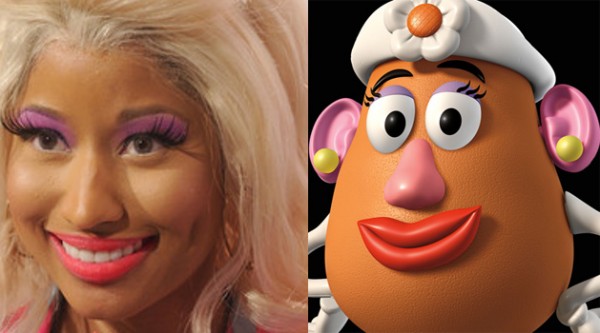 18. The Real Life Johnny Bravo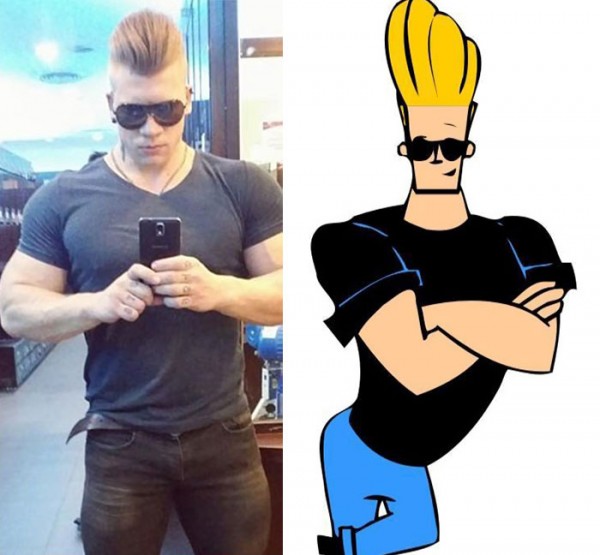 19. This Little Girl Looks Like Boo in Monsters Inc.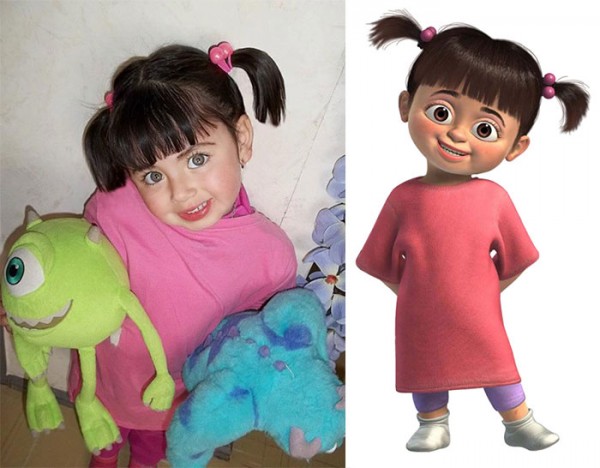 20. Cynthia in Rugrats Grown Up