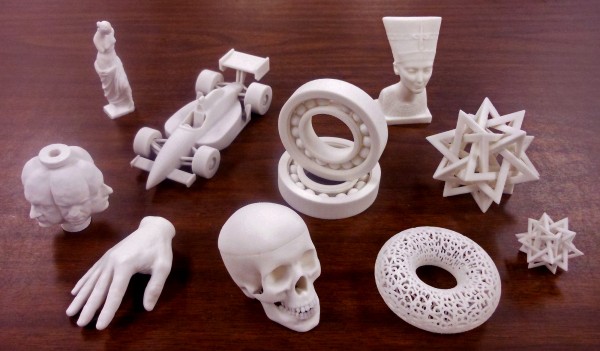 Being able to print 3-dimensional objects with a 3D printer is definitely not for show as many people all around the world are using the technology to create all sorts of objects. One of the cool advantages that comes with 3D printing is that you can simply print a broken part of a machinery and easily have it reprinted instead of having to wait for a replacement to come via an order.
In addition to doing all the necessary things, you can be creative by making cool items such as a replica of a 1960 Aston Martin DB5 in a 1:3 scale, then crash and burn it just for entertainment, like James Bond did.
Check out these 6 crazy-cool creations that you can make using the technology of 3D printing.
1. 3D Printed Fabrics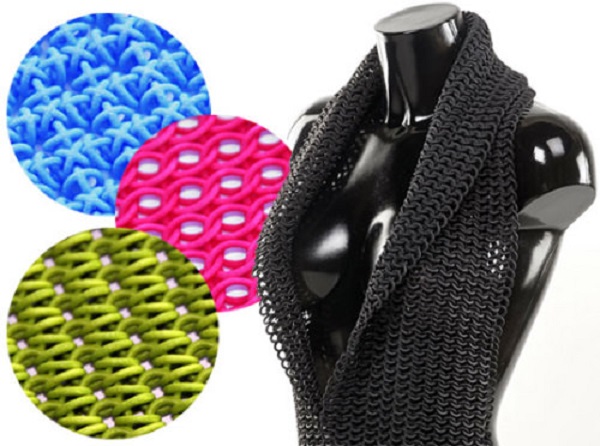 Not only is this type of material recyclable, requires less labour, and shortens production time, but it also ultimately lowers the carbon footprint for a greener way to create clothing. When it is created for someone, it will instantly become a perfectly fitted clothing as a software first collects a person's body measurements.
2. 3D Printed Phone Case & Card Holder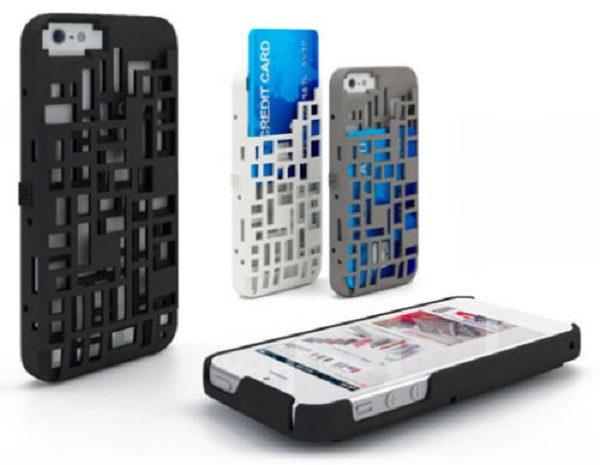 This iPhone case doubles as a card holder. The Mondriaan Case created by Janne Kyttanen is designed with converging horizontal and vertical lines.
3. Operable 3D Printed Guns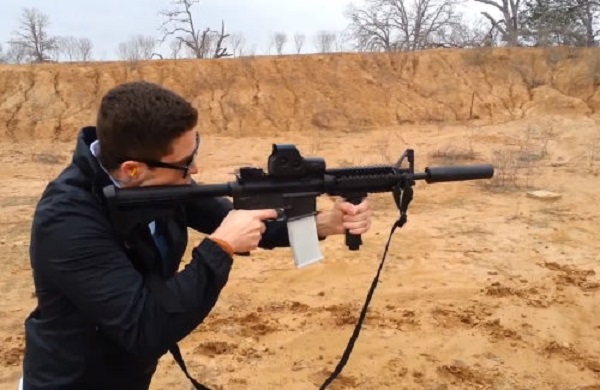 Non-profit corporation Defense Distributed designed this 3D printed gun. They allow users to download the necessary files to print their own firearms. You can check out a video of the gun in operation here.
4. 3D Printed Medical Models
Thanks to 3D printing, doctors have a cheaper alternative to learn about the human anatomy and also be able to apply realism into surgery practice without the use of cadavers. Surgeons also now able to plan a surgery on a 3D printed model like this before the real patient goes under the knife, for much more accuracy.
5. 3D Printed Musical Instruments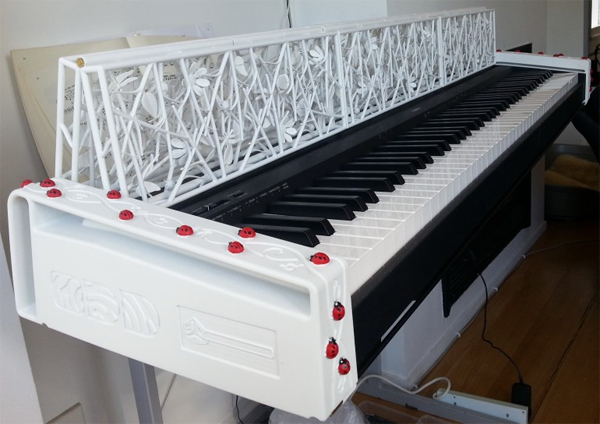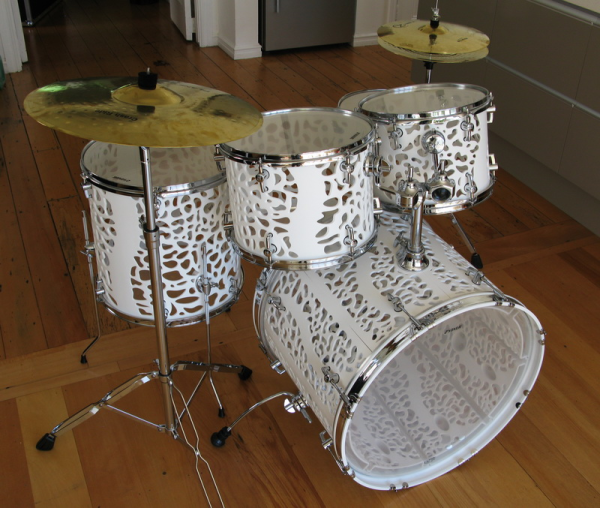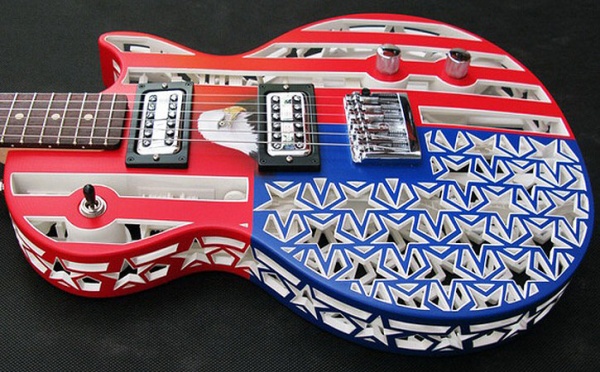 Before instrument builders had to use metals and wood to build the body of an instrument, now they can easily 3D print any part of the instrument they want and just put it all together. Avid musicians can now also create a replica of their favourite musician or idol's signature instrument.
6. 3D Printed Shoes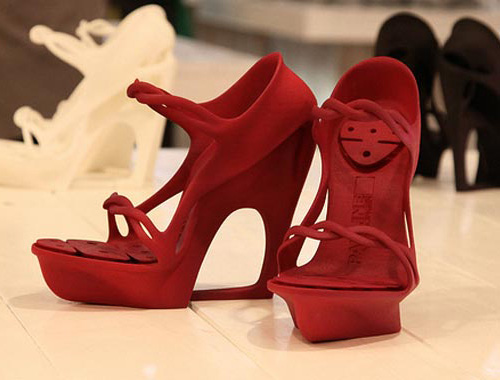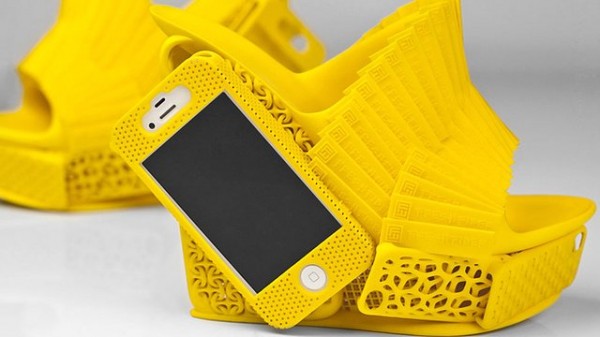 Who doesn't like a stylish shoe? Whether they're sneakers or high heels, you can 3D print any accessory in any color.