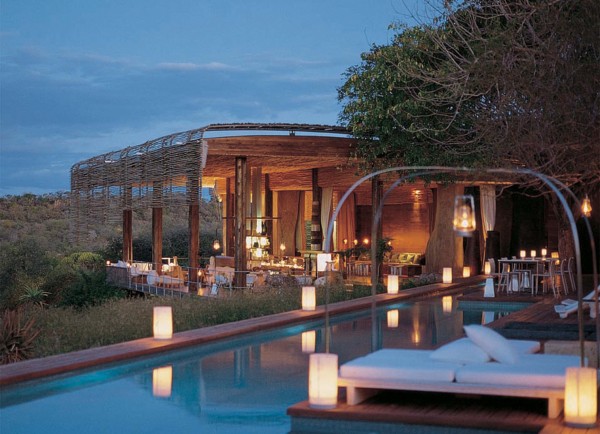 Located in South Africa is a solar powered and eco-friendly family Singita. The tourist destinations which sits on a 33,000 acre concession on the eastern reaches of Kruger National Park near the border of Mazambique border, is divided into two sections : The Singita Sweni Lodge and the Singita Lebombo, which are both dedicated to respecting and protecting the spectacular local area.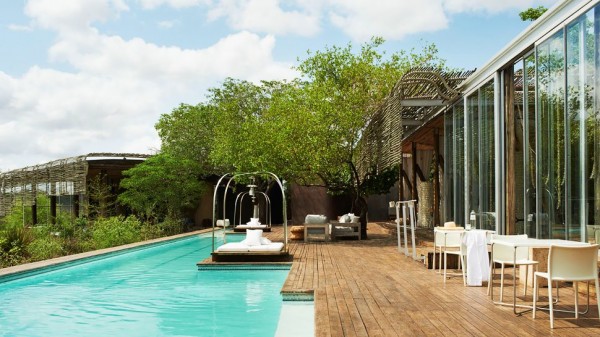 As of this month, Singita will switch from using diesel generators to solar parks that were designed by New Southern Energy. The solar parks will be set to power about 52 percent of its energy needs at the Kruger National Park, reducing its diesel consumption by some 8,000 gallons. The farms will be positioned around protecting trees and will be made game-proof with solar powered electric fencing.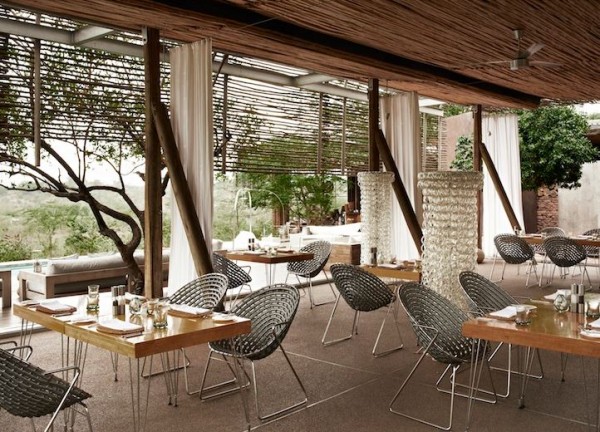 Since its establishment in 1898, the Kruger National Park stands as one of the world's oldest conservation areas ever inducted. It is popularly known for its remarkable concentration of 'Big 5' game animals, especially a few formidable pride of lions. A wide variety of flora and fauna are housed in four different eco-zones. In an effort to promote education, independence, and sustainability, the third pillar of Singita's conservation ethos, on top of protecting the landscape and wildlife, is partnering with local community. The participating Singita School of Cooking, aims to provide youth with the skills necessary to become a chef.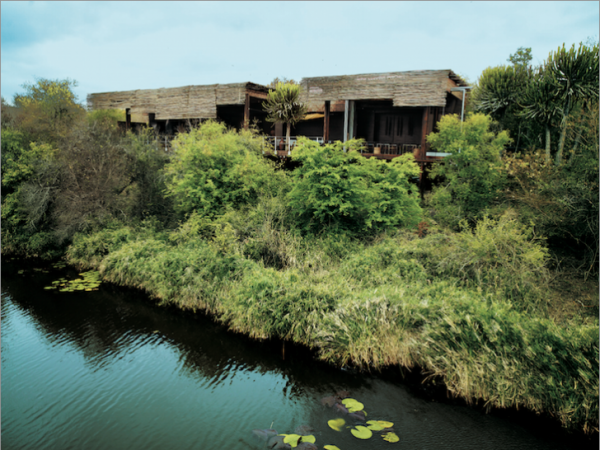 There are six intimate suites stilted along the Sweni River at the Singita Sweni Lodge. The dark timber decks were constructed around the bursting euphorbia trees and seemingly float beneath their branches, and also creating a fantastic view for seeing wildlife come down for a drink at the nearby river.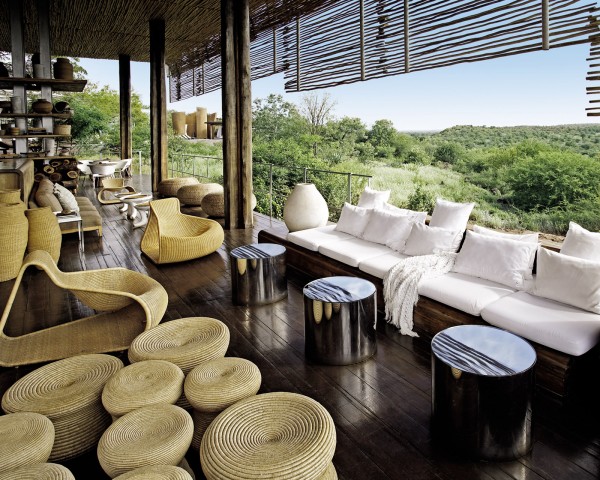 The Singita Lebombo set against the rugged cliffs in contrast overlooks the N'wanetsi River and looks more like a collection of 15 eagles' nests set against the rugged cliffs.  Wood, steel, and glass combine to give the loft-style suited a contemporary feel. The most eco-tourism feature of the lodge is that guests are provided with the option to sleep under the stars.