The big St. Patrick's Day is here and there are tons of people in their cities participating in parades, dressing up in costumes and spending time with family to seize the moment and festivities that the National Holiday brings. As large crowds turn out for the parade events in cities, we can't help but also recognize the dogs who participate in the celebrations.
Yes, the humans of the parade on St. Patrick's Day they all look lovely, but it's the dogs that have came to really turn up the heat with their fancy costumes and accessories. These dogs will be wearing tutus, necklaces, hats, glasses, boots, and bow ties, all in bright green. If you were looking down from a passing plane, you would probably think that a bed of grass lays below.
Check out these 12 pooches that came to celebrate St. Patrick's Day with wearing their fanciest outfit. These dogs will literally have you jealous because all the attention is on them!
1. I bet no one will look as cool as I do today.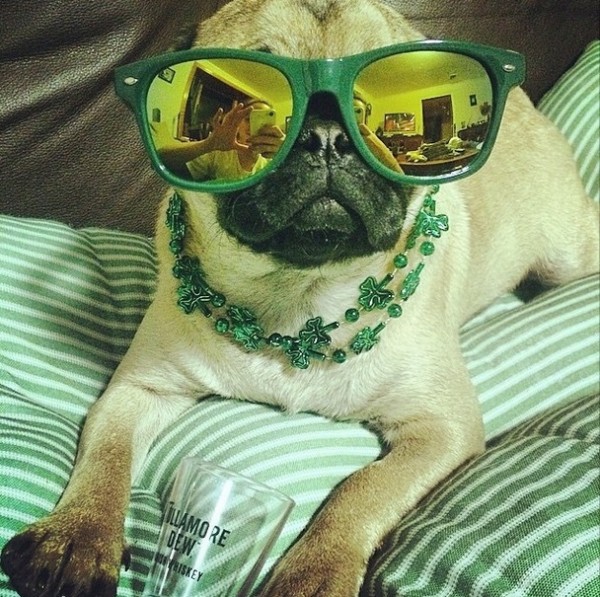 2. I'm so fresh, I just came off the runway.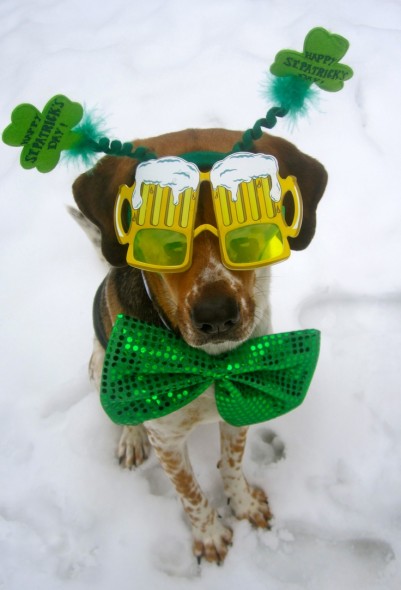 3. I'm so hot right now, I burn brighter than the sun.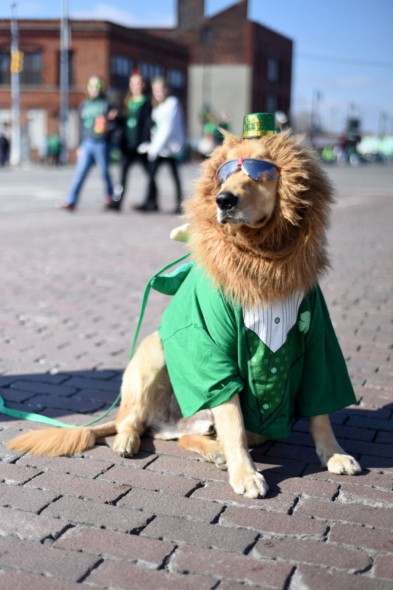 4. Keeping it cute and cuddly.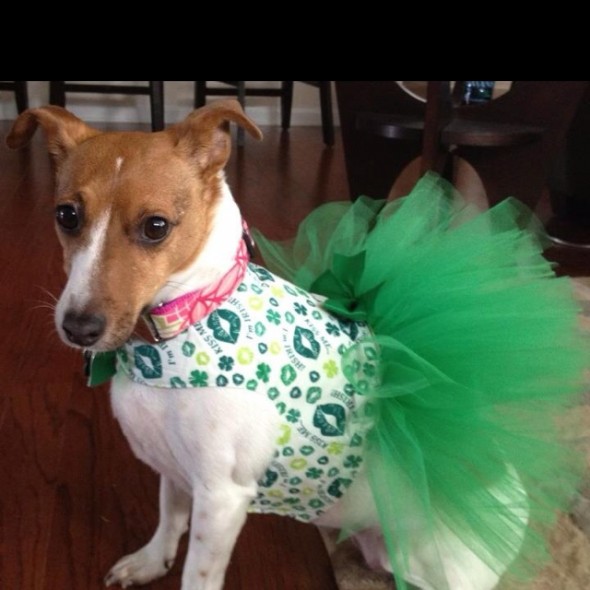 5. I don't need to smile for the camera. I'm already the cutest thing about St. Patrick's Day.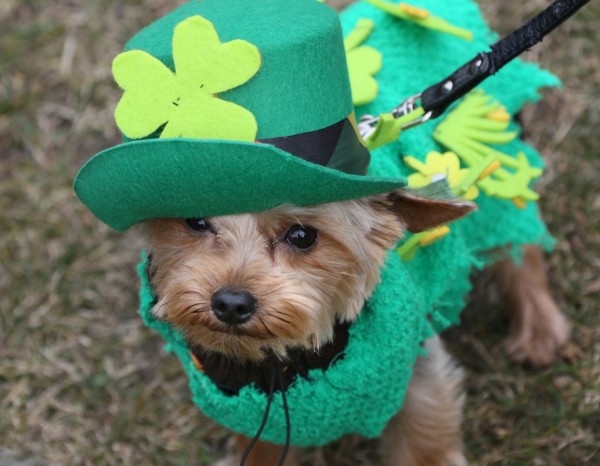 6.  Hat? Check! Glasses? Check! Clover Chains? Check! Who ever said I wasn't ready from the day I was born?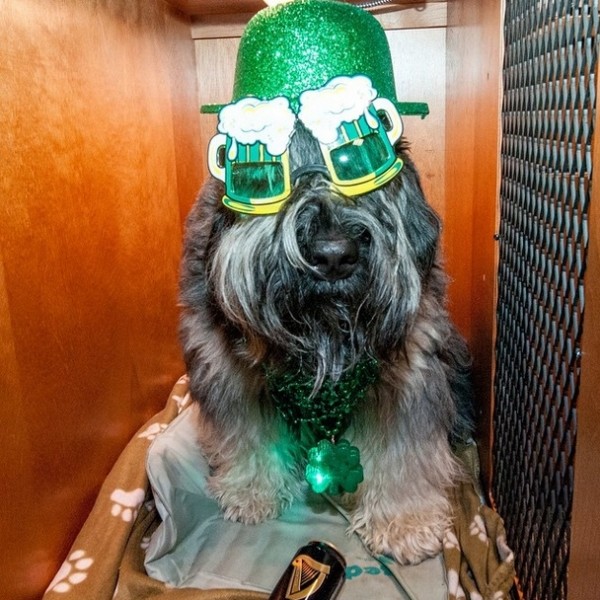 7. My pride on St. Patrick's Day is as big as my hat and bow tie.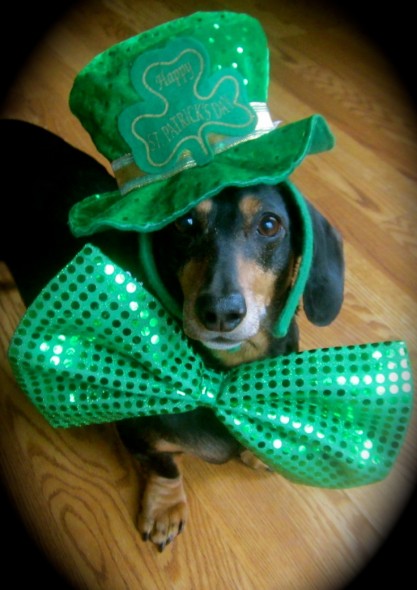 8. Triplets Do Everything Better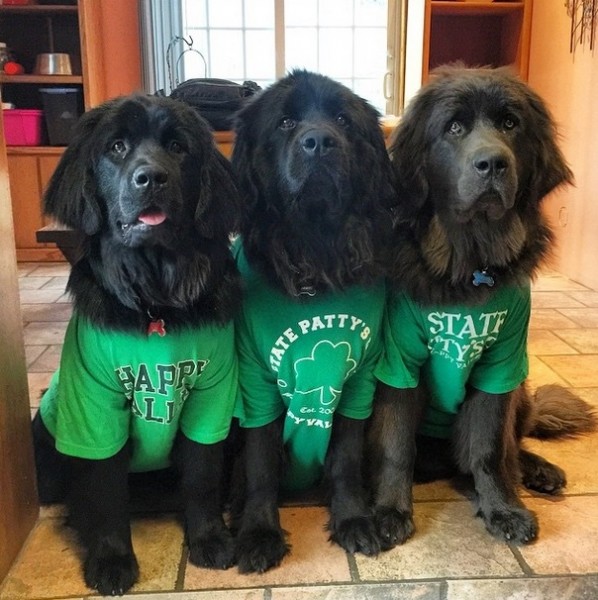 9. Where's the party at?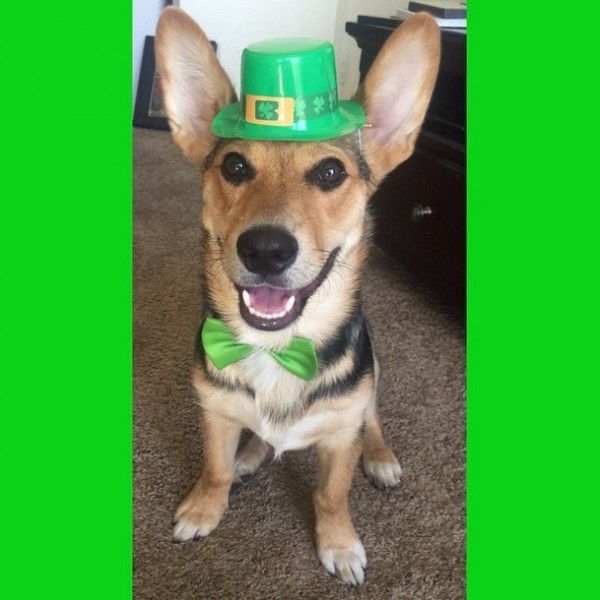 10. Am I wearing enough green?