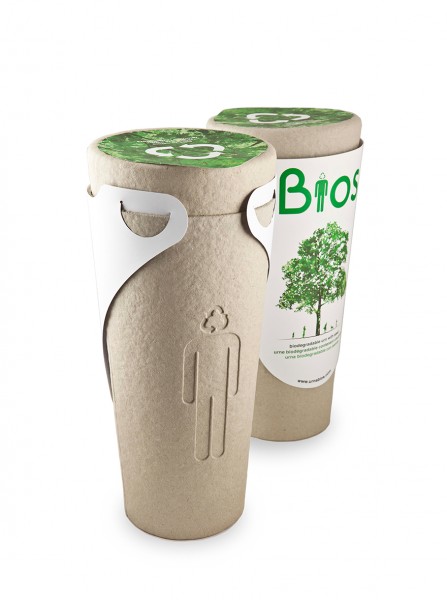 Would you like to become a tree when you die? This method of 'becoming a tree when you die' is no longer impossible thanks to the fact that burials are getting greener each year with various eco-friendly options. Some of these options include the Poetree and the more recently invented Bios Urn.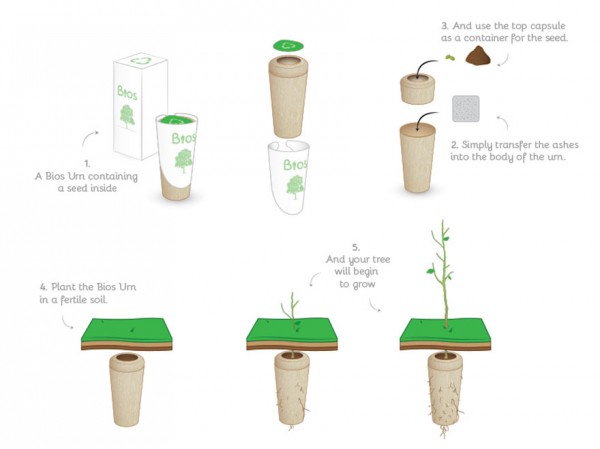 The methods which aims to grow you into a tree after you die, are possible with an 100% biodegradable urn that your ashes are placed in. The Bios Urn in particular is a combination of 100% biodegradable materials, coconut shell, compact peat, and cellulose. It is separated into two sections – atop capsule with the proper medium to allow a perfect germination of the seed, and a bottom cone that will contain the ashes, therefore allowing the seed to germinate separated from the ashes. Once the urn begins its decomposing process the roots of the tree will already be strong enough to contact the ashes and grow through the Bios Urn.
Choose Your Seed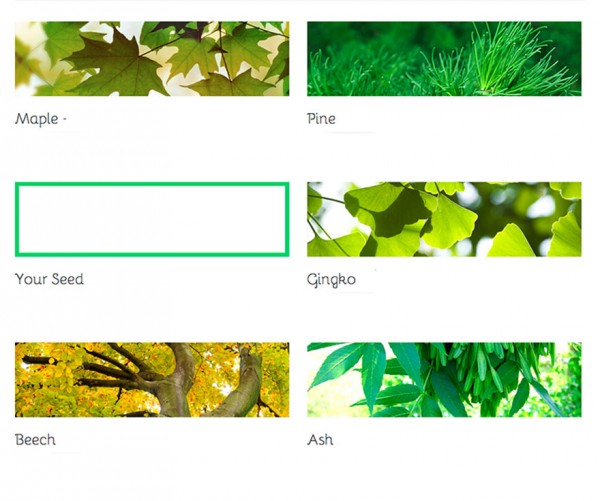 Not only can grow into a tree, but you can also decide the type of tree you would like to grow into by choosing any seed from a tree, shrub or plant. Bearing no expiration dates, you can also buy it when you wish and keep it saved for a long time. You are also able to use it with old ashes by just transferring them into the base cone of the Bios Urn and then planting it wherever you wish.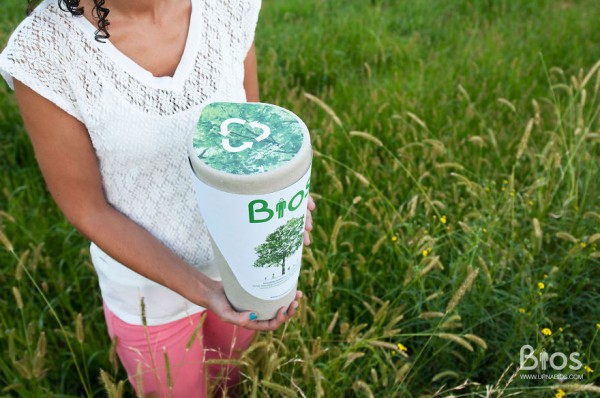 Most of us think that death is one of the most important moments in human life and deciding to plant your remains to be transformed into a tree, to return to life through nature, is something I would address as a brilliant idea. Bios Urn aims to reintroduce man into the natural cycle of life.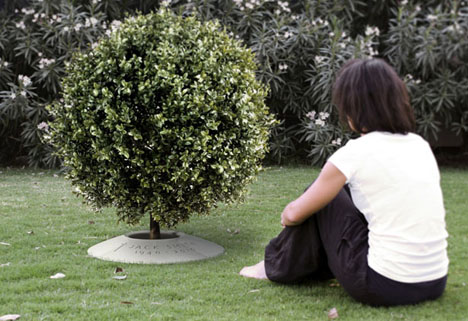 (Poetree Urn)