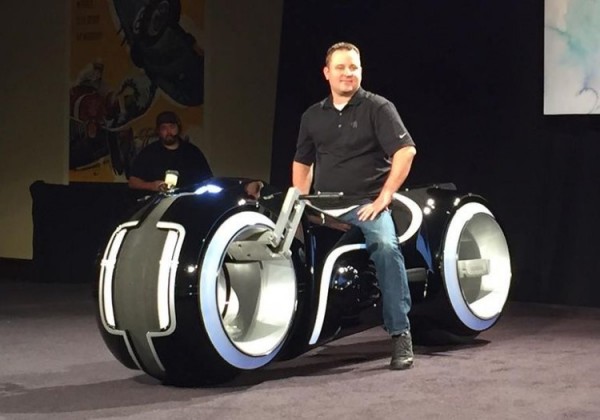 Recently, many fans of the movie TRON: Legacy who had plenty of cash to spend gathered at an auction to fight for a working replica of a Tron bike that is called Lightcycle. Though the bike was worth between US$25,000 and $40,000, the auctioners of the bike were able to take home double it's estimated cost when it reached US$77,000 as part of the Andrews Collection. When the pre-sale guide was released by RM Auctions, many of the interested buyers proved to be fans of the movie.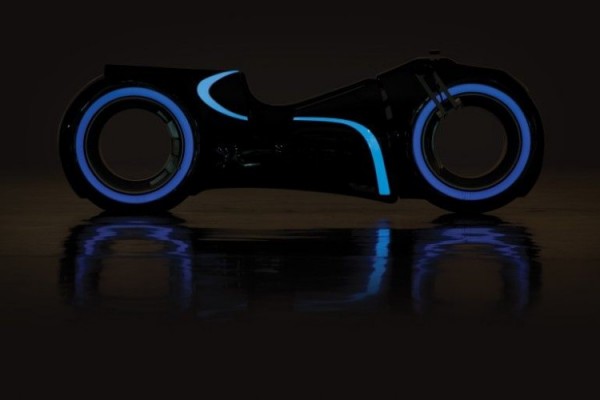 The Tron Lightcycle features a 96 v direct-drive electric motor complete with lithium batteries, a built-in computer controlled throttle rigid rear suspension, spring-preload front suspension, and hydraulic brakes on the rear and front.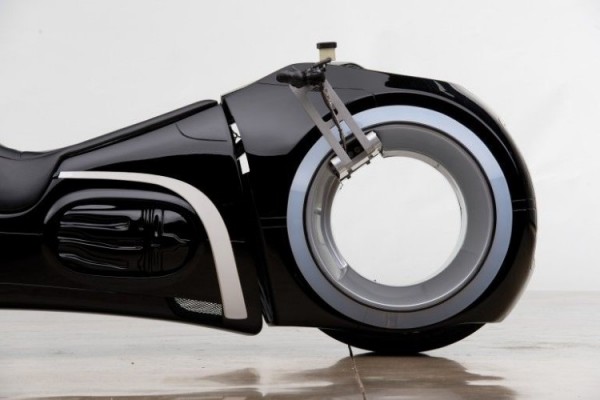 To display the bike, it was only ridden around the Andrews facilities, so as to prevent any damage to it. Another cool fact about the bike is that, this working replica can be taken out onto the roads. It will also stand out sitting on the winner's driveway, but can be difficult to park because of its size.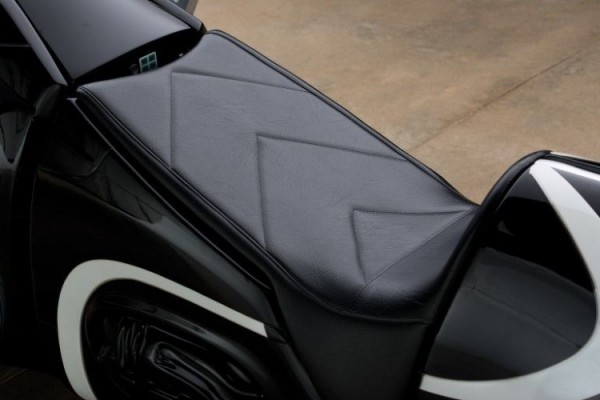 The height of the bike's seat is really low as it sits at just 28.5 inches, allowing an easy ride while travelling at low speed. The bike was designed in conjunction with an outside firm and was completed in the Andrews workshop. It was sold on the 2nd of May, 2015, for the record breaking sum to an undisclosed bidder.