Cambridge university scientists are determined in creating synthetic bones to help humanity. The bones are one of the most vital component of your body on which the whole mass of body rests and without it you might be just a hump of flesh. So how are these scientists creating the synthetic bones? The team at Cambridge university uses hydroxyapatite-gelatin composites to create these synthetic bones. To create the bones they take a sample which is then dipped in a solution of calcium and protein. The sample is then dipped in water and finally made to react with a solution of phospate and protein. This process is done over and over again to create the bone.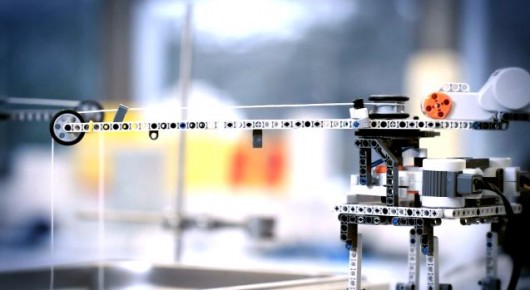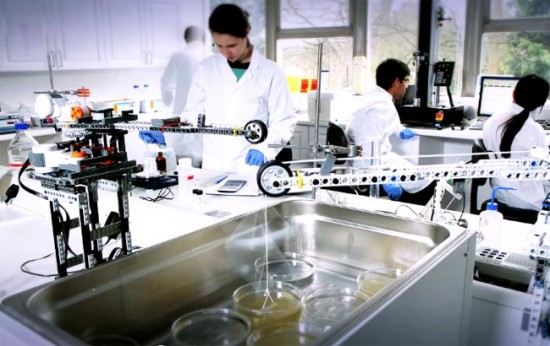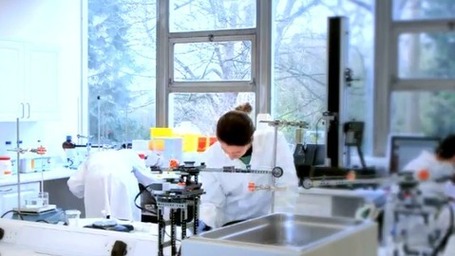 To carry out this process, they needed a machine to perform the work non-stop since the dipping of sample needs to be done continuously. Unfortunately, the expense and the upfront cost of the machine was way to high to carry such an experiment. So they decided to built the machine with Lego! The idea was quite innovative and got implemented after some trials. The Department of Engineering at google created a video of the Cambridge team's lego based machine so that they could promote it in international Science competitions and encourage teenagers to take interest in similar innovations.
Check out the video to have a glimpse of this Lego machine in action.