Nothing like the buzz of a big city, but they can also be dangerous place. Crime, natural disasters, and traffic make some of the world's major population centers a source of deathly excitement. Here are some of the places where you may end up meeting your maker.
Miami, Florida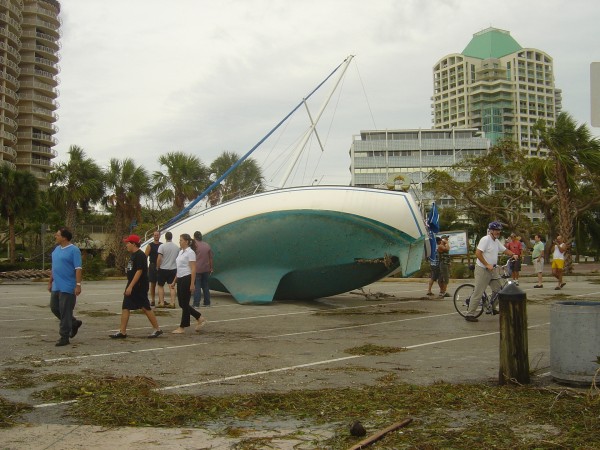 As the setting for famous TV shows like "Miami Vice" and "CSI: Miami", this tropical city already has a reputation for danger. One of the main points of entry for narcotics into the United States, Miami has notoriously high rates of gun violence and gang warfare. That's not the only thing that makes the city dangerous, though: Miami is also an infamous hurricane magnet.
Medellín, Colombia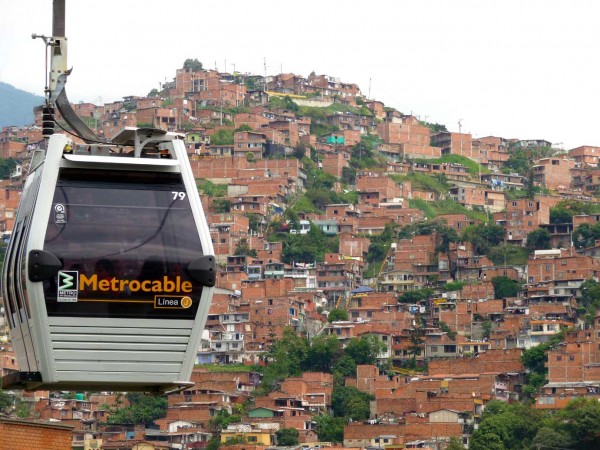 This is where a large share of the drugs entering the aforementioned Miami actually come from, and the old stomping grounds of the infamous Pablo Escobar, who led the city's eponymous Medellín Cartel. Escobar was shot to death by the Federales in 1993 and Medellín no longer claims the title of "most violent city in the world", but ultra-violent cartels are hardly a thing of the past. Turf wars still break out on a semi-regular basis, and political violence from armed groups such as FARC (Revolutionary Armed Forces of Colombia) is still a serious issue.
New Orleans, Louisiana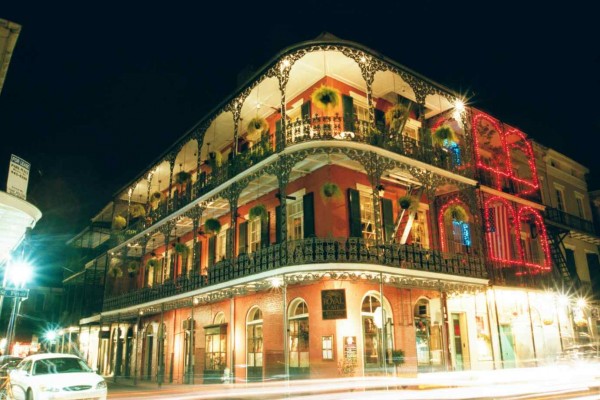 Famous for the freewheeling culture associated with the Mardis Gras festival and the iconic Bourbon Street, New Orleans is also home to some of America's most notorious street gangs. Homicide rates are extremely high, but as with Miami they're not the only thing making this a risky place to live, as the tragedies surrounding Hurricane Katrina showed.
San Pedro Sula, Honduras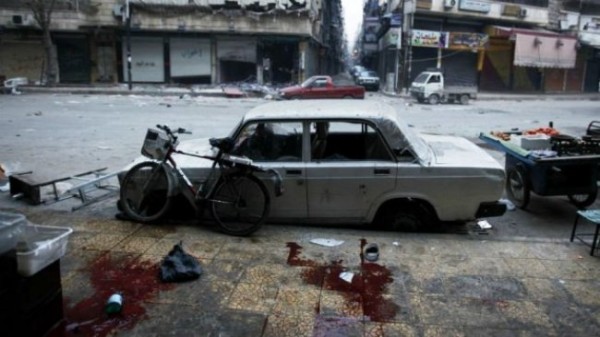 Currently recognized as the "Murder Capital of the World", this city's constant roiling conflict between rival drug gangs make it one of the most dangerous human-inhabited places on Earth outside of a war zone. Honduran authorities have responded with "Operation Lightning", inundating especially violent neighborhoods with soldiers and elite police, but it's unclear how much effect this has had on the stratospheric murder rate.