3. An Lushan Rebellion
755-763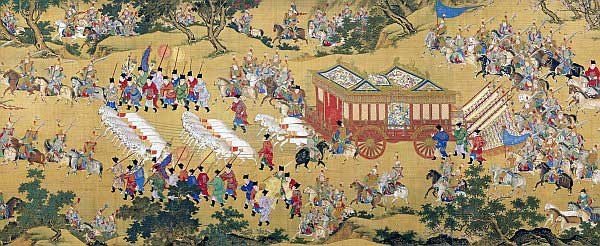 The result of an attempted coup d'etat by eponymous general An Lushan against the Tang Dynasty. The general declared himself emperor of Northern China, setting up a rival Yan Dynasty which lasted less than ten years.
Death Toll: 13 Million
2. Taiping Rebellion
1850-1864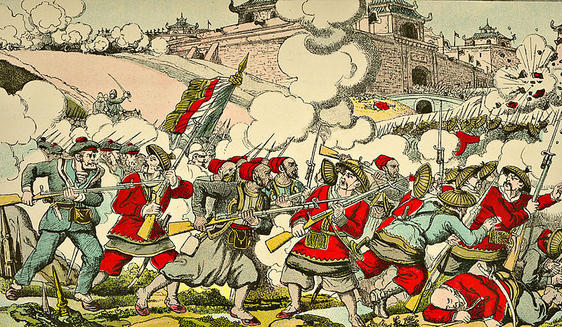 This began as a millenarian movement started by Hong Xiuquan, who claimed to have received visions announcing him as the younger brother of Jesus. It caused widespread plague and famine along with its massive military casualties.
Death Toll: 20 Million
1. Qing/Ming Dynasty Conquest
1643-1683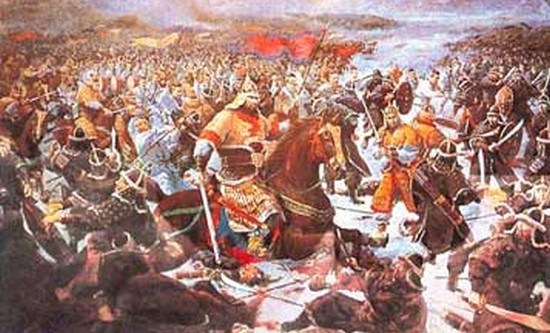 Last of China's great imperial dynasties, the Qing dynasty took over from the Ming over a period of about forty years. The Ming dynasty's fall arguably began when the emperor, Hong Taiji, died without a designated heir, sparking off an epic struggle for the control of China.
Death Toll: 25 Million