There is a misconception that the most difficult jobs are the worst jobs as well. Yes, they are often dirty – literally – but perhaps that doesn't make them worse then sitting in an office all day. Still, if you feel like you're job is too much to take, or kind of boring (or alternatively – too demanding), have a look at this list of awesomely tough jobs that will make you feel better about your own career prospects.
10. Bomb Disposal Squad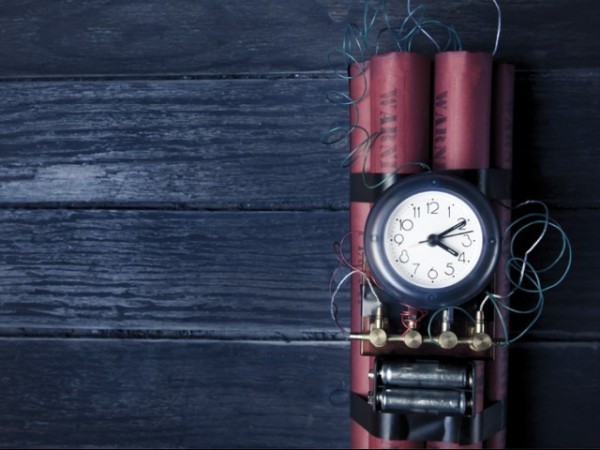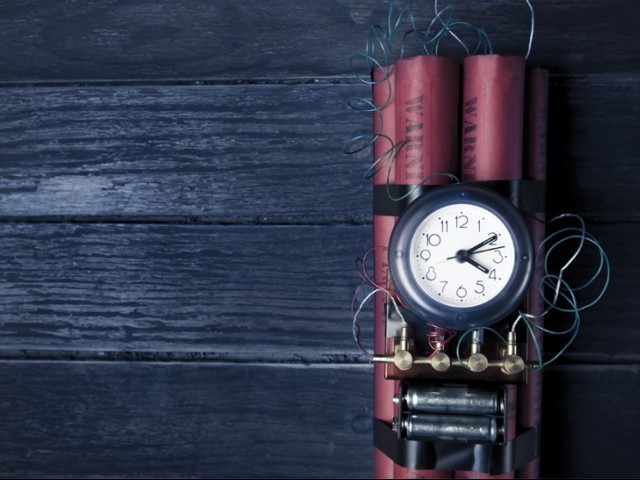 Sure you get to pull off the macho look but the threat is very real and always there. One small mistake and ka-boom! People working in bomb disposal squad are required to be highly skilled and trained for the job, the pressure is enough to crack any sane man. There's a pre-requisite; one year long training before you get to join the bomb disposal squad and professionals are expected to be able to take a high amount of pressure and not break a sweat.
[youtube]http://www.youtube.com/watch?v=f2xSjUiiWEs[/youtube]
9. Oil Rig Worker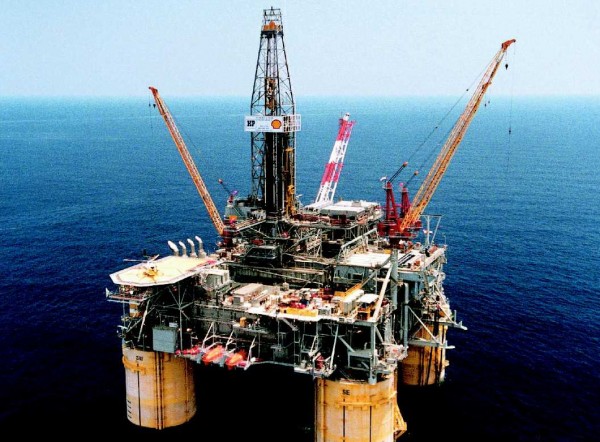 This one will tear you apart mentally and physically if you are not too careful; the wages being calculated on an hourly basis and an intensive job. One usually starts at the lower most level and must work the way up the ladder.
[youtube]http://www.youtube.com/watch?v=DkcXv2Agu1I[/youtube]
8. Firefighters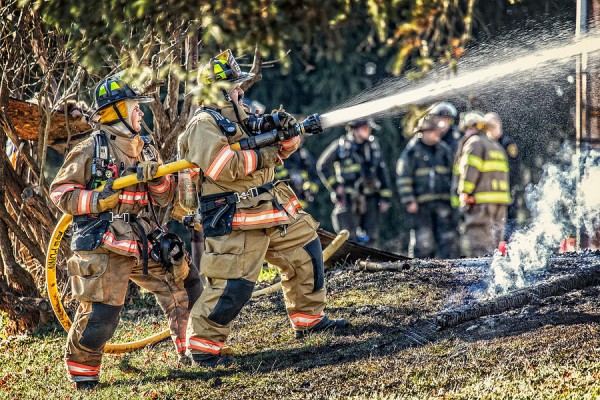 Another x-factor job that appears to be quite heroic but it requires a high level of mental, physical emotional strength. It also demands team work to pull off the daily tasks. This one again has a life threat just around the corner. One is required to act fast and the reaction time has to be minimal. Such stress and intensive work hours do take their toll eventually; in fact quite a few candidates usually drop out just after some years into the job.
[youtube]http://www.youtube.com/watch?v=mqt_pOQpUKg[/youtube]