7. Astronaut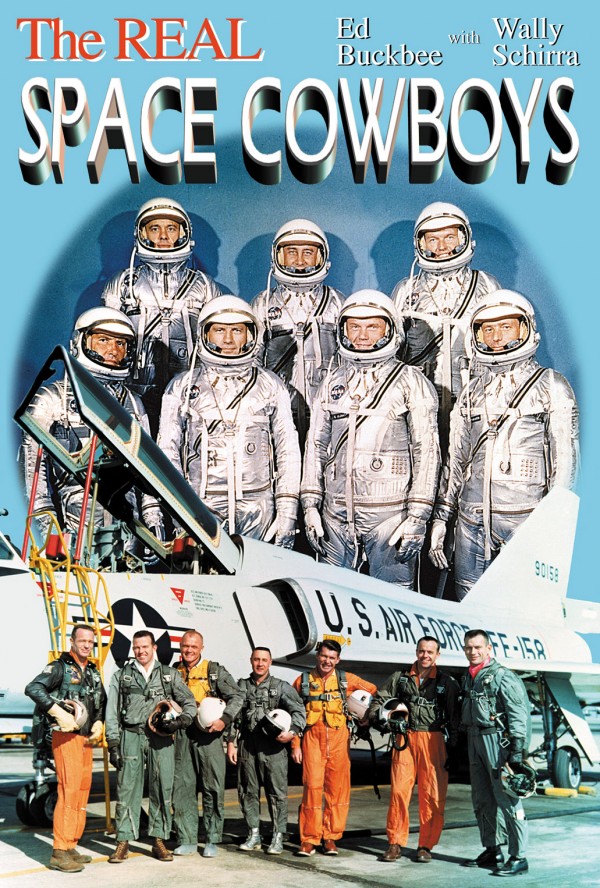 Sure it's a unique job and there isn't any other job that could promise you as much as this one does, but there is a price to pay as well. Astronauts are required to spend a lot of time in simulation rooms to be prepared for the 'actual' thing. Then there is control room and classrooms to make sure they know what needs to be known. The time that they aren't in the above mentioned places, they are working to improve themselves physically. At times, they are required to work for hundred hours a week, long hours much?
[youtube]http://www.youtube.com/watch?v=49TkVLRWKoc[/youtube]
6. Riot Police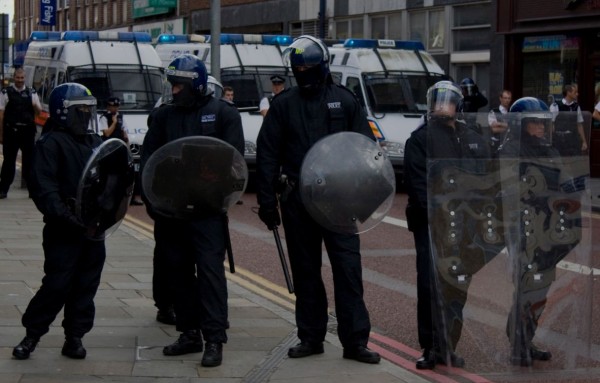 How many of you watched the comedy movie, 'Police Academy'? Remember the scene where the riots broke out? Yes, that is when you need trained police, aka, Riot Police. They are trained at a number of police stations in order to make them capable of taking care of a mass riot. They are required to keep tabs on mob activities and are trained to use various gadgets and gear to disperse or control riots. The risk factor is high over here too.
[youtube]http://www.youtube.com/watch?v=qmtSeE_0UP8[/youtube]
5. Crab Fishermen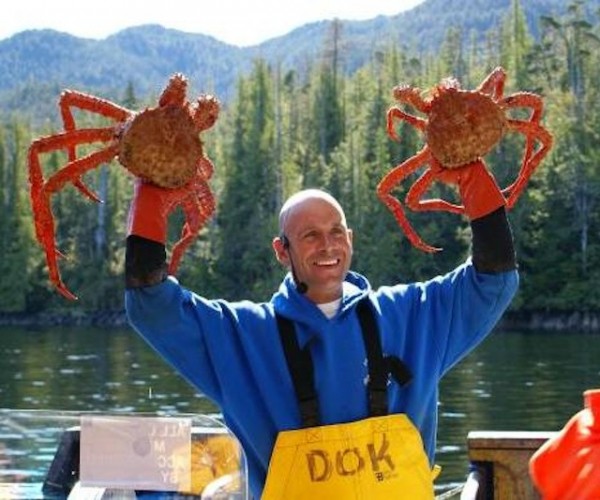 Talk about cold weather and a harsh job that perhaps has the highest death toll. What's the worst job you can possibly find in Alaska? We'll tell you, try fishing for crabs in the extreme conditions there and oh did we mention? The income is based on your per annum harvest! Good luck!
[youtube]http://www.youtube.com/watch?v=BFad1jQu0kE[/youtube]
4. Construction Site Labor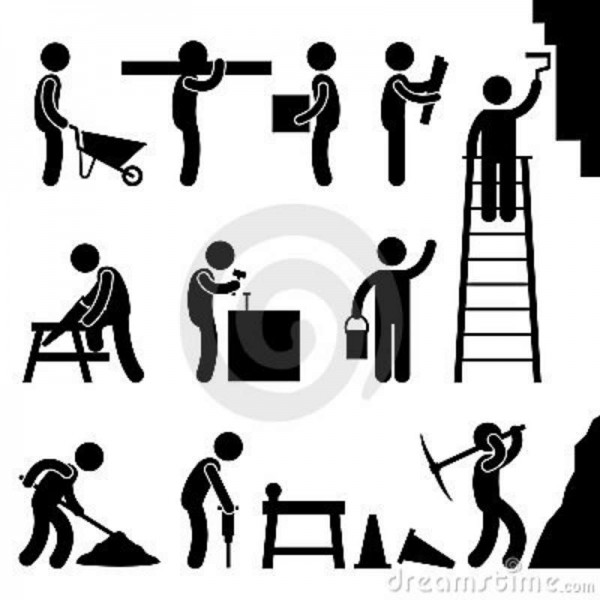 Here's another job that doesn't really care if it is scorching hot or harsh cold, they just want the job done and the deadlines met. The construction site labor has to put up with a lot of harsh conditions and their income is on a per day basis.
[youtube]http://www.youtube.com/watch?v=BHD-5x1SZXs[/youtube]