The much awaited phone "Samsung Galaxy S3" whose predecessors put some world records on sales has finally launched in London. We are very excited to tell you about the features and an overall performance of S3.
So here it is the new beast of Android which has already crossed a milestone in benchmark tests and we really hope that it would rejoice cell phone addiction once again. Samsung is proud to announce their new breed, and people all over the world have already summed up a pre-order of more than 10 Million phones, i just wonder what would be the results when it gets for sale in stores.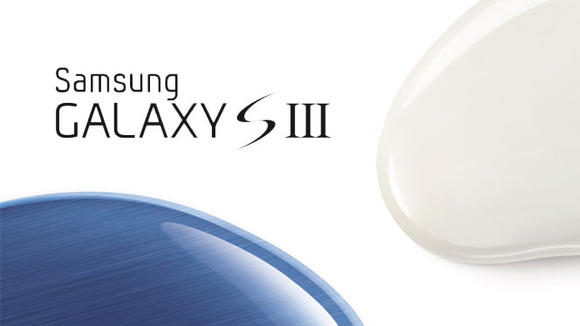 Starting from the specifications what we concluded is that it is far by the best phone having stunning benchmark results on the scorecard right now. A 4.8 inch Super AMOLED Screen display along with Android 4.0 (ICS) optimized with TouchWiz 4.0 and a full HD 1080p resolution with 16:9 aspect ratio are extremely stunning specs. Furthermore, a heart of 1.4 GHz Processor with a Quad-core GPU  beats inside the slim beauty. Sighs for camera hopes (as people were expecting a 12 MP) but we got a 8 MP camera in GS3 featuring a 1080p video recording at 30fps. Moreover the front facing camera is 1.9 MP with the capability of 720p video recording. A whole new burst feature mode captures the shoots at 3.3 FPS and undoubtedly the camera results are amazing. The new GS3 comes up with a Bluetooth 4.0 technology, supports 4G LTE connectivity and comes in a bundle of 16GB, 32GB and 64GB models. Moreover it also has an SD card slot to increase your memory to your own desire. Other features include Wifi, Face Zoom, Face Recognition, Face Tagging and S Voice and S Beam. And to run up all there is juice from a 2100 mAh battery that would be there to run this machine.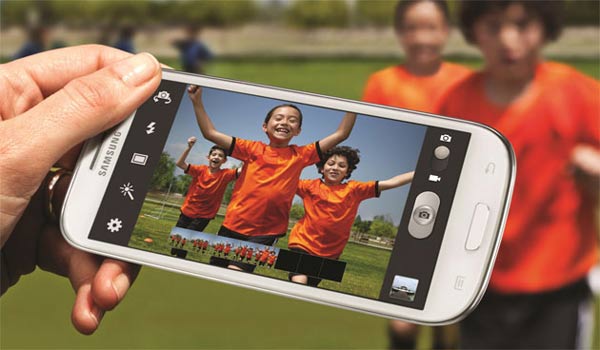 After experiencing the first look at the phone itself the design seemed to be a bit disappointing as people were expecting it to be more like GS2 in a rectangular shape but it seems Samsung has concentrated more towards giving it a Corby look with round edges, (this explains the lawsuit by Apple against Samsung for stealing their design previous year) But the world still seems to be happy with all that as the new Galaxy has its own catchy and admirable looks.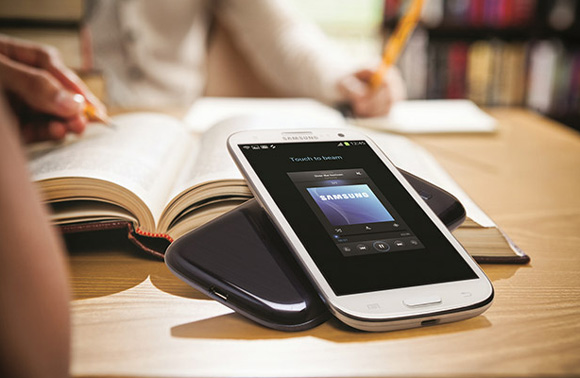 The all new S voice command functions are like the same as Siri on iOS, since the S voice does all the same kind of jobs. Moreover the phone has a stunning fluidity like we have never seen previously on any other Android devices. The brilliant display with the new animations and gesture controls just don't let you think stray than GS3.
Overall its a tremendous phone and yes Samsung has done it once again, A new king of Android has born and we look forward to see people experiencing this phone. GS3 would be available at 29th of May 2012 in Europe in two colours (Marble white and Pebble blue). The 3G version will later hit Middle East, Russia and Latin America. United States and Korea will have the 4G versions in June.
[youtube]http://www.youtube.com/watch?v=D683O1YeozY[/youtube]