Apple products, iPhone and iPad, are the two most wanted Christmas gifts constituting about 10% of the teenagers, as per a new report.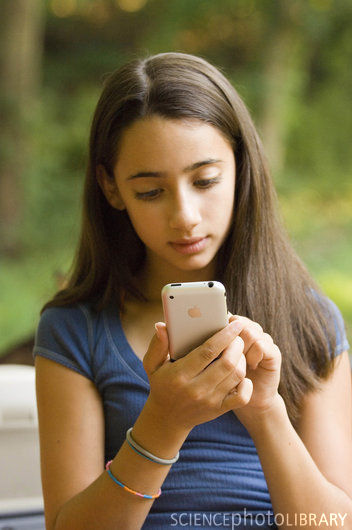 Alongside clothes and cash are the Apple's products as the top gift for teens, according to Piper Jaffray. Out of those that were questioned in the survey, 4.3% had iPhone on their wish lists, whereas, 2.5% had iPad. Mac also made the mark with 1.1% teenagers having it on their wish lists.
Although, it appears as if teenagers' market is in the back pocket of Apple, an uncultivated holiday segment remains: father of teens. Now a credit arm should be create by Apple, the latest master stroke of tightly integrated ecosystem. After having bought all the iGadgets, an iLoan could then be taken out by the parents to pay for everything in times to come.