Father's Day may not receive the same amount of publicity as Mother's Day but that does not make it less important. Many of us will be anxiously anticipating June 15 where the doling out of gifts will be more abundant than sand on a beach. So, what gifts do you have in mind? Have you bought any as yet? If not, here are some quirky yet exciting gifts you should consider.
Six Pack Beer Belt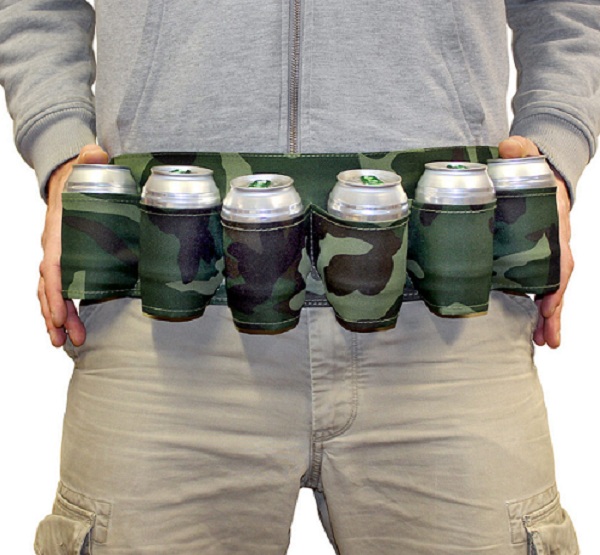 Which dad actually doesn't like a cold beer? This six pack beer belt is the ideal gift for any dad that likes keep his six cans of beers in his reach while watching his favourite game. To make it even more special you can have it monogrammed.
Sunglasses with Bottle Opener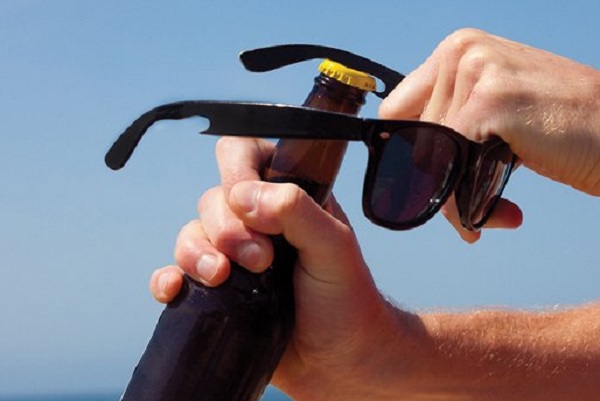 Another cool beer gift, the sunglasses with a bottle opener by Zoo York… Now he will never forget to bring his bottle opener too.
Bacon Wallet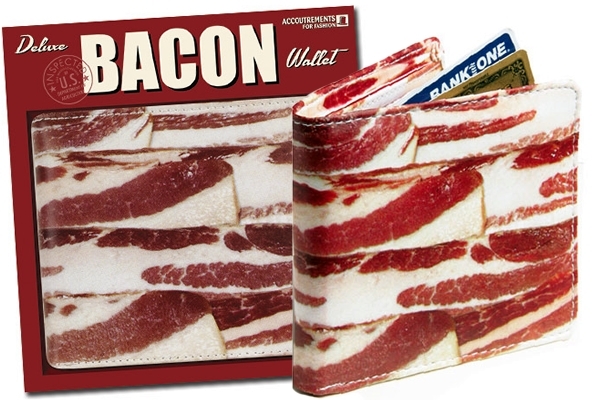 As long as your dad is not a vegan, this bacon wallet will surely make him spend the cash whenever you want anything just because he would like to take it out and show off its unique bacon look that would makes him seem "hip".
Putter Cup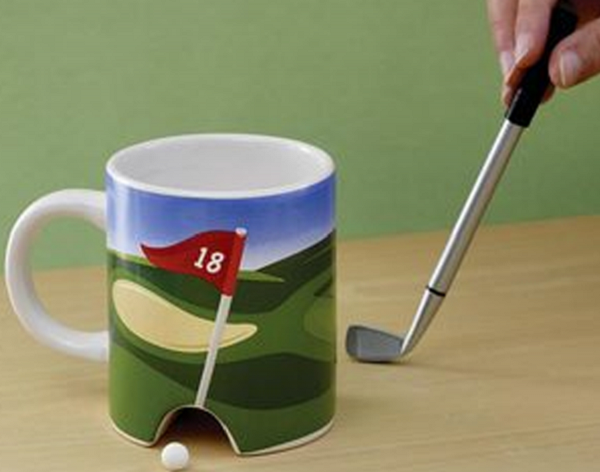 This coffee cup that doubles as a tiny putter, is perfect for dads that love golf as they will love anything relating to sports. At least he will also be able to practise his swing around the breakfast table.
1965 VW Van Tent Replica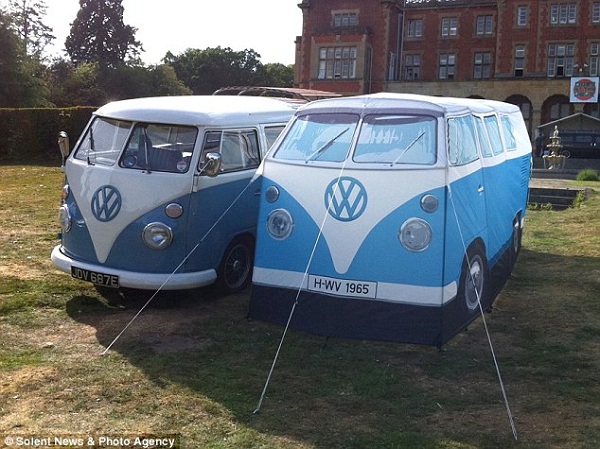 Is your dad one of those people that would talk for hours about the olden days when he used to drive around with the Dave Matthews rock band selling bootleg concert t-shirts? Well, he can surely relive those days with this tent designed to look exactly like the 1965 WV Van.
Grumpy Old Man Set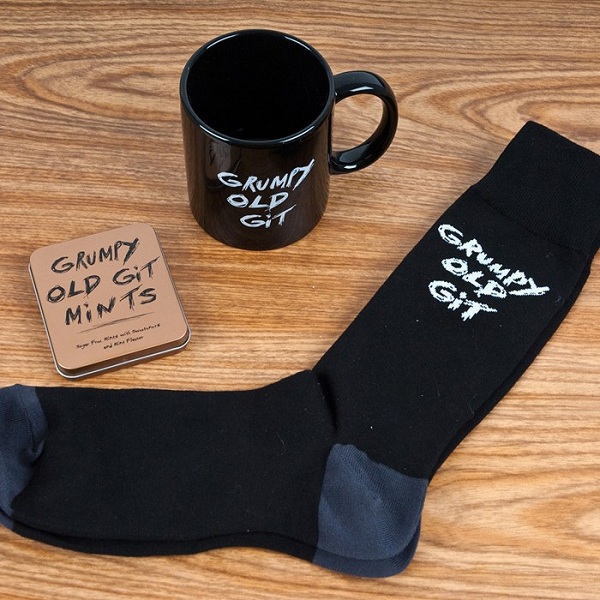 Trying to find a way to have a laugh off your grumpy old dad for being so grumpy but still want to show how much you appreciate him on Father's Day? The Grumpy Old Man Set is just the right thing to get him.
The Condiment Gun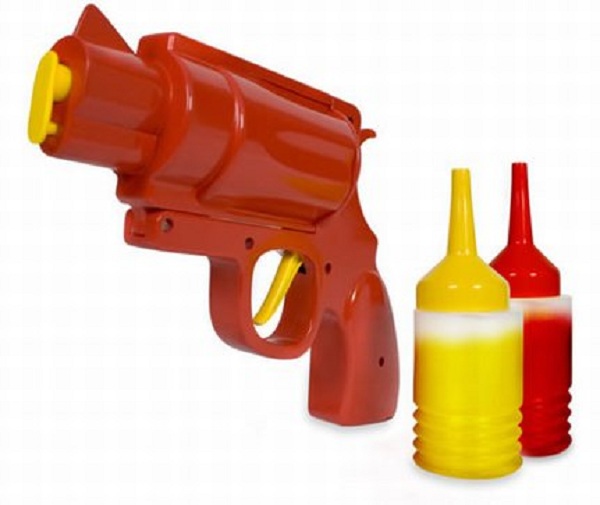 Open it, load it and pull that trigger! Give your dad this unique Condiment Gun that looks like a cartoon six-shooter and is perfect conversation starter at your family's BBQ, party or reunion. He will never miss where he wants the ketchup/mustard to land again.