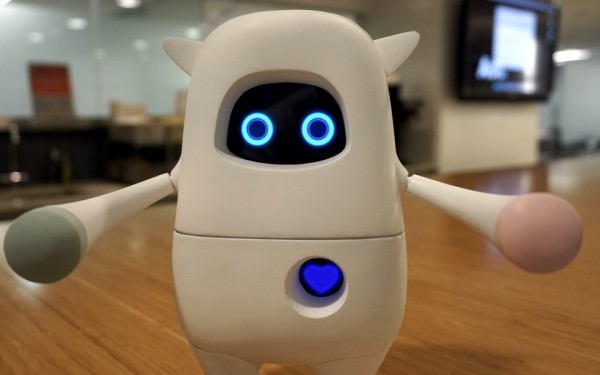 A new robot that aims to help you around the home and be your friend was recently released costing only $99. The robot called Musio is Android powered and can even give you a comforting hug through a rough day. Like a human, the robot will create a bond with you, learning over time and become more and more useful.
"Musio is an artificially intelligent (A.I.) robot designed to learn, adapt and grow with you," its creators said. "The more you use Musio, the smarter it becomes."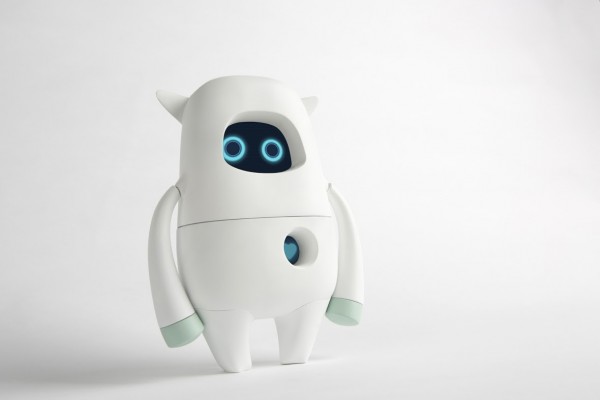 The creators of the robot is an AI firm which specializes in machine learning and natural language processing. The early versions of the robot have been 3D printed. With a team of international engineers experts, machine learning specialists, data scientists, and natural language processing linguists, Musio has been in development for several years. The robot is said to appeal to all age groups.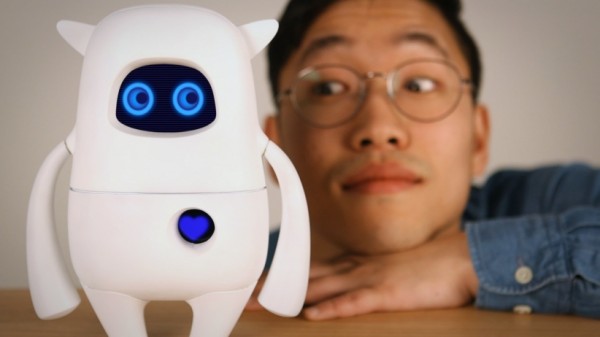 As more people begin to use Musio, the firm says it will continue to improve its software. So far, it can also control the other smart gadgets in a home such as the turning on of lights, the TV, and even the air conditioner, just to try to keep you happy. Another focus for the AKA is to integrate movement into Musio. They have sourced dynamic experts to help incorporate motions such as moving its arms to give you a hug.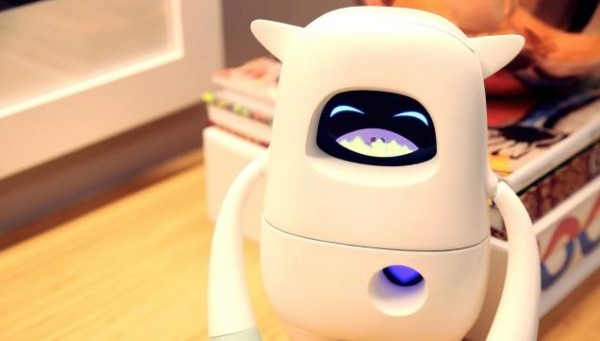 The Musio robot will be available for different pricing options as AKA plans to have an inexpensive version for kids which will be able to handle basic conversations for $99. There will also be a separate add-on that can turn Musio into an interactive teacher. The advanced version of Musio which is for developers will cost around $599.