A larger screen size for iPhone would put it in line with most of the best Google Android phones. If the screen size goes up by 0.5 inches and becomes 4 inches, people would start comparing it with some of the best devices of Samsung and Motorola, Galaxy sII and Razr.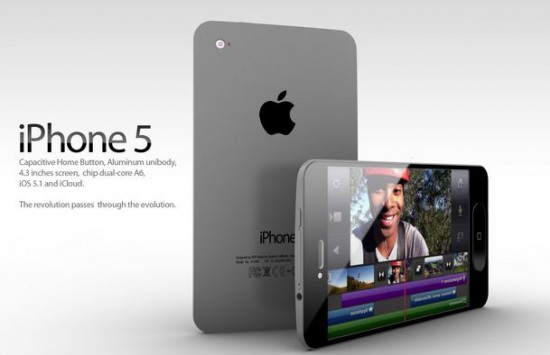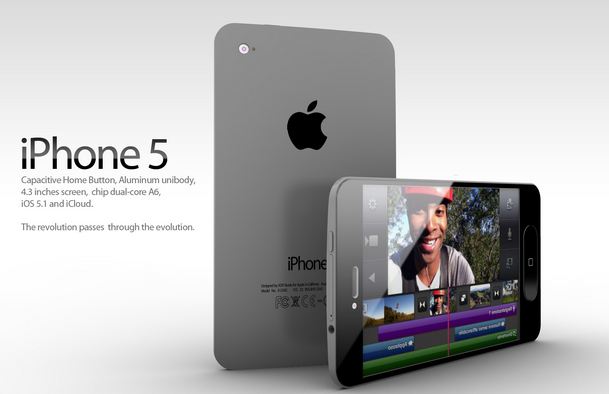 In relation to iPhone 5, a number of rumors have been floating around that have created confusion amongst the people at large. One thing, however, has been consistently part of all these rumors and it is that iPhone 5 would be a complete redesign. Some Apple blogs also claim that the next iPhone would be 8mm longer and would have an aluminum metal case.
About when iPhone would be launched, many industry analysts believe that next year's March would be the month, same goes for iPad 3. However, it has been claimed by Hexus that Apple might make the announcement during the month of February at the Mobile World Congress in Barcelona.