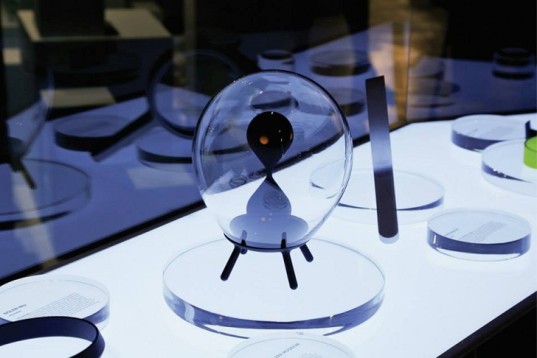 There are a few ways to reach the final frontier, one is the $250,000 Virgin Galactic seat. This new method called Nooka's futuristic Cosmic Messenger allows you to record your own private message, send it to space and watch the recording travel into the future. The alternative that comes as the next best thing to a real space explorer was created by designers Luca Nichetto and Lera Moiseeva of the New York fashion design company Nooka.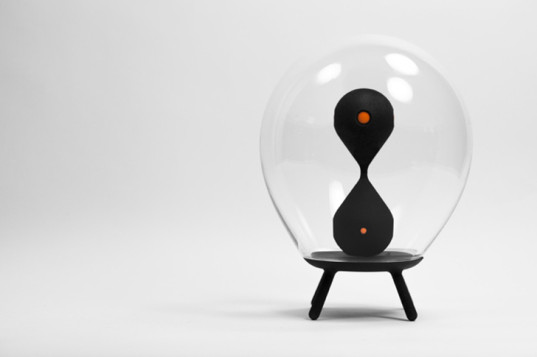 The "message in a bottle" device allows you to send your voice note into space and watch it travel through the eye of the camera. The elegant shape of the instrument was brought about with a philosophy of optimistic techno-futurism and modern design in mind.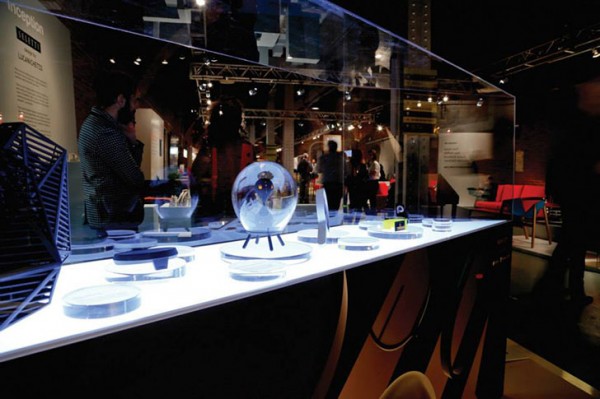 The Cosmic Messenger has speakers that replays the audio that was recorded of the person and wants to be sent. You are able to see the entire voyage via a 360 degree camera. Feedback is given when in space as the device sends a video signal to Earth. Recently, the Cosmic Messenger's design was showcased at Nooka's 'Zonal, an exhibition at the 2014 Wanted Design Show in New York City, which intended to "extend the body and mind". The show was curated by Matthew Waldman of NOOKA, and Marc Thorpe of Marc Thorpe Design.