A watch might only tell time on the face but the beauty of it is really hidden away behind the dial. Sporting a complicated watch is a sure way to grab attention of those who know, but behind all the show off is elaborate and breathtaking work of engineering. Today, we take a look at 10 such ultra-complicated watches.
No 10. IWC Siderale Scafusia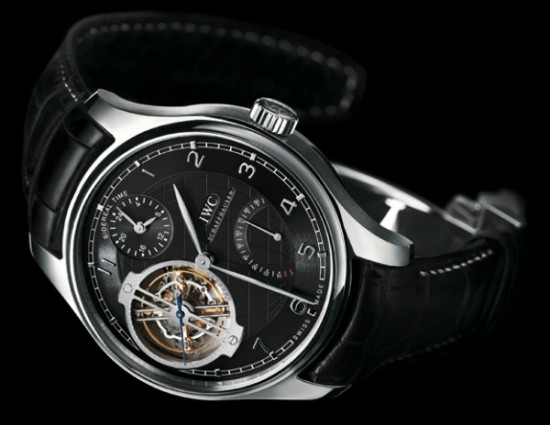 This is IWC's most complex watch which has a map of the heavens on the back, designed on a bespoke basis to reflect the night sky according to coordinates supplied by the buyer. It also features a perpetual calendar, sunrise/sunset indicators, a sidereal time display and a tourbillion escapement rotating in the dial. It costs 750,000 Swiss francs.
[youtube]http://www.youtube.com/watch?v=2iILTKPNcRk[/youtube]
No 9. Jaeger-LeCoultre Hybris Mechanica Grande Sonnerie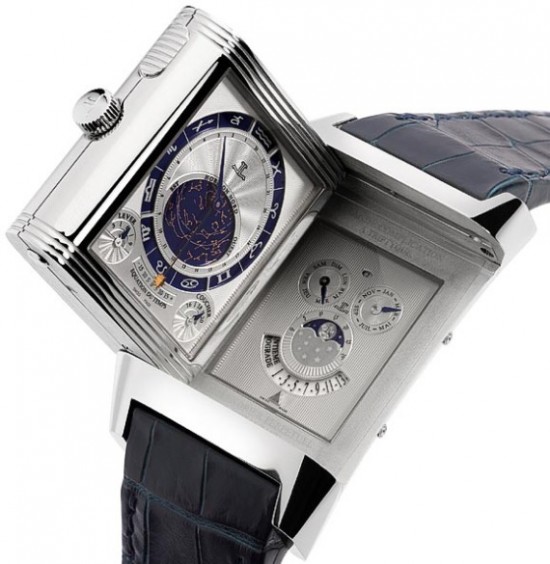 This amazing three-face watch by Jaeger-LeCoultre comes with a bevy of astronomical complications, including a zodiacal calendar with moon phases and perpetual calendar. Its third face is in the case beneath the main reversible body of the watch.
No 8. Fortis F-43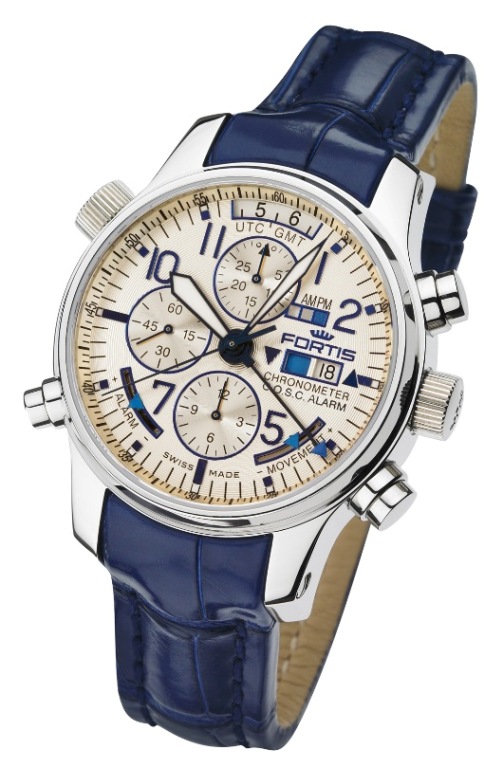 Touted as the world's first mechanical GMT alarm chronometer with two separate power reserves, this ultra-modern watch costs $20,850. Fortis actually specializes in aviator watches and some of their watches have been worn to space and back.
No 7. Christophe Claret 21 Blackjack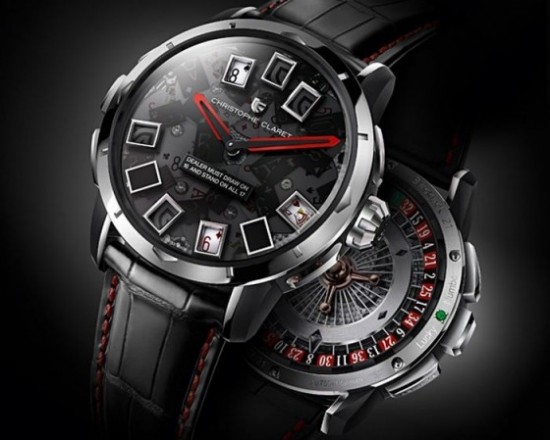 This wonder is a whole casino in itself; it enables you to play blackjack, roulette and dice games by pushing a few buttons. It has card-marked discs rotating beneath windows in the dial for the blackjack game, a roulette wheel spinning away on the reverse side and a housing in the side of the case containing a couple of tiny dice. Its price varies between $200,000 and $225,000.
[youtube]http://www.youtube.com/watch?v=TOfHsrGbQ0U[/youtube]