Apple has decided to move to Qualcomm based chips in order to make easier the bringing of LTE to the iPhone and iPad. This will be done with the help of Qualcomm's next-generation mobile device modem (MDM) chips.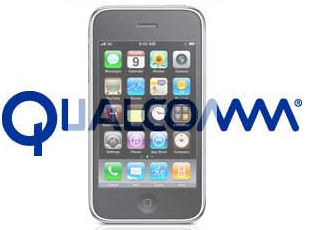 On Wednesday, Apple announced that greater power efficiency will be provided for mobile devices by the updated chips with integrated LTE and 3G support. Since Qualcomm baseband chips are already being used by Apple in the iPhone 4, iPhone 4S, and iPad 2, the path to LTE for 2012 should now be pretty straight forward.
However, one thing to be taken care of here is that where LTE is beneficial in terms of speed, it also gives birth to battery life issues as seen with early LTE devices. Therefore, Apple should see to it that in the process of improving speed with Qualcomm's MDM chips, additional battery problems don't take place.