According to the Needham & Company analyst, Charles Wolf, Apple's computer market share has passed the 5% mark for the first time in 15 years primarily due to its growing demand in Asia.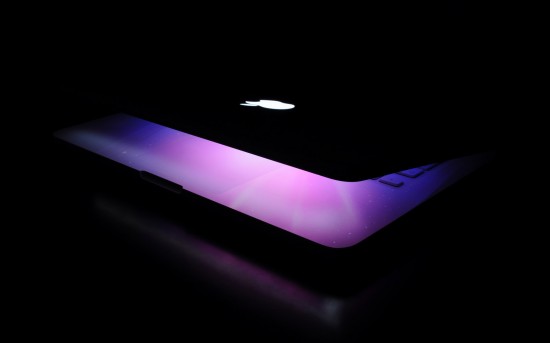 Record Mac sale of 4.89 million was reported by Apple, which was enough to push Apple beyond the 5% mark. The global market share of Mac was at 4.7% in June and at 4.4% a year ago.
This increase in global market share of Mac is the result of its 25.6% growth in the home market, 43.8% in the business market and 2.9% growth in the education market. Apple attributed the slightly lesser growth in education market to the high selling of iPads at schools.
However, Industry analysts anticipate the growth rate of Mac sales to rise in future as endorsed by results of a survey carried out in China stating twenty-one percent of Chinese consumers want their next computer to be Mac.