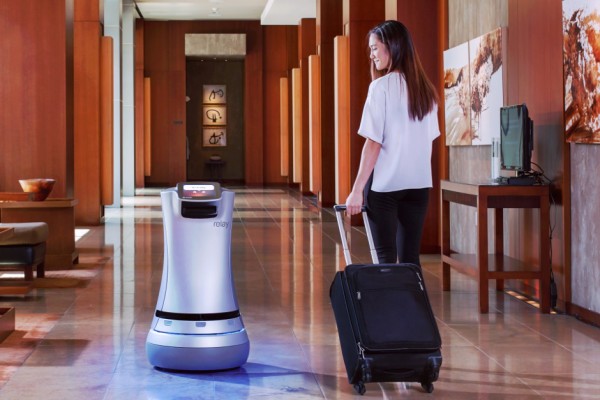 Look out for a robot the next time you call room service. There is a hospitality robot called Relay that is taking the hospitality industry by storm by serving as a deliverer. The robot by Savioke can bring everything from toiletries to food, and it is already being used by some hotels in the US. Recently, it received a $15 million fund which means the autonomous butlers could soon become a lot more popular.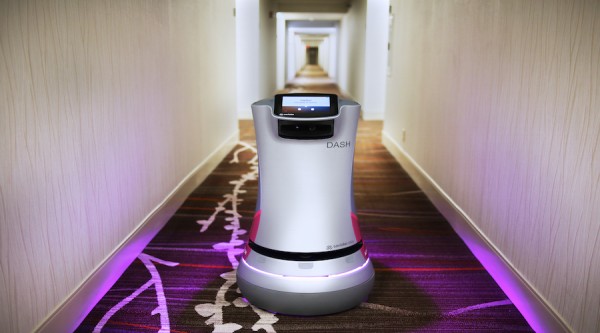 Employed in major brand hotels such as the Residence Inn by Marriott Los Angeles LAX/ Century Boulevard, there are 12 robots being commissioned around 5 hotels. It stands three feet tall, uses Wi-Fi and 3D cameras to navigate, and has a compartment at the top that can be loaded with items for delivery.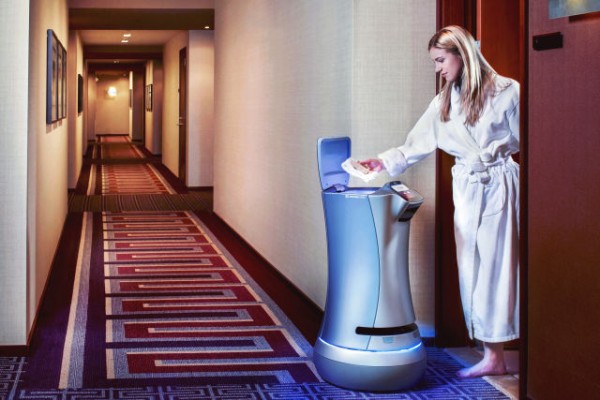 On receiving a call for room service, the goods requested will be gathered by the staff and they will be packed into the Relay robot, which has gained its own nickname at some of the hotels. Summoning the elevator wirelessly and navigating to the room with Wi-Fi and 3D cameras, the robot will head off to work after the items are packed into its compartment and the room number to visit is punched in on its touch screen panel. Upon arriving at the correct room, the robot will call the room's phone and wait for the guest to meet it at the door. After completing this job, it returns to its charging dock.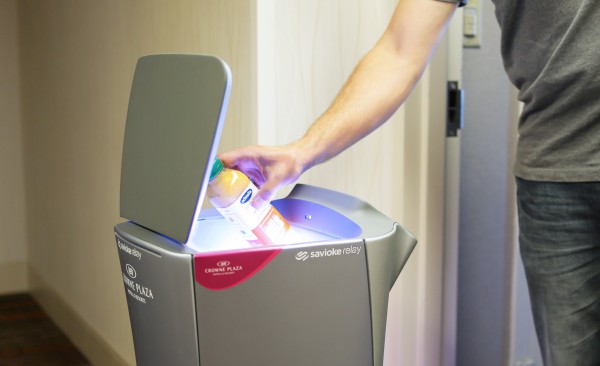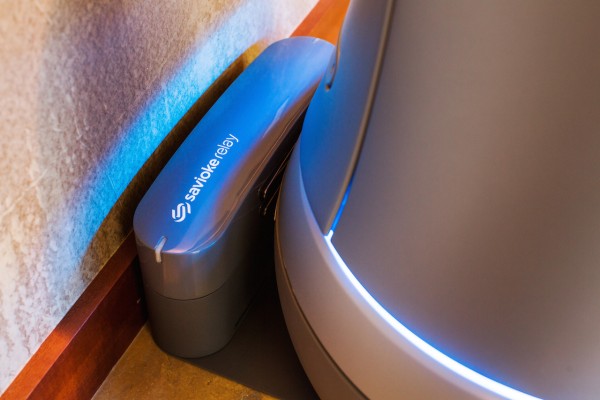 The robot was said to gain much fame on Twitter when it was captured delivering a beer on stage at the BusinessWeek Design Conference that was held in April last year. With the recent funding, Savioke can move forward with expanding its fleet and great improvement of human lives with robotic technology could be just around the corner.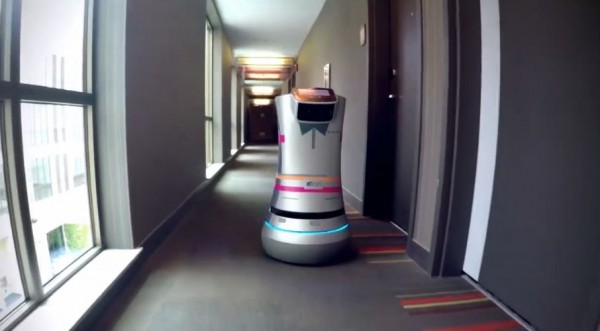 Some have argued that the robots are set to replace human jobs, but hotels have asserted that the robots will only allow human employees to focus more on other tasks that need to be taken care of.