No matter how lavish the cases we slap on our phones, at their core they are still tools for getting things done. Networking with a conference hall full of people is  a lot less daunting when you don't have to juggle 30 different business cards. Instead, try installing a few apps and coordinating meetups online.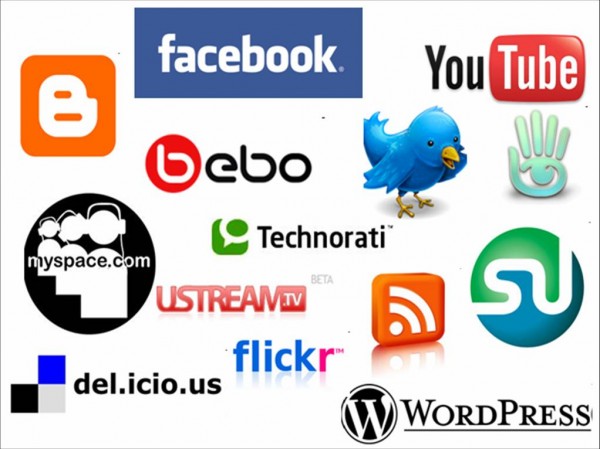 CardMunch
CardMunch is an iOS application that scans business cards and locates those contacts on LinkedIn. You'll want to have LinkedIn installed on your iPhone for the best experience possible. Android and iPhone users can both take advantage of a clever little app called Evernote Hello. Scan business cards, manually enter information, and if your contact has Evernote Hello, you can friend him or her through the built in networking application.
Skype
Skype is a must-have video and audio chat application. For most business users, Skype is most likely familiar office tool, but the mobile version brings functionality like video chat to hand held devices. Skype does not support groups with it's basic application, but that functionality is surely on its way.
DoubleDutch
DoubleDutch offers a data-driven event app that was specifically designed for business conferences. Their white label mobile conference app helps make networking events fun by creating activity feeds, check-ins and discovering attendee interests. This also enhances your networking opportunities with surface leads and real-time engagement data to improve outreach. It's a new way to think about your ROI.
Google Voice
Google Voice is more than just an alternate phone number. The program can record conversations (useful for recalling the minutes of a meeting), send and receive SMS messages, and make long distance calls at a cheaper-than-phone-card rate.
Reddit
The ultimate cocktail party companion. "Reddit is Fun" is an awesome browser for the site, but you will want a Reddit account for the full effect. It takes some time finding the right subreddits for you, but a quick perusal of your phone before a conference will put plenty of interesting ideas in your pocket when conversation time comes.
Google Calendar
Google Calendar works with Google Tasks, and that's reason enough to use this application. The user interface leaves much to be desired, but the simplicity of the program outweighs the visual quirks. Add events, set up reminders for yourself (and event attendees) and sync with almost any calendar program you might have access to.
Foursquare
Recent updates to Foursquare added the "Radar" feature, which looks at your to-do list and pings you when you are new those locations. Make friends with users you find and follow their activity throughout your event to see who can get the highest score for checking in to places.
Imo
Imo consolidates your chat programs into one application that is most useful for users that maintain buddy lists on many platforms. Launch Imo, log in to your Imo account, and you will have access to Skype, Facebook, AIM, ICQ, Hotmail, Yahoo and other chat services for text chatting over a WiFi or mobile web connection.
Snapchat
This new picture messaging app is a fun way to connect with others without leaving a long paper trail. Send quick photo snapshots, like your location, the food you're eating or the booth you want your team to meet at. These pictures are deleted once the timer expires, but you can save pictures that you capture.
Sprouter
Sprouter is a social network for startups and entrepreneurs. Connect with like-minded professionals through topic, interest, or by following the same conversation. Sprouter also has a question and answer feature, where users can submit questions for the community to answer.
Networking Tips
Be confident, and try to always have something to say. Talk about your ideas, tell a joke. Keep the conversation engaging, and stay upbeat. Networking is tough, because meeting new people isn't easy, but with the right tools you can easily form lasting personal and business relationships.