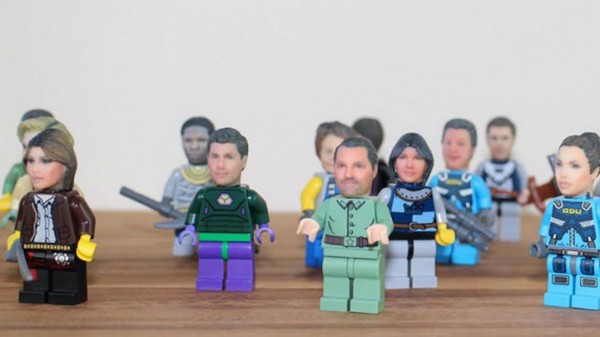 If you're a fan of LEGO, you can now join in on the action in a new and exciting way by getting a Minifigure that is made in your likeness. There is a new shop that goes by the name of Funky 3D Faces, that is able to make custom LEGO heads using full-colour 3D printing to make life-like figurines that only the big fans would think about doing, for the most part. While the characters of LEGO would feature a yellow skin colour, the face and hairstyle of your own figurine can be just as similar to your own.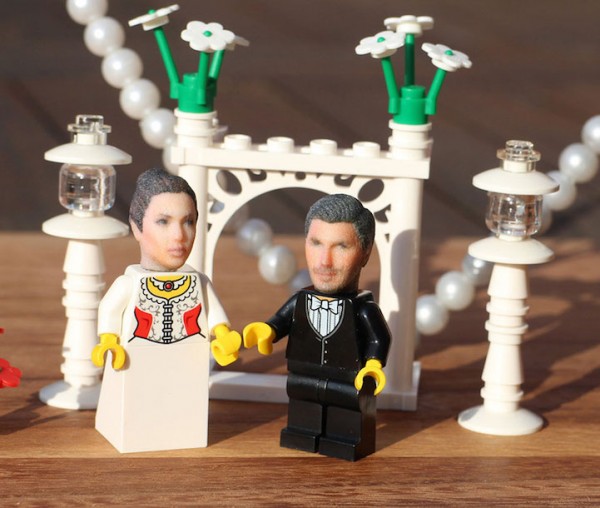 Going about getting your own LEGO is simpler than you'd expect as all you have to do is to send in two photographs of your face to the company, one in which has a view of your front appearance and another that has a view of your side appearance. They will convert the photos into three dimensions. The head is then formed in sandstone using hi-tech printers. The sandstone is said to be about hall an inch tall and the head will fit on a standard Minifigure body.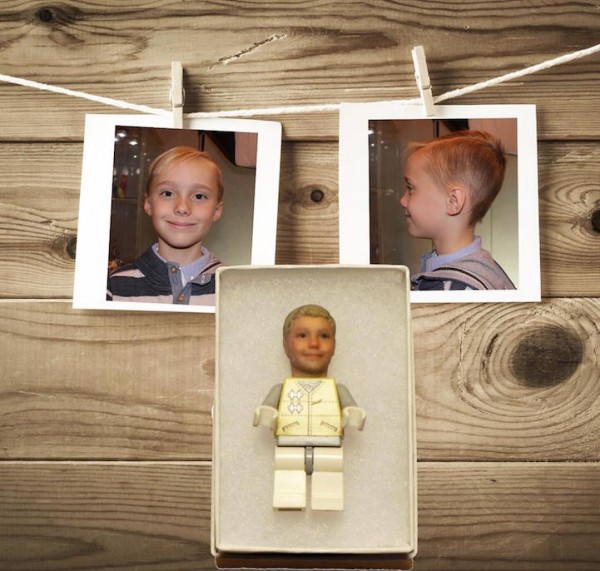 While the company only sells funky face without the LEGO bodies being included, they still give you the option of finding the perfect outfit before your head is delivered. You can have your own 3D head printed by Funky 3D Faces here.