According to sources, Apple inventory systems already have next-generation iPhones. This iPhone is expected to include an A5 processor, perhaps 1GB of RAM, a dual-mode GSM/CDMA chipset, glass front and back panels, 3.5 inch display, and an 8 megapixel rear camera.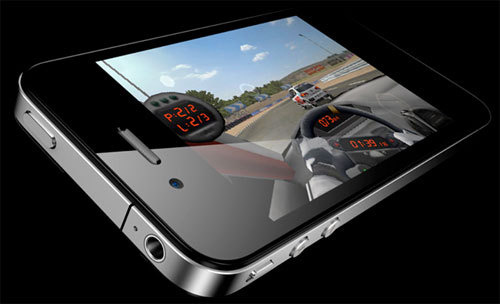 As per sources, the model number in the inventory system, MD239,is the same as an alleged iPhone 4S label recently posted in a Chinese forum. Considering both pieces of information correct, the N94 and 4S are one and the same, leaving the news of an "iPhone 5" in doubt.
Now moving to the next generation iPod touch, just as the next-gen iPhone the iPod touch 5th Generation will look almost indistinguishable to its predecessor and will be produced in two models; white and black.