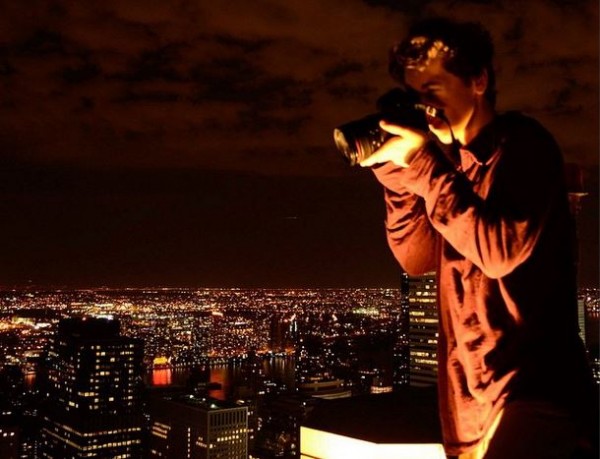 Almost everyone that has visited or lives in New York City adores the places for its fancy-looking town, stunning scenery made by the lights at night from a high balcony and the amazing skyscraper buildings, but is there anyone that is as amazed and appreciative of its beauty like this 17-year-old photographer? The Queens, New Yorker Demid Lebedev, who dubs himself as the Urban Historian, scaled New York City's tallest building 432 Park Avenue and captured a series of breathtaking photos of the views which were posted on his Instagram account.
http://instagram.com/p/uRCSOVR4gN/?modal=true
"I went to heaven and back," he wrote on one of the posts. The pictures earned over 1,000 likes.
http://instagram.com/p/ttr7oPx4p1/?modal=true
The images posted by Lebedev include the distant spear of 1 WTC and even the Empire State building and the glimmering cityscape below, peaking through the clouds. Other pictures that were captured features the photographer sitting on bridges and standing on the very edge of a skyscraper.
http://instagram.com/p/sv5Kdwx4gP/?modal=true
Regardless of aiming to reach "new" heights in photography and exhibit the stunning city with the image, Lebedev was detained and now faces criminal charges for his series of trespassing offences and security breaches that were well-documented.
Many of his followers however assured him that they fully supported and were impressed with his art and also urged him to continue to pursue his art in photography.
http://instagram.com/p/sovjtix4gv/?modal=true
"Your pictures are amazing good luck w the legal system hopefully they aren't too harsh…let's be honest it's not like your hurting anyone. Best wishes," one fan said.
Check out the rest of Demid Lebedev's amazing photography on his Instagram account @Demidism.