Finally the much awaited Apple iPad 3 is making its turn to market where the Apple fans are much excited. Its not only the Apple fan boys, infact the whole world is waiting to watch what Apple will bring out in a couple of hours! Rumoured named as iPad 3 or iPad HD we are pretty sure that this time also it will break some records.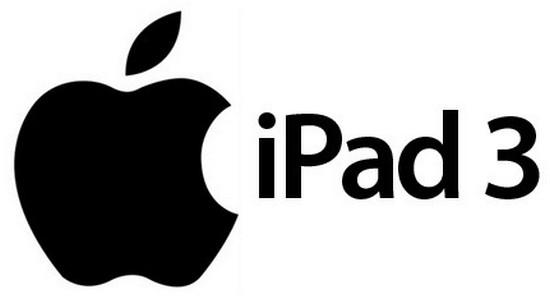 So till now what we have heard is that there will be an improved Retina display, as you can see below in picture (both the pictures are magnified at the same scale but iPad 3 screen results 4 x 4 pixel ratio which clearly defines that it will have a lot clarity in pictures and videos)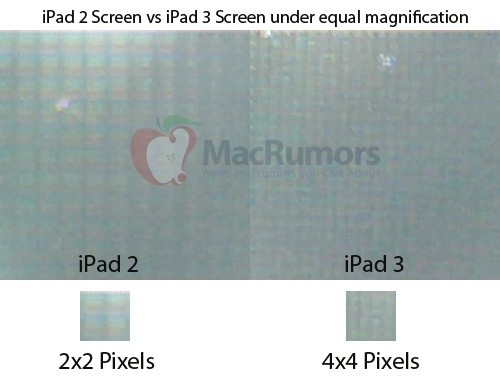 The loading up of Siri in iPad 3 can be a predictable thing, we also heard that Apple have replaced with a new gorilla glass display. So what more we heard was that Apple is working to give you an 8 inch slate. Now how much it coops the reality?? soon we will find it. Every shared information is from some leaked sources. Any how what ever the launch will be we are definite about the fact that the people will be crazy to have a look on it. In a few hours the iPad 3 will be launching and people are already prepared for the longer queues to become the first to have the iPad HD.
Many of the sites have been providing some uplinks of launch events. RealityPod will be giving some uplink soon as well. Moreover we will be covering a detail review of iPad 3 specs as soon as it launches! Cheers