We bet your office will start to rock if you have these gadgets under your command. Check out the new top ten list dedicated for busy office workers who are tired of their boring office routine.
10. USB Aroma Therapy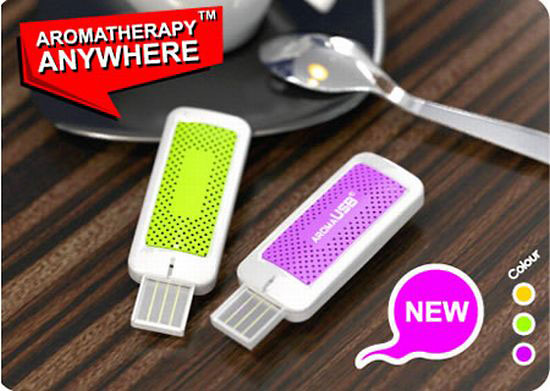 Aroma therapy is one of the latest fashions which makes this USB air freshener a must have. This cool gadget is plugged into your Personal Computer and automatically produces three different kinds of aromas. The most fascinating part of this gadget is that you can choose the type of scent you want while using computer.
9. USB Air Darts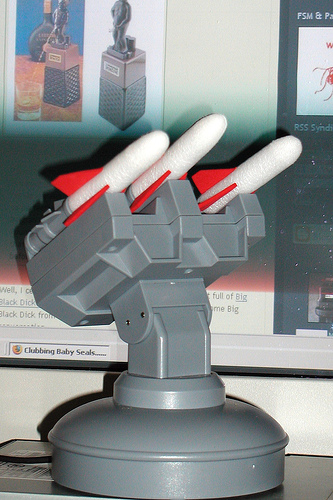 Now here we are with another fascinating USB type office gadget named USB air darts. If you are getting bored of the same old office routine, now you can have some fun while annoying one of your colleagues sitting near you. These darts came with a compatibility with both PC and Mac systems. Just plug the USB air dart in your PC, aim your targets using mouse controlled aim and firing mechanism. These are available in market stores of Mark&Spencers only for 33.80 US dollars.
[youtube]http://www.youtube.com/watch?v=_GX1gu89yMc[/youtube]
8. Programmable Soda Cans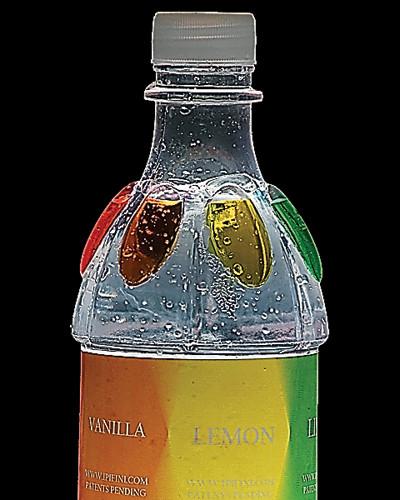 Are you bored of wasting your time and money at the vending machines for soda cans when you are thirsty? Now you don't have to. The latest programmable Soda cans now provide you the best soda in town in a minute. These are named as Ipfini's "Programmable Liquid Container". Each bottle is filled with carbonated sugar water and feature preservative buttons on its side (aroma, flavor, color), which allow for up to 32 combinations of soda on the go.