7. Bacteria Killing LCD Monitor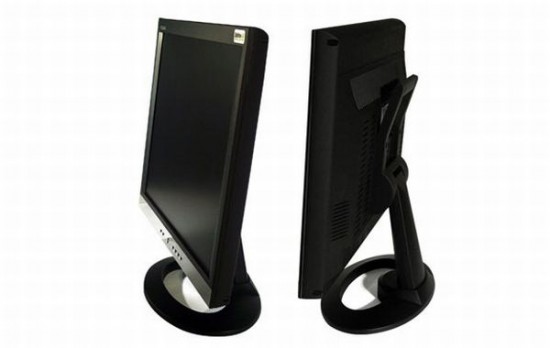 PC Bank Korea introduces the PBM-978PS "Negative Ionization" LCD Monitor. It features a 5ms response time, 1200:1 contrast ratio, and a wide-viewing angle.
6. iPod Nano Tie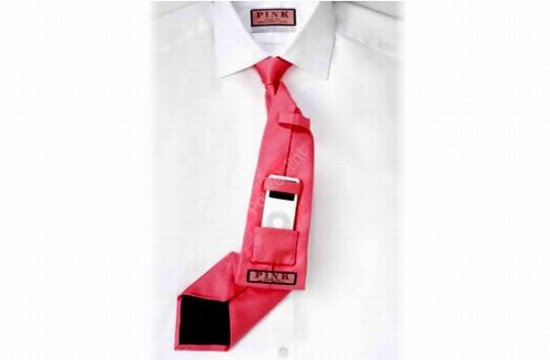 Another cool clothing style for iPod from Pink United Kingdom. The tie provides a pocket on the back of the tie which will grip an iPod Nano firmly there's also an extra fabric loop to keep wires out of sight and close to the body. The tie itself is made from 100% silk and is available in navy, red and pink. Priced at £49.
 5. Wearable Sleeping Bag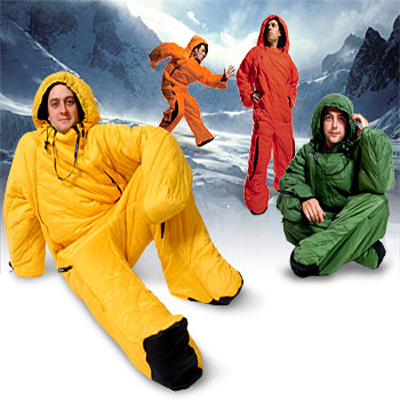 The latest Selk'Bag by Musuchouse can now be used as tent and sleeping bed. In short I should say it's a synergized material, having the characteristics of both bed and tent providing shelter as well as comfort while sleeping. So now whenever you want to go for camping remember to take Wearable Sleeping Bag with you.
[youtube]http://www.youtube.com/watch?v=vM_sF5-CzmQ[/youtube]
4. DIY AOL disc Thrower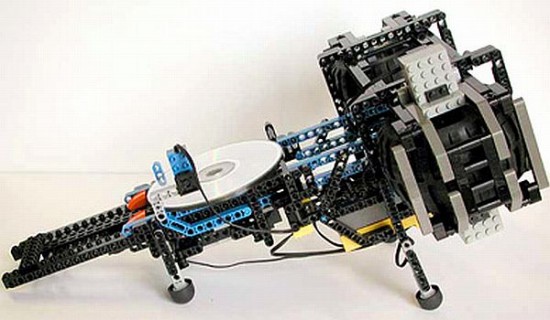 Make good use of those AOL discs lying around on your desk by building a high-speed LEGO disc thrower. It consists of "two main parts, the head that throws discs, and the tail which feeds the head with compact discs." [TechBlog ]
[youtube]http://www.youtube.com/watch?v=tMOEiZO7YME[/youtube]