Is the Mac App Store running at a snail's pace on your Mac? Apparently this issue is pretty common for many Mac users, particularly those on OS X Lion.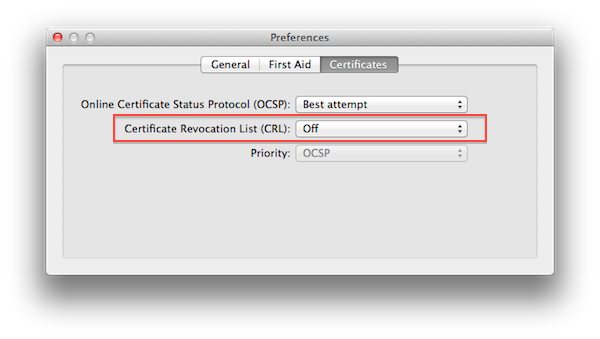 Thankfully, there's a very easy and straight-forward tweak you can try in order to speed up the Mac Store App and reduce the amount of lagging and load time you may be experiencing. Following are the steps to follow:
Quit the Mac App Store with Command + Option + Q
Open Keychain Access from Applications > Utilities
Go to Keychain Access > Preferences > Certificates
Set "Certificate Revocation List (CRL)" to "Off"
Quit Keychain Access
Relaunch the Mac App Store
After having done the above steps, the Mac App Store should be running in general without lag or unreasonable loading times, although keep in mind that changing Keychain Access preferences is entirely at your own risk. That said, most of the users have stated that with security risks aside, this tweak fixed their key issue regarding Mac App Store.