Each one of us can make a difference in the lives of those who need it the most, even in our own special and unique way. This is exactly what Mark Bustos, a hair stylist based in New York City, decided to do during Sundays, which also happens to be this only day off from work.
During his trip to visit his family in the Philippines back in 2012, he rented out a barber in order to provide haircuts for local children in need. Afterwards, he went on continuing this heartwarming charity work by focusing on the homeless all over New York City as seen in the photos below.
How about you–what can you do in your own unique way that can help those in need?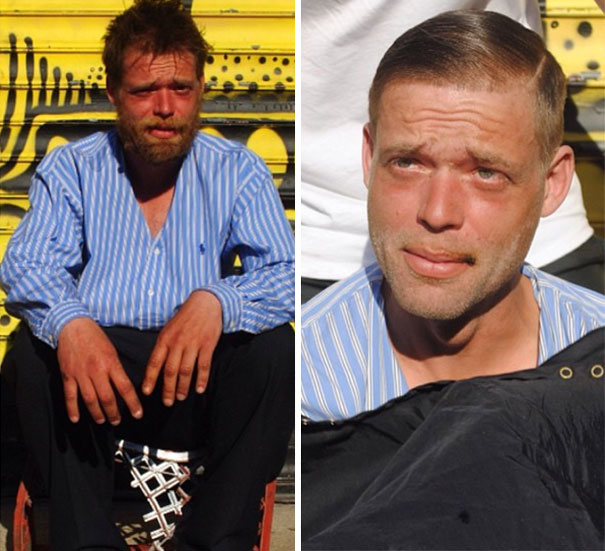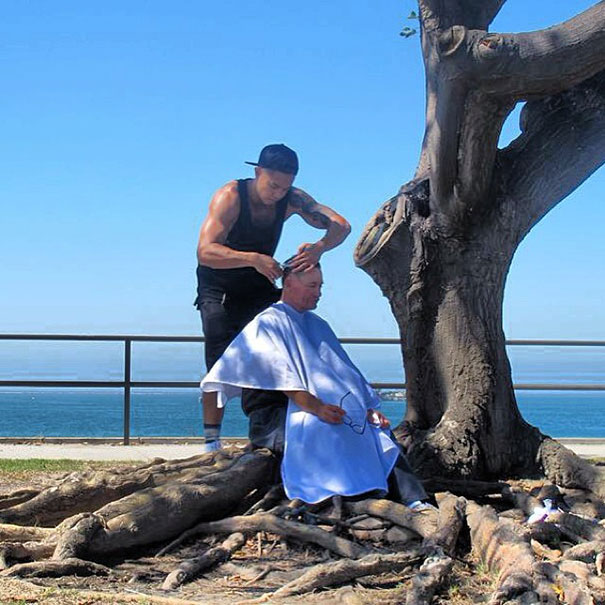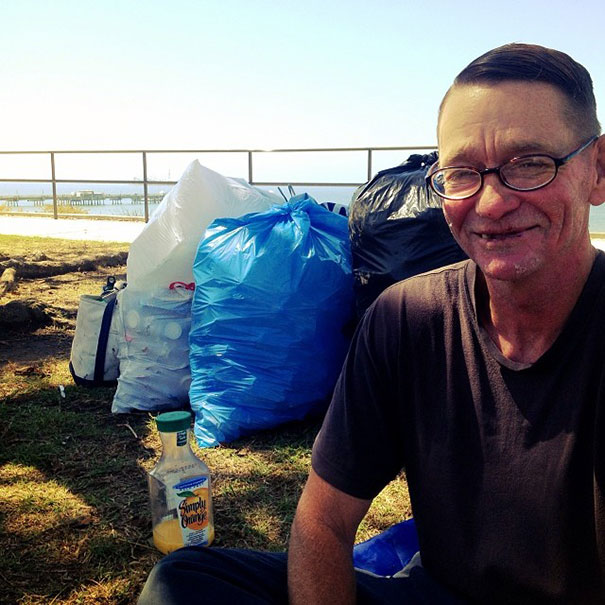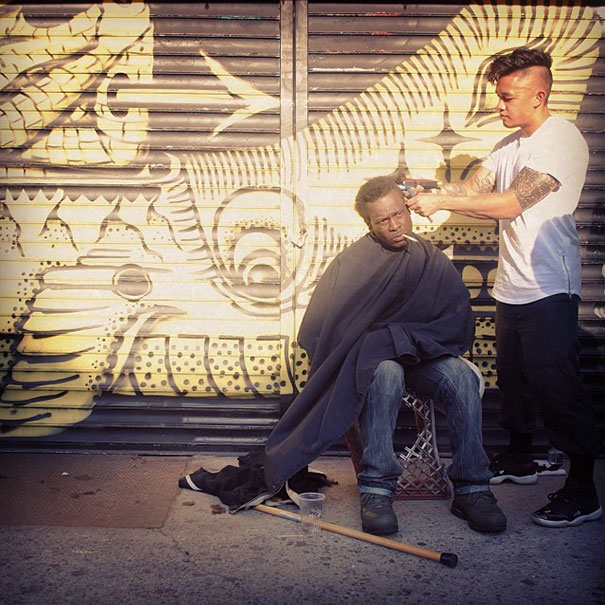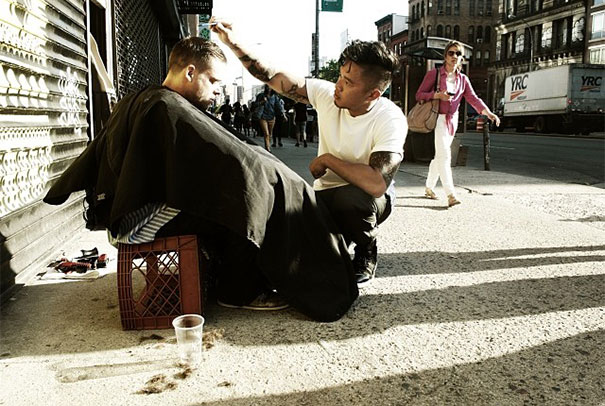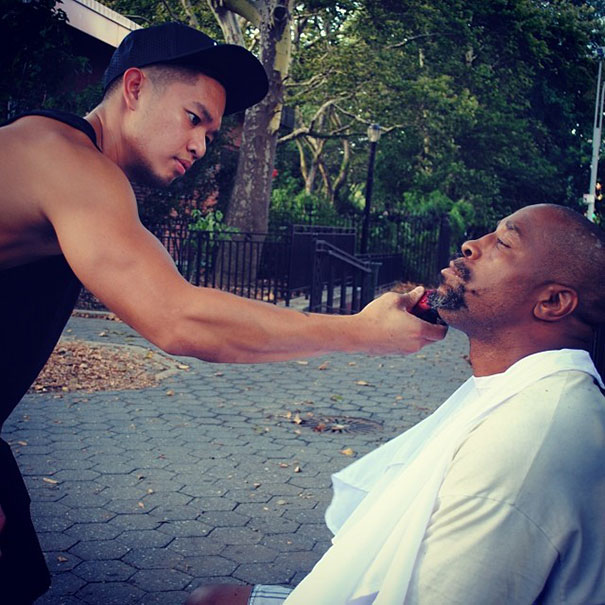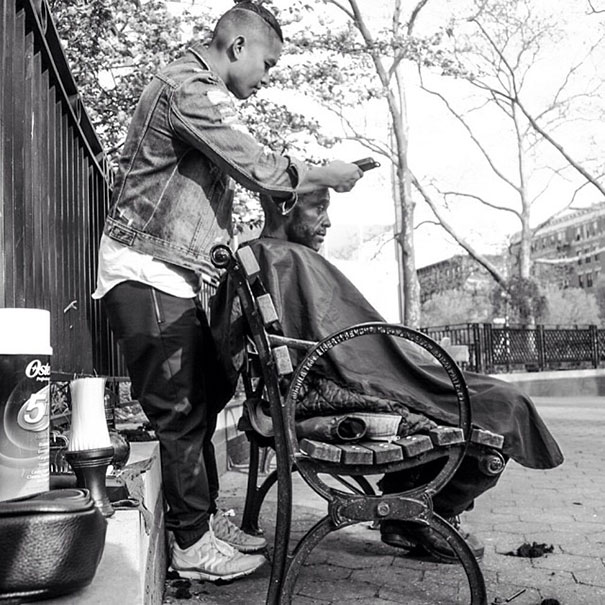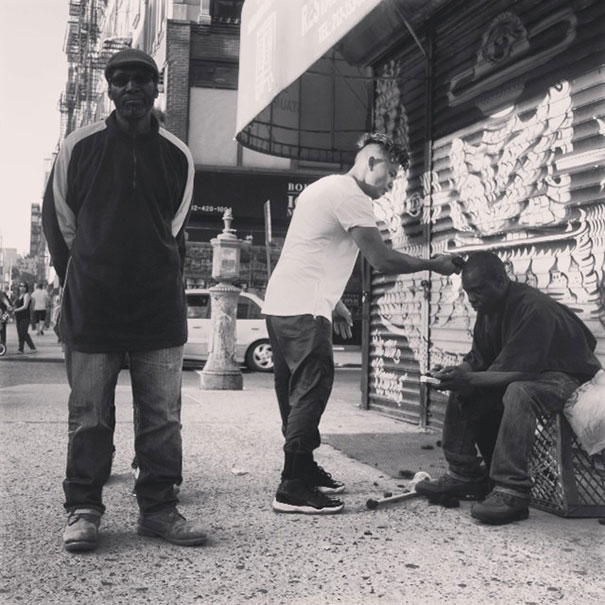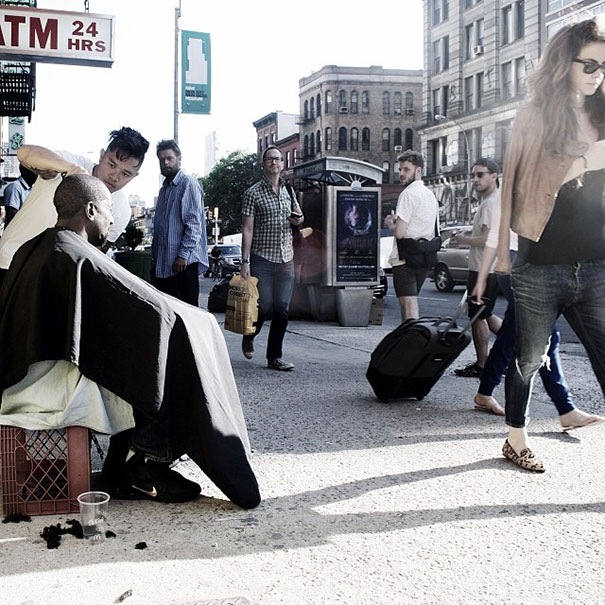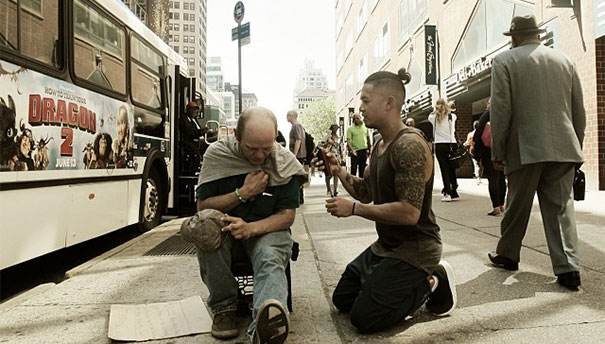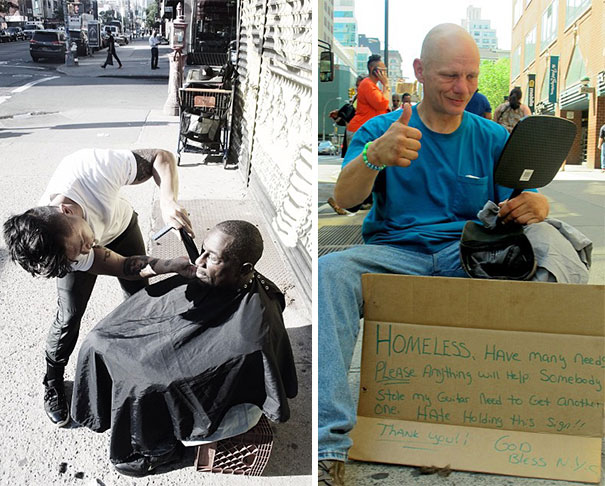 Source: via Bored Panda