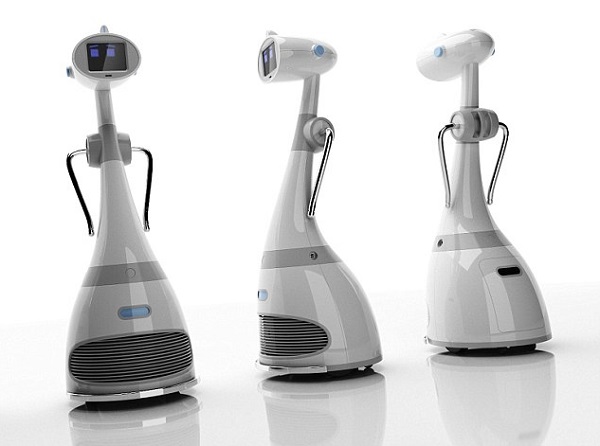 Personal robots are noted for being one of the most widely portrayed future technologies in science fiction movies. Many tech companies are currently aiming to bring the fiction into reality, this includes a Santa Monica-based firm called RoboDynamics, that has invented a human-sized android that is able to perform simple tasks such as serve drinks and walk dogs, and even more complex tasks such as assisting doctors or nurses in a hospital. Creators believe that the personal robot called Luna will revolutionize robotics in the same way as how PC did with home computing, and the iPhone did with mobile electronics.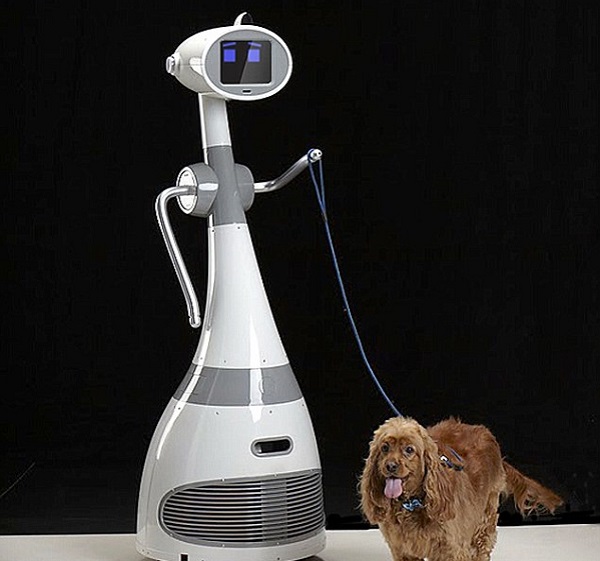 "Since our founding 11 years ago our mission is to bring robots to the masses," Robodynamics founder, Fred Nikgohar said.
"We believe that robots and humans can live and work in harmony together. That's why we made Luna."
In addition to the previously mentioned tasks that the Luna is able to perform, the company claims that the robot will serve useful for keeping an eye on the elderly at home, and security systems for buildings.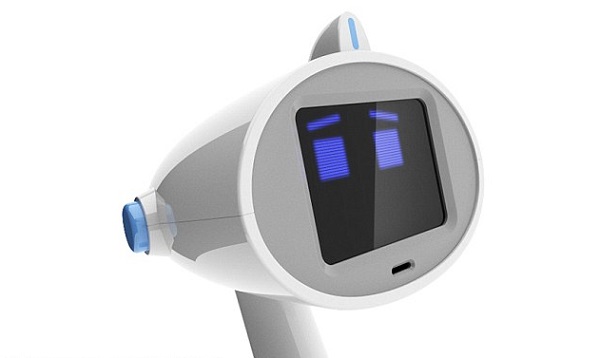 Users are able to interact with Luna as it features an 8-inch touch screen display on its face, an HD camera, a microphone, wireless connection, cellular communication and a carrying handle. Similar to the body of a human, the robot has two 'arms' at each side of its body and stands 5 five tall. It however has wheels in which it uses to roll around rather than legs. While these features are built-in the robot, you can design or make various add-ons thanks to its open source and multiple USB ports.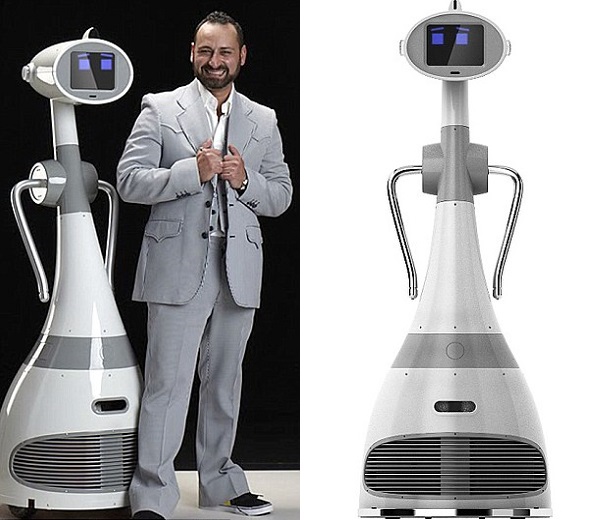 In 2011, the company revealed their invention to the press, but they are now seeking crowd funding on Kickstarter to begin with productions. The campaign aims to receive £320,000 ($500,000).
Early adopters will be able to pre-order their Luna for $999, instead of having to pay $1,500 when it will fully hit the market. Shipping is expected to begin in December 2015.
The company ambitiously aims to have the Luna in every home by 2021.