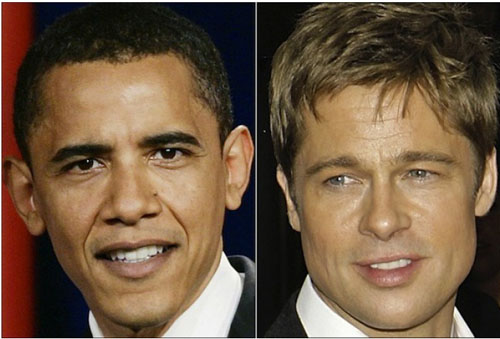 Barack Obama & Brad Pitt
President Barak Obama and Brad Pitt are ninth cousins. Yes, we know this is a long way off from first cousins but the eyes, smile and teeth tell the rest of the story for us.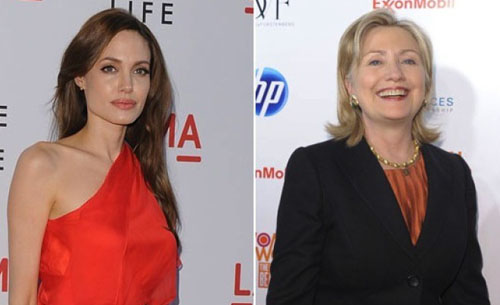 Angelina Jolie & Hilary Clinton
This one may not have the same physical features as our first one but it is understood that Ms. Jolie and Mrs. Clinton are also ninth cousins. It seems everyone is related to a politician these days.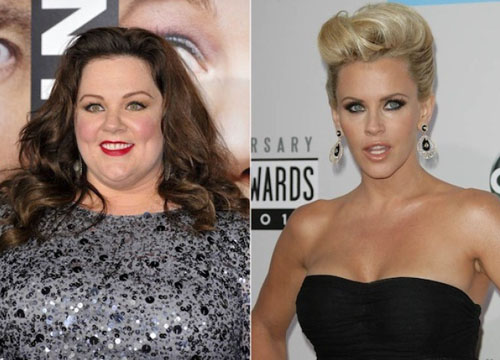 Melissa McCarthy and Jenny McCarthy
I suppose this one is a little easier to accept with both having the same last name. It is understood that both are cousins and their talent's lie on different sides of the spectrum. One is recognized for her humour and the other is recognized for her beauty.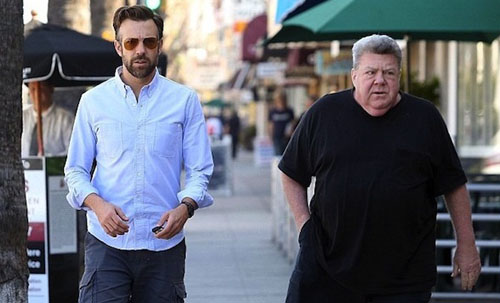 Jason Sudeikis & George Wendt
We can finally give the "cousin" rope a break. Actor/Comedian Jason Sudeikis is the nephew of George Wendt, popularly known for his role in the American Sitcom 'Cheers' which spanned 11 seasons.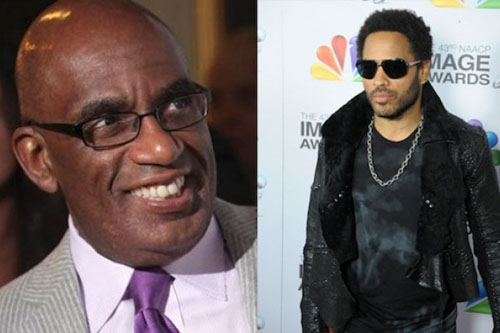 Al Roker & Lenny Kravitz
It's always nice to appreciate the contrast of talent found in family genetics. Television Weatherman and Author Al Roker and Rocker Lenny Kravitz are cousins.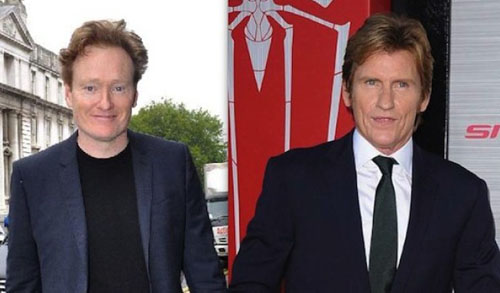 Conan O'brien & Denis Leary
The Television Host and Actor are both platonic third cousins through marriage.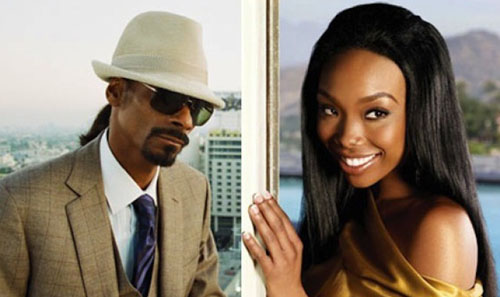 Snoop Dog (Lion) & Brandy
Snoop Dog or Lion depending on what you think of his "reggae reincarnation" and Brandy are actually cousins. We also understand that Ray J (Brandy's brother) is also related to the one-time hip-hop artiste.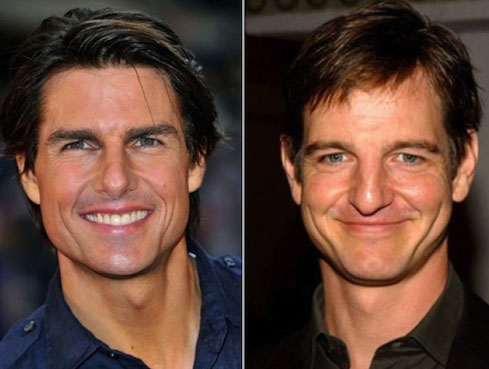 Tom Cruise & William Mapother
Both Cruise and Mapother are actors and guess what? They are also cousins. They also crossed each other's path in the Movie known as 'Mission Impossible II'.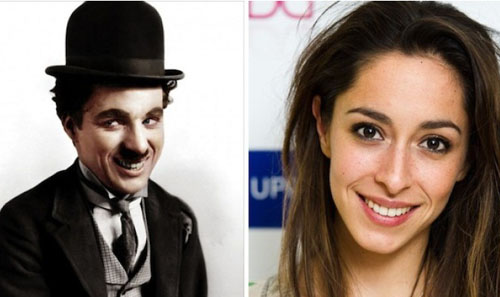 Charlie Chaplin &  Oona Chaplin
"Game of Thrones" actress Oona Chaplin is the grand daughter of silent film star Charlie Chaplin. She was named after her grandmother Oona O'neill whom married Charlie shortly after leaving high school.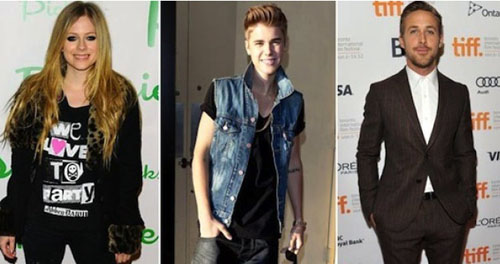 Avril Lavigne, Justin Beiber & Ryan Gosling
Well, let's start off by saying that we saved the best for last and ofcourse we couldn't leave out Beiber. Aside from the fact that Lavigne, Beiber and Gosling are all Canadians, they are also cousins. I certainly did not see that coming, did you?