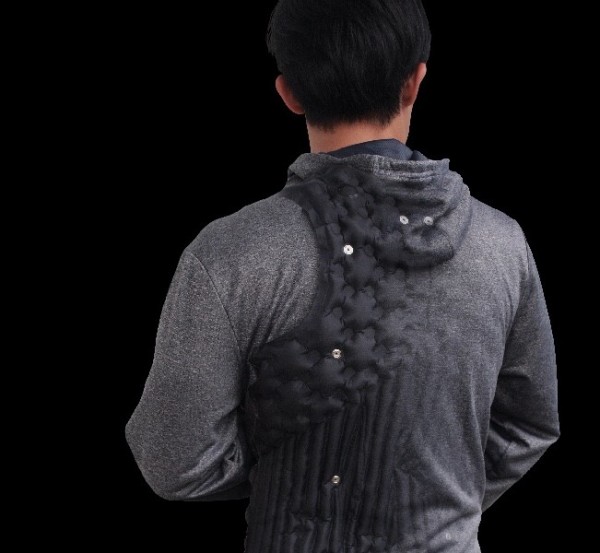 For the most part, you can only get a massage in a stationary position. You would have to lie down on a spa bed or sit in a massage chair. What if you could get your massage while you are on your way to work, in your office, or in an airplane? A jacket called AiraWear was launched by a Singapore startup, Tware. The outer garment offers soothing massages through its vibration motors.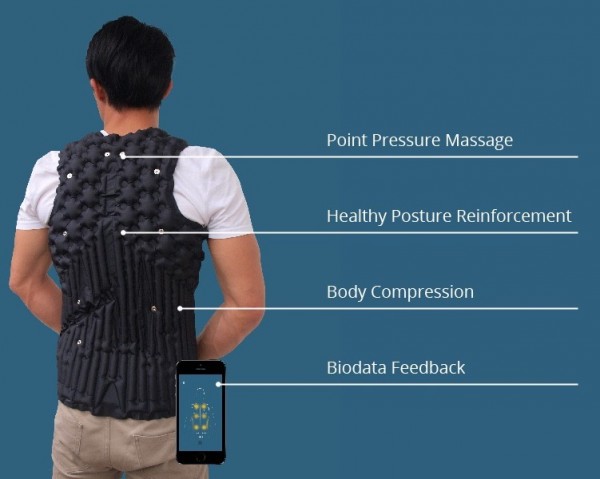 Previously, the Singapore firm focused on developing jackets that would calm down autistic children by giving them a virtual hug. While the project is still ongoing, Tware is releasing a similar technology to the consumer market. As firm stroking or squeezing releases dopamine and serotonin in your brain, the startup promotes "deep pressure therapy" where the chemicals that create pleasure and calm your mood are produced. So, with deep pressure therapy being combined with traditional massage, the consumer jacket releases pleasure in abundance to help make your morning commute less hectic.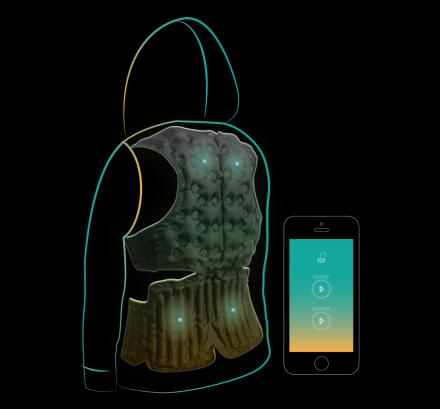 You can select different modes of massage using an app that the jacket is paired with. There is even a posture correction feature on the app. Before your massage begins, you have to wait a mere minute. Once it does, you should lean against a surface, and the pressure on your back intensifies your shoulder rub. The feeling is no far from what is offered by the regular massage chair and you won't have to worry about it running off people, as it does its work pretty quietly. While you can still use the jacket standing up, the effect won't come off as excellent as when seated.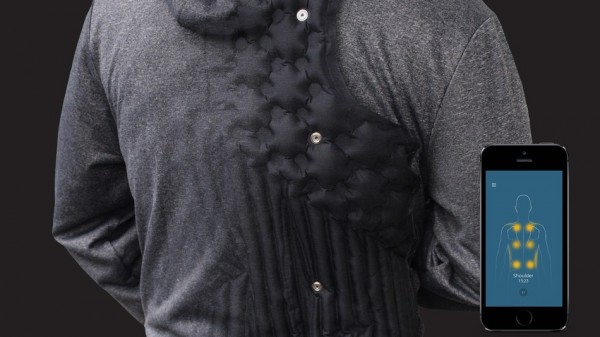 While the AiraWear is not commercially available as yet, it will sell for US$249, which to me sounds affordable considering the fact that it is as effective as a typical massage chair which may cost thousands. The crowdfunding campaign for the device/ garment will launch in February of this year.