Dumping old stuff into the trash bin can cause some of us to have a guilt trip, whether it be because we are worried about our environment, or the item had great value to us and we have to make space for a new one. What if I told you that you can solve this by just being creative?
Kitchen-related items are one of the most common things that we find to be disposed the most, and in that case, we spend a lot of money on our kitchen. By creatively repurposing our old kitchen items we can therefore save money and in the process give new life to all those things that have sentimental value.
You can find clever ideas for repurposing your old vintage kitchen item by checking out this list of photos.
1. Wine Bottles Repurposed Into A Chandelier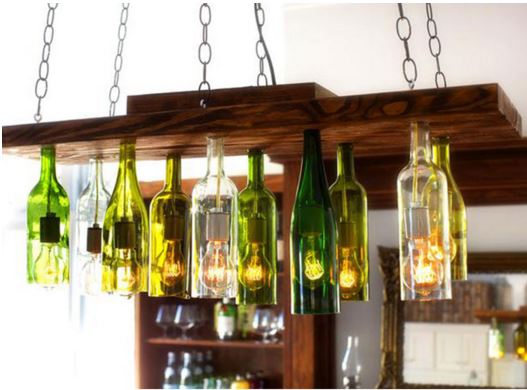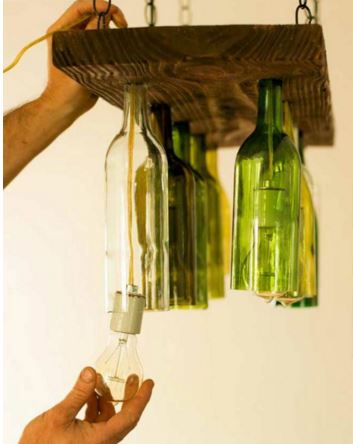 2. Spoons Repurposed Into Garden Markers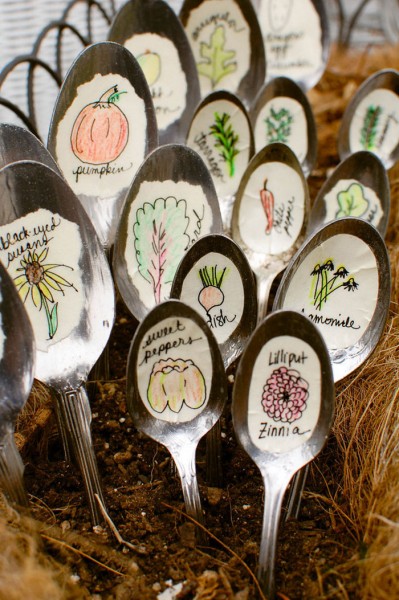 3. Coffee Pot Repurposed Into A Terrarium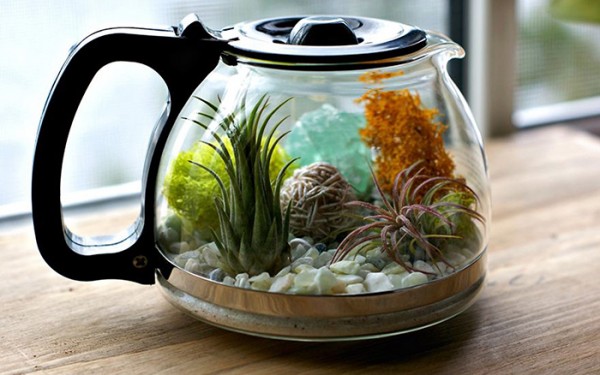 4. Teapots & Jugs Repurposed Into Flower Pots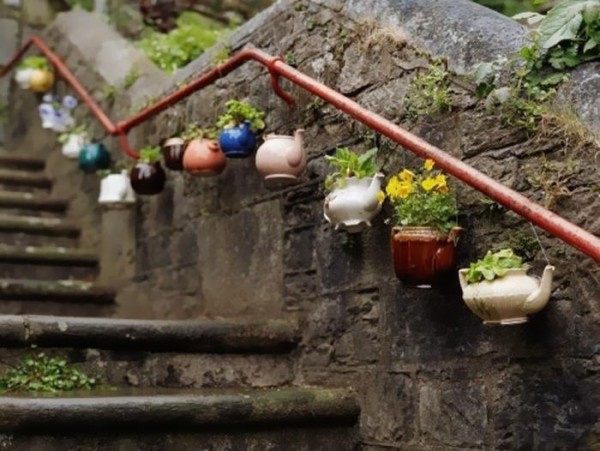 5. Grater Repurposed Into An Earring Rack Holder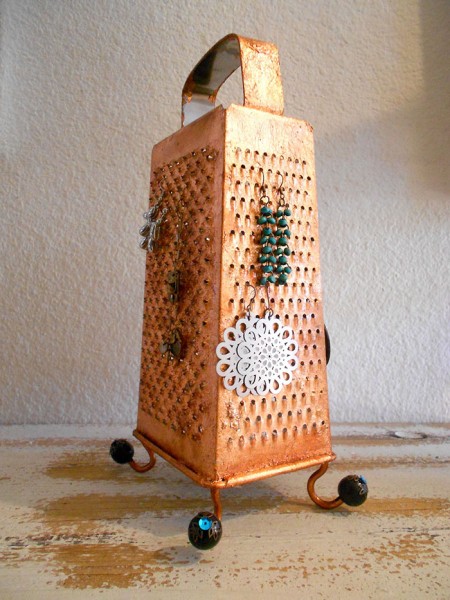 6. Teacup Repurposed Into A Candle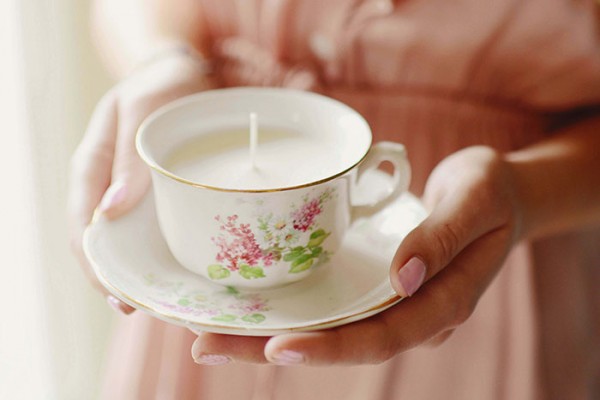 7. Muffin Tin Repurposed Into A Divided Organizer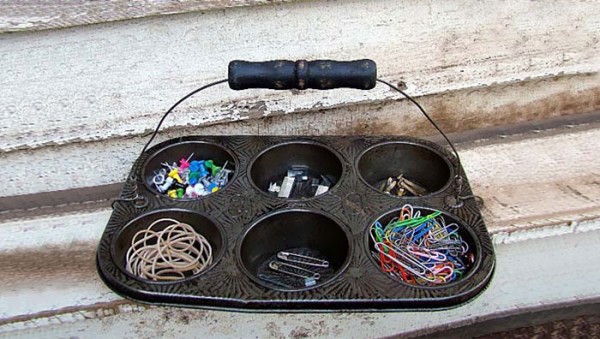 8. Vintage Rolling Pin Repurposed Into A Towel Rack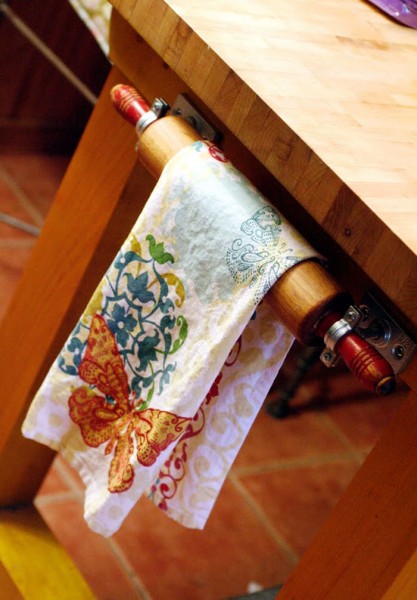 9. Silver Platters Repurposed Into Chalkboards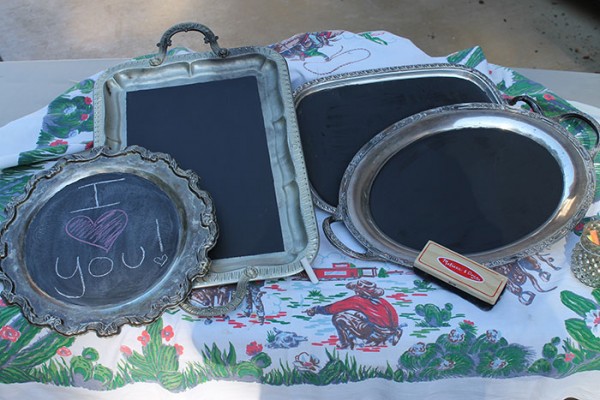 10. Ladles Repurposed Into Candle Holders