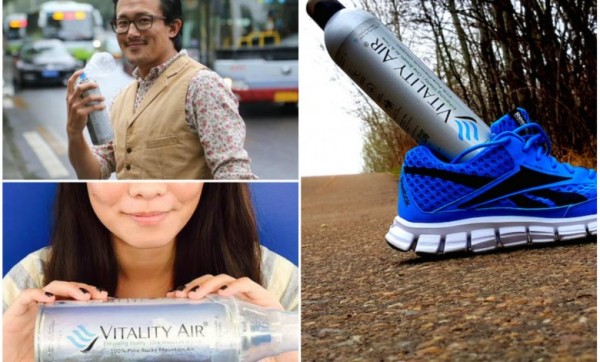 This new may come sounding both sad and absurd. A start-up business that is being ran by Canadians Troy Paquette and Moses Lam is selling canned air, more specifically fresh air from the Rocky Mountains in Banff National Park, Canada. The start-up has become a lucrative business as they have found a market that is very interested in the product, China.
"A gag gift, that's how it started off, but you know what? There's actually a lot of demand for this in … highly polluted countries," Lam shared.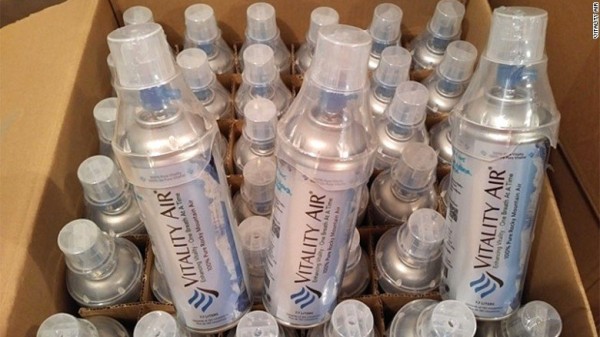 As extremely high levels of pollution resulted in school closures, restrictions on vehicular traffic, decreased industrial activity and halted construction work, severe pollution warnings, specially in the city of Beijing, is the result of this recent demand. The number of potential consumers for 'fresh canned air' have increased in response to the warnings of unprecedented pollution.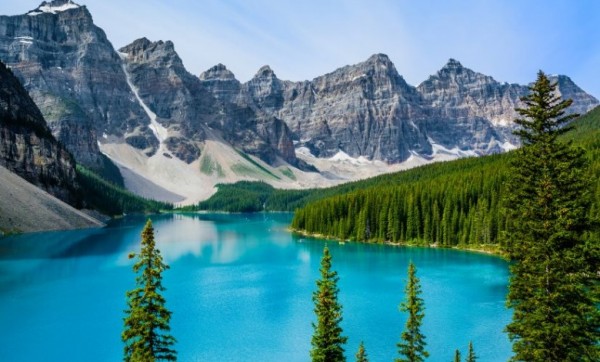 Based in Edmonton, Canada, the Vitality Air company sells their fresh air bottled in aluminium cans like aerosol sprays online with price ranging from $19 to $59, depending on size. There is also a 'pack' package that is available with several cans for lower prices. You are facilitated with inhaling the air with an attached breathing mask that is supplied with the bottles.
"Our first shipment of 500 bottles of fresh air were sold in four days," Lam said.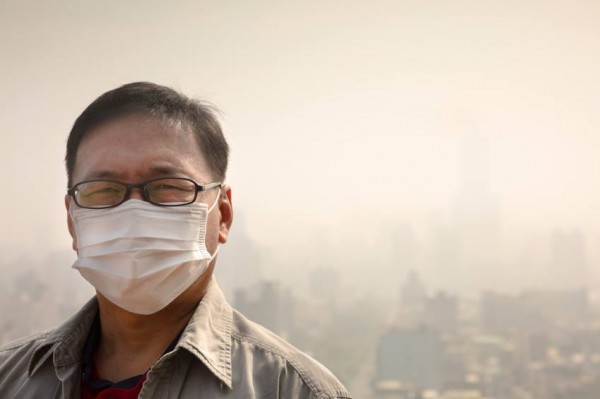 There have also been interest raised from several Chinese distributors throughout the country to sell the product in their stores. A restaurant in the city of Zhangjiagang, near Shanghai, is also one of the many local companies that have profited from the dangers of air pollution in China. They charge their clients a 'clean air' fee at the cost of 15 cents.