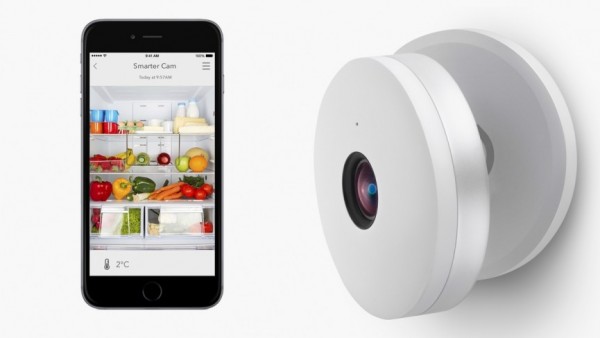 Crazy gadgets for your kitchen have just got crazier with this latest one. The new Fridge Cam allows you to check on the food in your refrigerator when you are not at home. The device easily mounts to the inside of your fridge using a suction mount. The creators of the camera, Smarter, are based in the UK.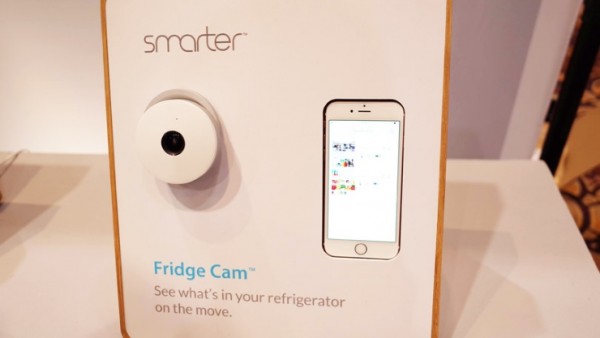 You can see what is inside your fridge to know what you might need to stock up on by taking a quick snapshot using the Smarter app. The Wi-Fi connected refrigerator camera is design to take a photo every time your fridge door is opened, to capture its most recent contents. Whenever you are ready to shop, you can then just pull up this photo on your phone to avoid purchasing an extra tin of cheese or box of milk when you already have some sitting at home.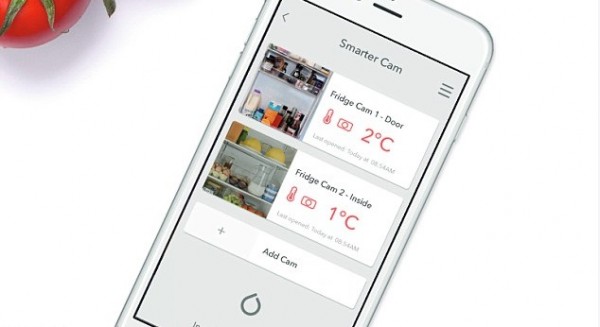 The price for the Fridge Cam has not been announced by the company, but it will be available this summer and will be supported by iOS and Android apps. The UK company will also unveil a Smart Mat and a Smarter Detect that will both also aim to help you out in the kitchen.