No 4. P-8A Poseidon: $290 million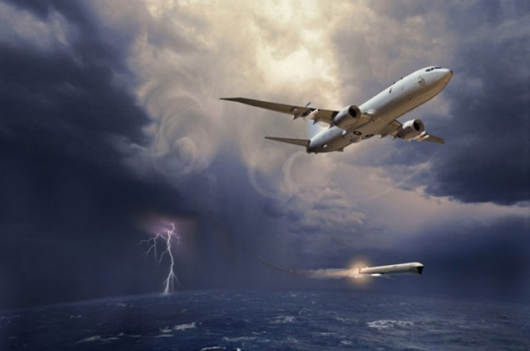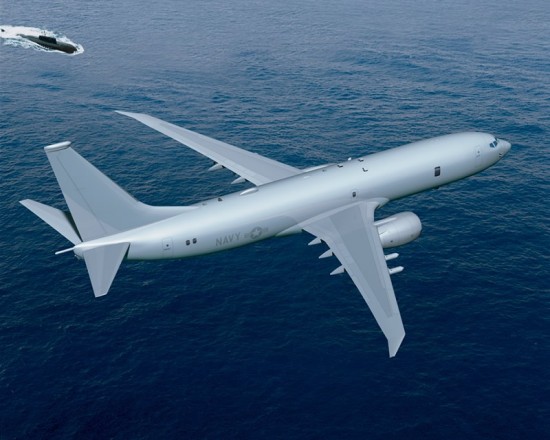 Boeing's spruced-up military version of its 737 jet will be used by the Navy to conduct anti-submarine warfare and gather intelligence. It can carry torpedoes, missiles, depth charges and other weapons. The P-8A is expected to go into service in 2013.
No 3. C17A Globemaster III: $328 million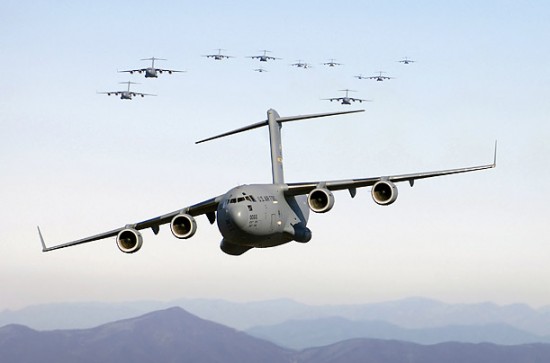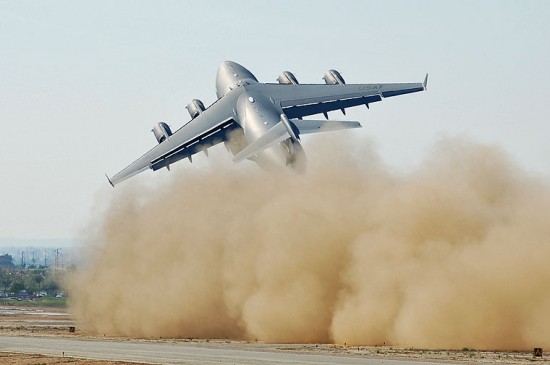 The Air Force military-transport plane is used to move troops into war zones, perform medical evacuations and conduct airdrop missions. There are 190 C17As in service; the aircraft is propelled by four turbofan engines (of the same type used on the twin-engine Boeing 757) and can drop 102 paratroopers at once. In operation since 1993, it has been used to deliver troops and humanitarian aid to Afghanistan and Iraq.