No 6. E-2D Advanced Hawkeye: $232 million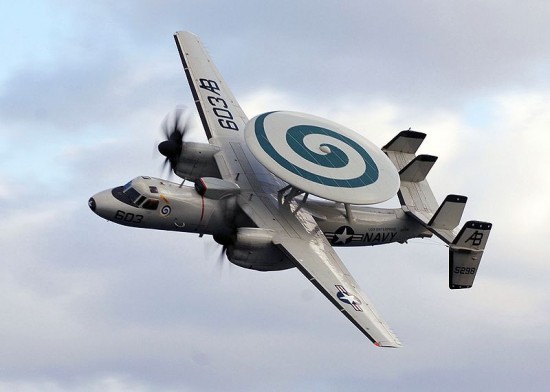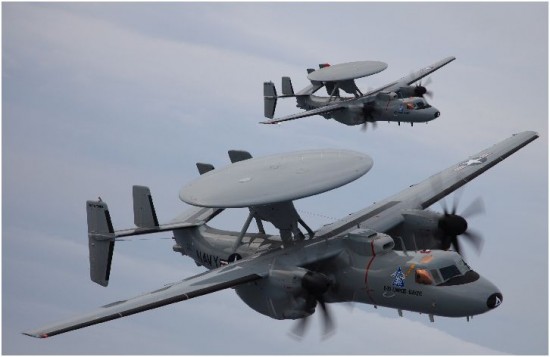 A major step forward for surveillance and reconnaissance, the Advanced Hawkeye's powerful new radar system will increase the range of territory an aircraft can monitor by 300%. "It can probably watch the pistachios pop in Iran," an analyst for the think tank Lexington Institute told National Defense in July. Though development of the plane is on track and two test versions have been delivered to the Navy, budget cuts may keep the planes grounded for at least a year longer than planned.
No 5. VH-71 Kestrel: $241 million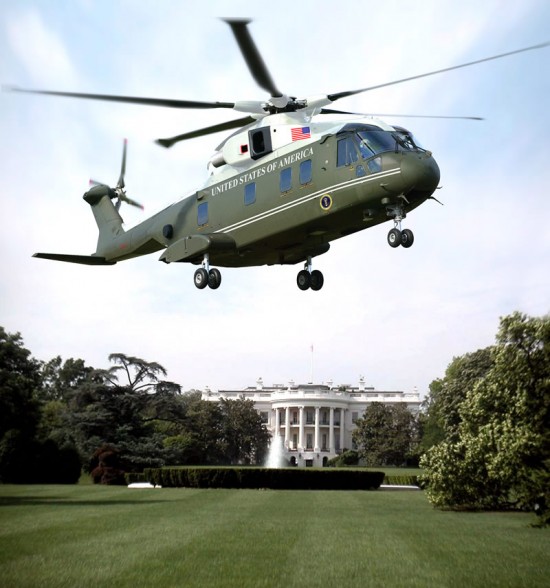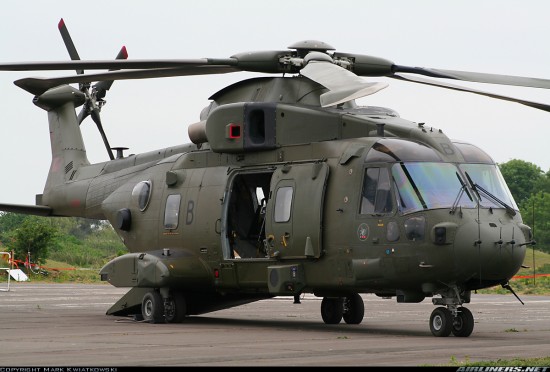 This high-tech helicopter project, intended to replace the President's aging chopper fleet, was running more than 50% over budget by the time Barack Obama took office. Soon after his Inauguration, the President announced plans to scrap the helicopters because of cost overruns. On July 22, however, the House Appropriations Committee unanimously approved restoring $485 million to fund the Kestrels.