No 8. V-22 Osprey: $118 million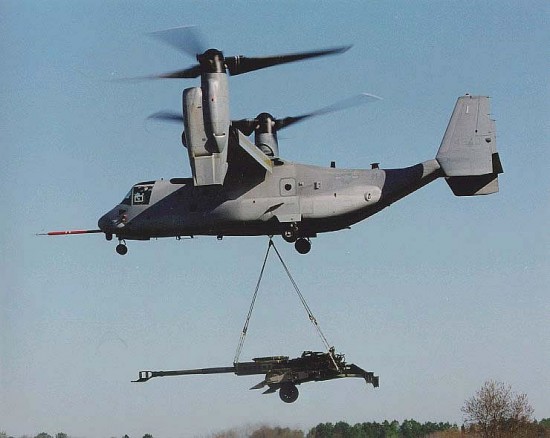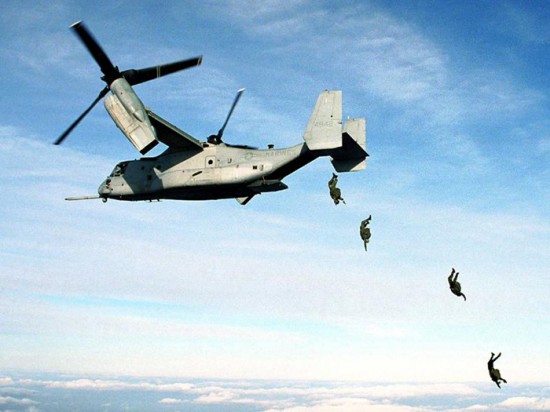 This tiltrotor aircraft, which takes off and lands like a helicopter but can fly faster and farther like a fixed-wing plane, was first used in combat in Iraq in 2007. The Osprey's production has been bedeviled by design and construction problems: the craft claimed the lives of at least 30 Marines and civilians during its development alone (former Vice President Dick Cheney tried repeatedly to ground the plane). Still, because of its range and versatility, the Marine Corps plans to deploy a squadron of V-22s to Afghanistan by the end of the year.
No 7. F-35 Lightning II: $122 million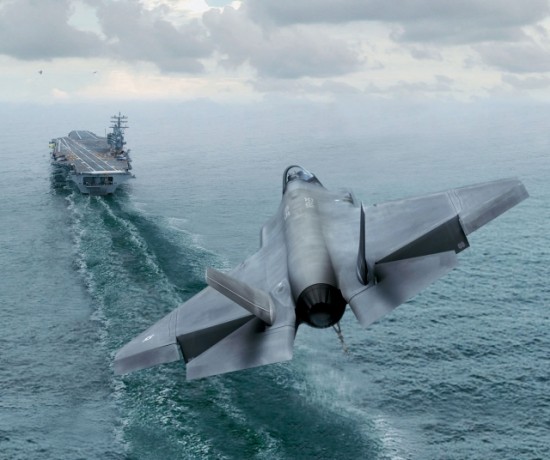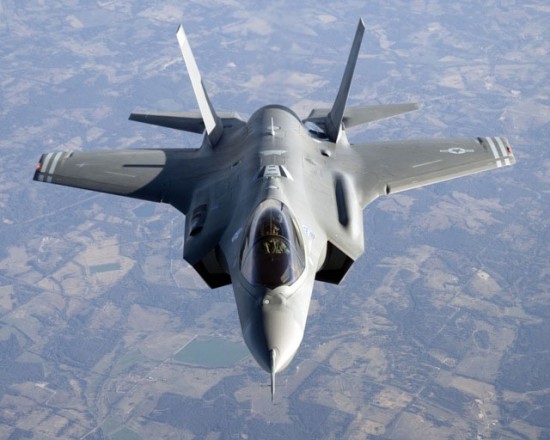 Lockheed Martin's 2001 deal to build these stealth, supersonic fighter jets was at the time the largest military contract ever. The F-35s, intended to replace an aging aircraft arsenal, were developed as part of a Joint Strike Fighter program between the U.S. and its allies and were criticized as underpowered and overweight — and therefore easy targets. Making matters worse, from 2007 to 2008, cyberspies infiltrated the 7.5 million lines of computer code that powered the Joint Strike Fighter, raising concerns that enemies could copy the F-35's design and exploit its weaknesses. In April 2009, Lockheed Martin said it did not believe the program had been compromised.