Just had a trip to the supermarket to buy a new vacuum cleaner and found it to be overpriced or beyond your budget? Dont be worried because today we will tell you a Do-it-yourself solution for a powerful  vacuum cleaner.
Ever seen those EDF engines that RC airplane hobbyists use to build their models? You can get one of those from any hobby shop and use that to build your own very powerful vacuum cleaner or a blower. All you would need is a EDF engine, A LIPO battery and a switch.First you need to make a funnel out of a plastic pipe and install the EDF into that funnel. Once done, connect the EDF engine to the battery with a switch to turn it on and off.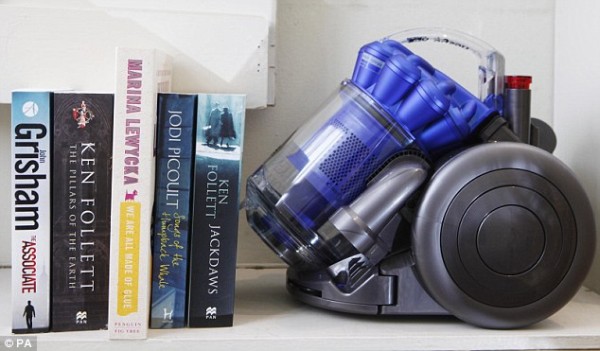 You will get a very handy vacuum cleaner for yourself as shown above. The aesthetics of the vacuum cleaner are dependent on your artistic sense and building skills. Some precautions though, extreme care is to be taken when charging a LIPO battery as it may burst if punctured or overcharged. Moreover, the LIPO battery should have the appropriate discharge rate capability to the EDF engine installed.
However, if this doesnt suit you, you can get one of 
ebuyer hand held vacuum cleaners
 which come at a very bargain price. Tell us how did the vacuum built go for you. Stay tuned to RealityPOD.com