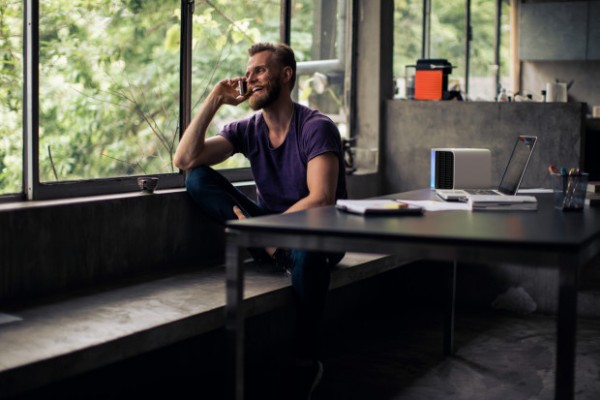 While our extremely hot days for the year might have already passed, some of us might still find it necessary to bring down the temperature by a few notches within our immediate vicinity. Those of us with air conditioners might have already burnt enough kilowatts that have brought our electricity bills sky high earlier this year, so we are looking for other alternatives to keep our atmosphere cool. The Evapolar might be your solution.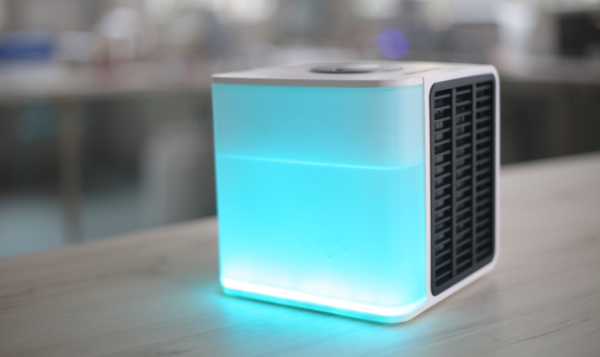 Dubbed as the "personal air-conditioner", the Evapolar is a tabletop-sized box device that is able to cool down the surrounding air using evaporative air cooling. Its system therefore focuses on getting the surrounding air to pass through its wet cooling pad inside, where water is allowed to absorb some of the heat as the air evaporates, then giving it a lower temperature upon exit. The proof of its effectiveness is shared in the fact that many open-air establishments already use the device to cool down the space.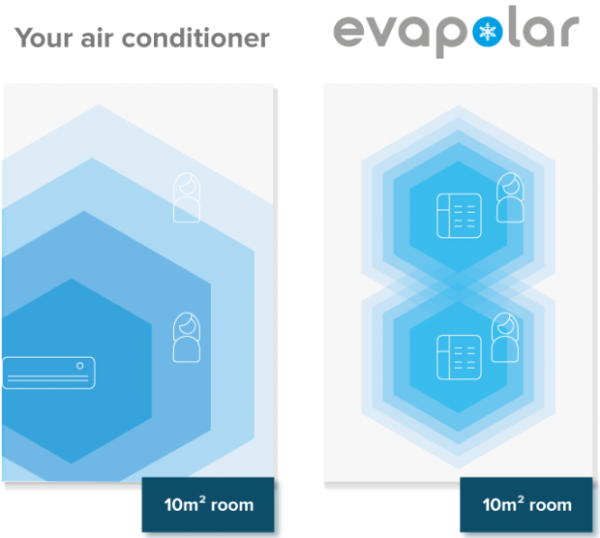 With a measurement of 16 cm on all sides, the Evapolar cube can hold water actively to cool air for a period of six to eight hours. Huge amounts of water is accommodated for the cooling pad as it uses an evaporative nanomaterial based on mineral fibres. Here, a big technology is forced into a compact size device. Instead of having to adjust yourself to experience the Evapolar, you can adjust the device itself thanks to its portability. By this, if it only gets to cooling a minimal coverage area, atleast you would still be able to feel the maximum benefits of its cooling effects.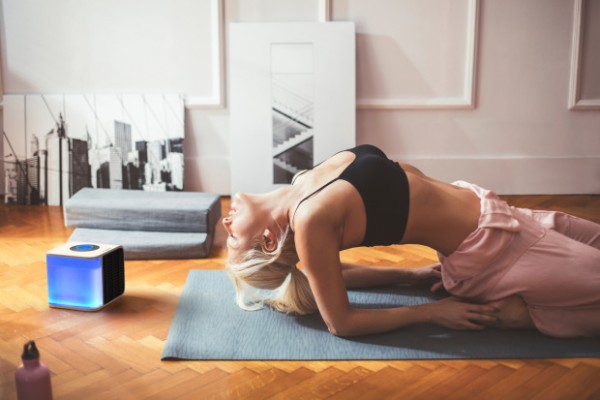 While some of us would think to ourself that advantage like this must mean some more work otherwise, this is far from so as all you will need to do is to replace the evaporative nanomaterial, which is housed inside a removable cartridge, every 8 to 12 months. Also, there is no need to clean or wash anything.
For $179, you can reserve a Evapolar unit for yourself by visiting its campaign page on Indiegogo.