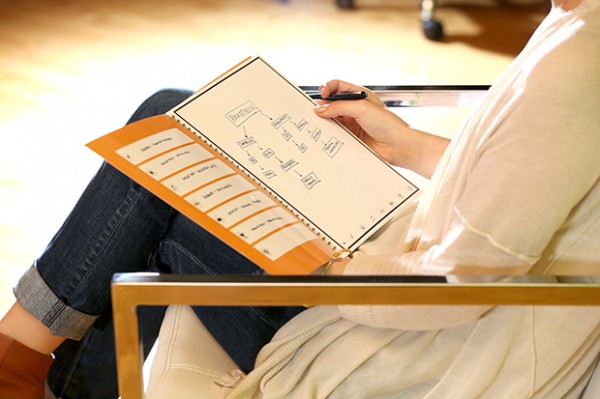 Although the evolution of technology has already allowed us to reach a point where we can write and create art using ink-less pen on a touch screen, there are many of us who could never abandon the feeling of using the regular pen and paper. With this thought in mind, developers at a company called Rocker Innovations decided to combine the best of both words and produce a "common" notebook that you can use to wrote and draw on then later be able to erase all the content that you have scribbled by placing it in your microwave oven for 30 seconds.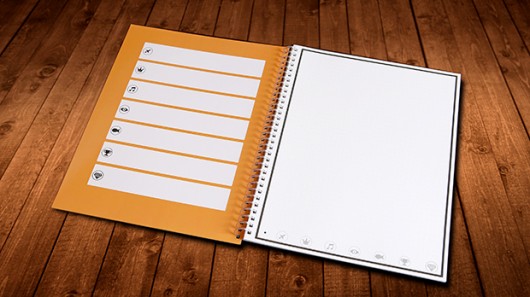 The new book called Rocketbook can only be only allow this erasing mechanism to be possible, only when you use a special pen from the brand Pilot called FriXion. If a regular ballpoint pen is used, the writings will become permanent in the Rocketbook.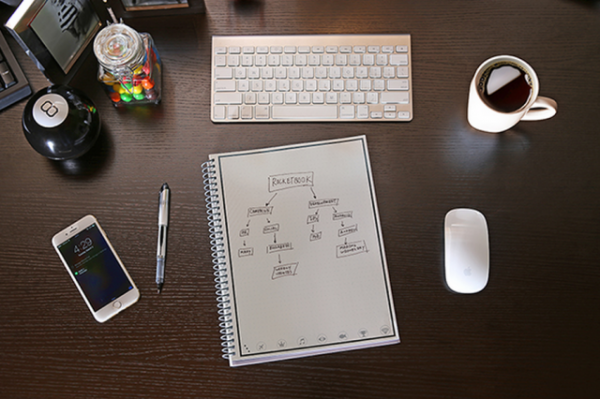 An interesting advantage that there to the Rocketbook is also a smartphone application that comes along with the book itself for allowing you to scan the pages you used and also upload them to a cloud storage program, such as Google Drive, Evernote, Dropbox, or to a regular email account. There are little buttons at the bottom of the page that will allow you to put a mark and then the app will know where to save your scanned page leaf.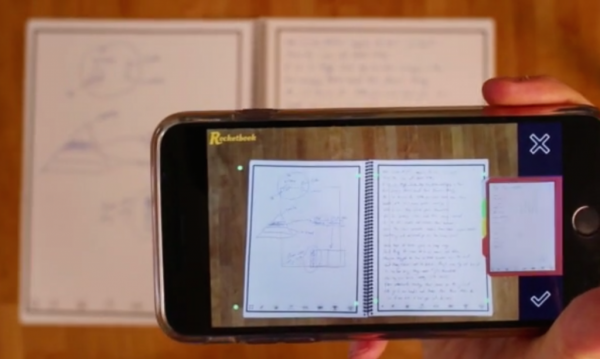 The Rocketbook is measured to be 27.94 cm by 21.59 cm in dimension and carry 50 0r 100 sheets which have a dotted pattern rather than solid lines. The pages of the book are made of polypropylene material that can be inserted into the microwave without the risk of catching on fire.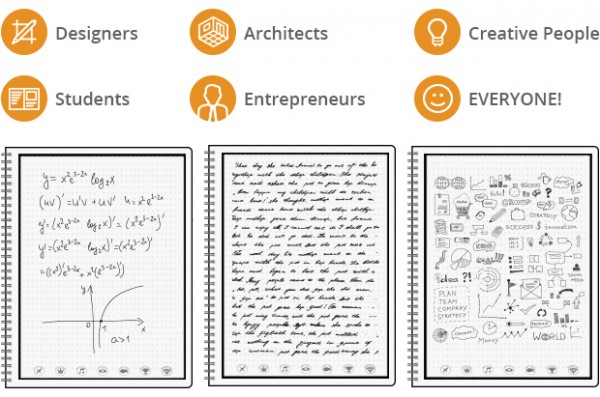 Currently, the Rocketbook is seeking funds on Indiegogo and has already raised more than 10 times its initial $20,000 goal. In order to get a Rocketbook of your own, the initial donation is $25 and entitles you to a 50-page notebook and a Pilot FriXion Black pen. Shipment of the Rocketbook are expected to begin this year July.